According to an announcement made by the NEO team, its MainNet will be upgraded at 9:00 AM (
GMT
) on June 3. NEO's trading volume coincidentally increased threefold in just a few days.
NEO is updating its MainNet according to a new blog post released on Wednesday. On June 3 at 9:00 AM (GMT), all consensus nodes will be upgraded to neo-cli v2.10.2 with the optimized dBFT 2.0 consensus algorithm. All network fees will be adjusted accordingly.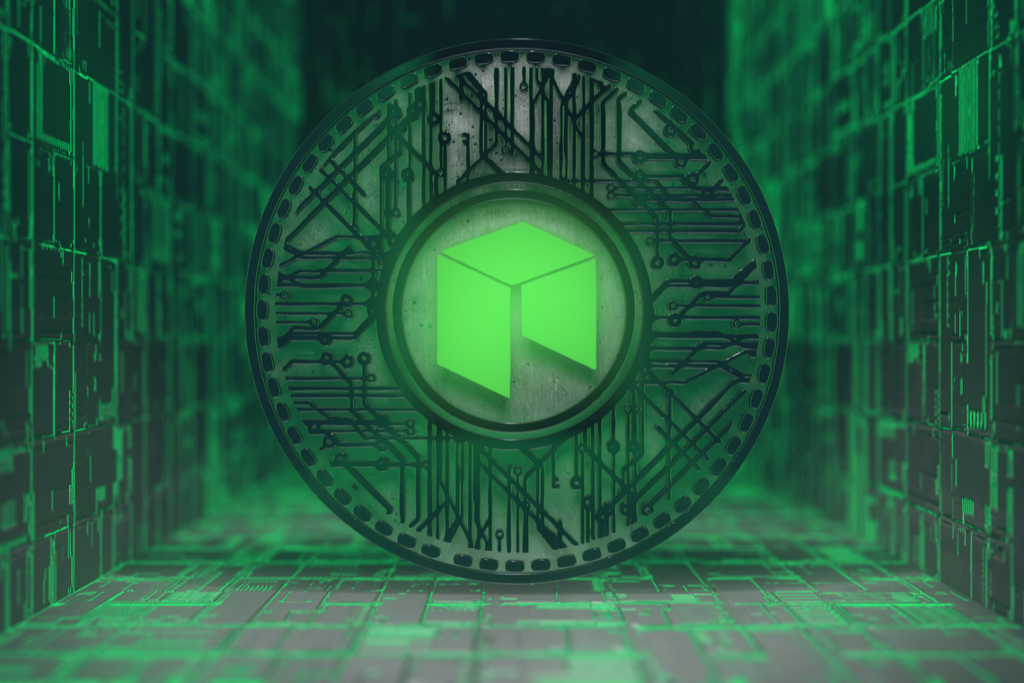 NEO MainNet Upgraded
There a
few specific changes
to expect following the upgrade:
Transactions sent using 0.001 or lower GAS will be considered Low priority transactions. Only 20 low priority transactions will be allowed per block.
Transactions sent using greater than 0.001 GAS will be considered high priority.
If a high priority transaction exceeds 1024 bytes, the network fee will be calculated using transaction size multiplied by 0.00101 GAS.
Using 'ClaimTransaction' will always be considered high-priority.
Deploying and invoking a smart contract on the network will always cost at least 0.001 GAS.
According to the team, the main reason for the upgrade is to prevent malicious transactions and network attacks. Everyday users will likely not even notice the update changes. However, spammers will find it much more difficult to clog the network. The post recommends that all exchanges, as well as related tools and projects, upgrade to neo-cli v2.10.2 in advance to prevent failed transactions.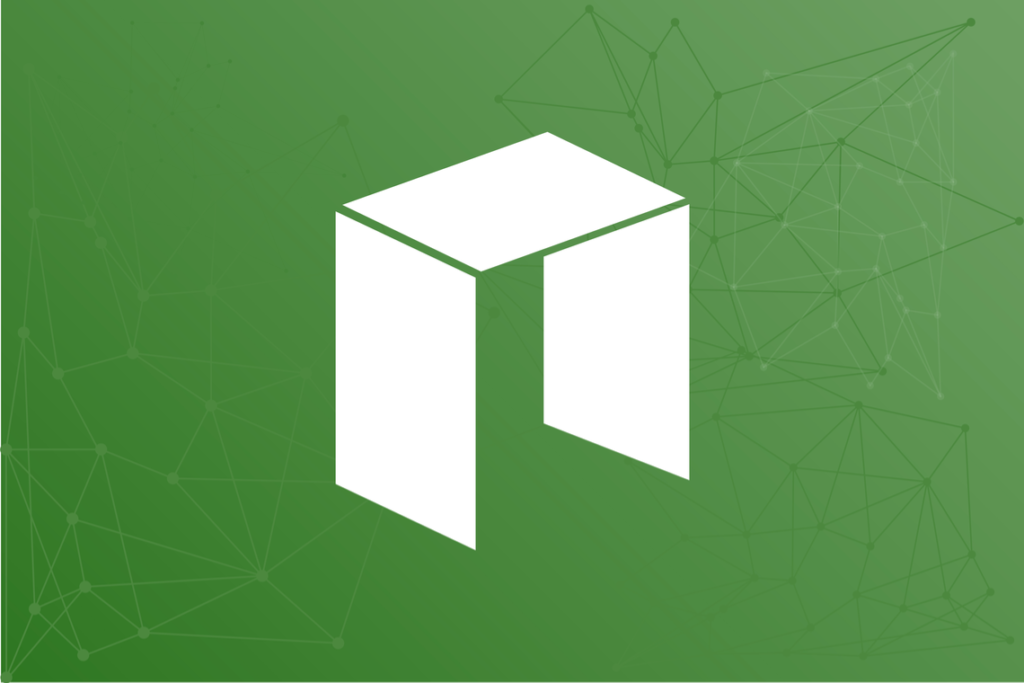 NEO Trading Volume Is Way Up
NEO has been lagging behind other cryptocurrencies in the past few months, despite the rally in
Bitcoin (BTC)
price. After hitting a low of $5.50 at the beginning of this year, it has since recovered slightly to a price point around $13 at the time of writing. The good news, however, is that the volume has exploded in the past few days. On May 26, the asset's 24-hour trading volume was around $277M. Its 24-hour volume now is about equal to its total market capitalization of $846M. The sudden spike in volume may indicate that a major price move is coming.
Preparing for NEO 3.0
In early May, core developer Erik Zhang
published a plan
for how 'NEO 3.0' would be rolled out. The next stage in its evolution will be an entirely new blockchain with new functionality, higher transactions per second, and tons of new platforms. Its digital currency will also, for the first time, be divisible. NEO 3.0, scheduled to be released in 2020, has long been awaited by the community due to the sweeping changes it will bring. The blockchain project is currently primarily focused on privacy and gaming. It hopes to utilize the upgrade to allow gaming platforms to store and share their data more efficiently.
Do you believe NEO can recover its losses in 2019? Will NEO 3.0 prove to be a success? Let us know your thoughts in the comments below.
Disclaimer
All the information contained on our website is published in good faith and for general information purposes only. Any action the reader takes upon the information found on our website is strictly at their own risk.