Two of China's leading blockchain projects, NEO and Ontology, will be collaborating to build a cross-chain platform. The news puts to rest any speculation that the two projects are directly competing with one another.
During a recent town hall, NEO and Ontology announced that they will together be building a cross-chain platform to establish the 'next-gen internet.' The basis of the collaboration will rely on interoperability, to make both networks synced with each other.
To make this a reality, the two projects will be focusing on different key areas. NEO will be focused on developing the protocols necessary for interoperability to support a wide variety of digital assets; Ontology, on the other hand, will continue to work on its decentralized identity framework.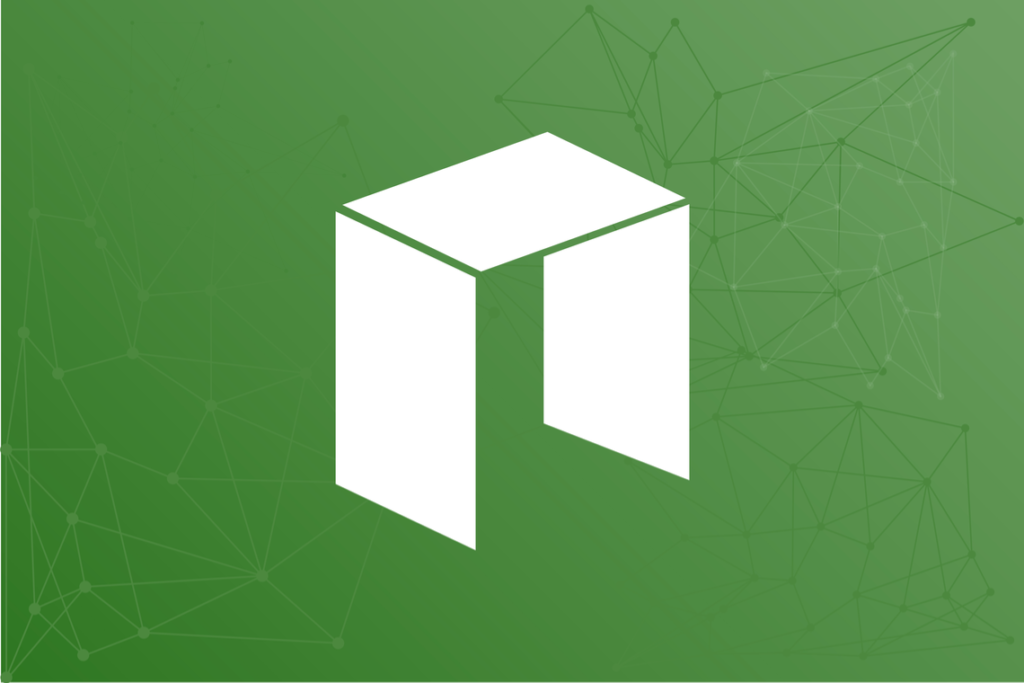 Some of the key features of the cross-chain platform will include:
Low barriers to entry to facilitate development.
Transactional finality and atomicity in cross-chain transactions.
Improved securityOnce you've gone through the rabbit hole of Bitcoin fundamentals and how Blockchain works you may be convinced to step... More.
Cross-chain synchronization.
A whitepaper on the specifics of the cross-chain platform will be released sometime this quarter (Q3) and the actual product will go live in Q4.
The collaboration comes as no surprise. After all, Ontology was first on NEO before it released its own MainNet. However, there have been rumors that Ontology was seeking to eclipse NEO and usurp its functions ever since it has migrated to its own network. However, with the new partnership, these speculations can be put to rest.
NEO has been pouring capital into developers, applications, and other use-cases before its major NEO 3.0 release in mid-2020. The upgraded MainNet will require a token swap and will feature many new features which will make NEO a stronger network for immediate use-cases, like in gaming and identity management. Ontology will be an integral component of all this, with its strong focus on digital identification.
Do you think that NEO will play a major role in the blockchain space in a few year's time? Let us know your thoughts in the comments below.
---
Image courtesy of Shutterstock.
---
▶️ Do you want to BeInCrypto? Join our Telegram Trading Community for exclusive Trading Signals, educational content, discussions and Project Reviews! Images courtesy of Shutterstock, Trading View and Twitter.