According to one of Hong Kong's leading OTC
Bitcoin
trading companies, there has been no upsurge of interest in Bitcoin in the country at all. In fact, it claims the
recent narrative
that its protesting citizens are turning to cryptocurrencies is an outright lie.
Charlies Yang, a head trader at OTC Bitcoin trading platform Genesis Block, recently dealt a major blow to crypto-news outlets claiming that interest in Bitcoin is exploding in Hong Kong. On all accounts, this is completely false.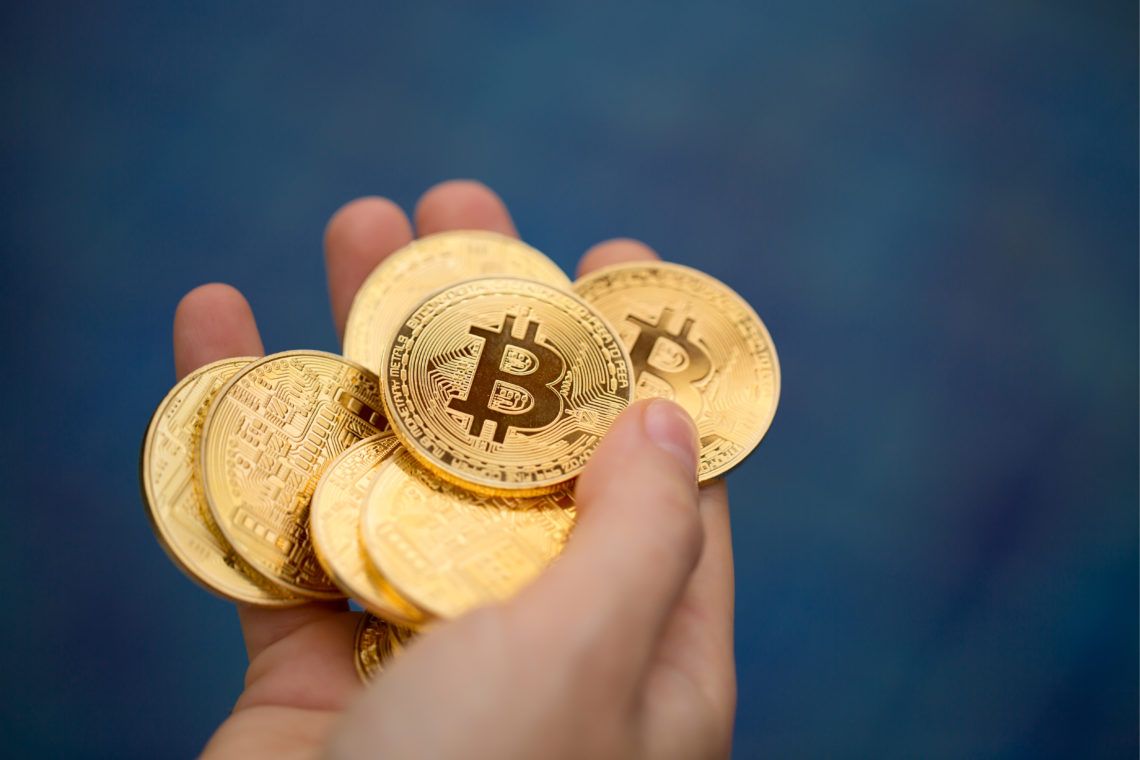 There Is No Spike in Bitcoin Interest in Hong Kong
There have been multiple reports that the unrest in Hong Kong is driving up the price of Bitcoin due to it being seen as a 'safe haven.' The truth is, according to Yang, Bitcoin is
not 
trading at a premium in Hong Kong, its people are 
not 
flocking to the leading cryptocurrency, and most of the protestors have no idea what Bitcoin even is. The premium Bitcoin price in Hong Kong was first reported by Bloomberg last week and has since proliferated throughout the entire cryptocurrency news space. However, according to Yang, Genesis Block has not seen any uptick in price premiums in the country. He says that he "sees a lot of retail clients in Hong Kong" and nobody seems to be "panic buying." Yang also reached out to Bloomberg over where they originally pulled its numbers of supposed 'premium prices' in Hong Kong. His guess is that it was probably sourced from LocalBitcoins or a regional exchange, both of which often have a low volume and a wide spread. He said that Genesis Block would never base its own pricing on such a spread. Political discontent does not "automatically bring attention to Bitcoin," Yang
told Michael Gu of Boxmining.
The average person still has no idea what the asset even is; those that do still see it as a speculative asset, and some don't even know it's decentralized.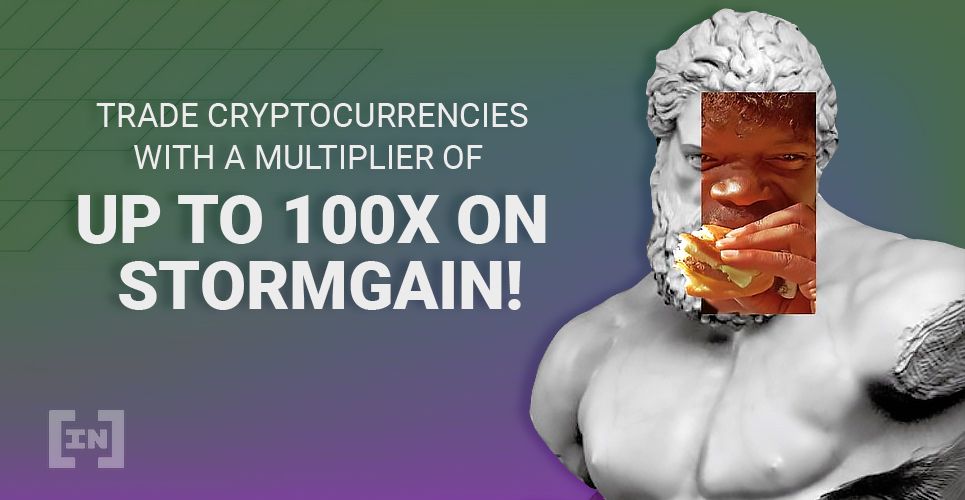 Bitcoin Is Actually Trading at a Discount in China
Surprisingly, Yang also revealed a little-known detail: unbeknownst to most, Bitcoin is actually trading in China at a discount. Genesis Block has been buying Bitcoin OTC in China and reselling it in Hong Kong to use this
slippage
to their advantage. According to Yang, everyone was expecting the opposite given the ongoing currency war. The expectation would've been that Chinese people wanted to exit the Renminbi to buy cryptocurrencies as a hedge which would lead to premium prices, but actually, the opposite is happening. The price of Bitcoin is lower than the market average in China. In all, it just demonstrates that one cannot
chart Bitcoin's price movement
to real-world geopolitical events so clearly yet. Most people simply do not trust Bitcoin to use it as a long-term
hedge
. For the people in Hong Kong, this has especially been proven true—the protests have had little to no impact on interest in Bitcoin in the country.
Do you believe that geopolitical conflicts influence Bitcoin's price, or is this just an overblown narrative? Let us know your thoughts in the comments below. 
Buy and trade cryptocurrencies with a 100x multiplier
on our partner exchange, StormGain
.
---
Images are courtesy of Shutterstock.
Disclaimer
All the information contained on our website is published in good faith and for general information purposes only. Any action the reader takes upon the information found on our website is strictly at their own risk.