Facebook's troubled cryptocurrency project Libra continues to find itself slipping further down in a seemingly bottomless pit of controversy. Less than a week after losing a key founding
partner in PayPal
, Libra's credibility as a decentralized digital currency has now come under the scanner.
A new report surfaced earlier Monday claiming that at least 15 of Libra's 27 founding partners are directly or indirectly associated with Facebook.
BeInCrypto
is yet to independently verify whether these links, as highlighted by the report, are tainted by conflict of interest of some sort. Nonetheless, it appears that there is enough substance in the report to raise serious questions about Facebook's claim that the Libra ecosystem is based on a cooperative system where all stakeholders have equal say.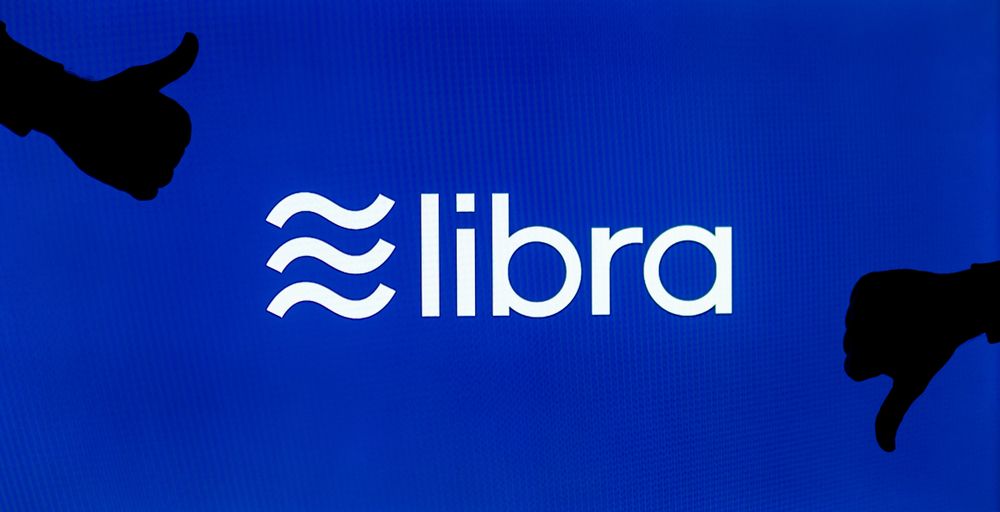 15 Libra Founding Partners Have Facebook Connections
Facebook touts Libra as a unique opportunity to bring financial inclusion and prosperity to billions of people left behind by the traditional banking system. In doing so, the company says, Facebook will only play the role of a contributor to the Libra ecosystem rather than claiming a lead role. David Marcus, the head of Libra, told a U.S. senate committee earlier this year that
Facebook will only have one vote
just like all other founding partners. This, he added, is to ensure that the governance of the
stablecoin
is not dominated by any single entity. However, that claim is now open to attack from critics after
Wired reported
that the boards of as many as 15 Libra Association members may include Facebook board members, or have indirect connections via common investors.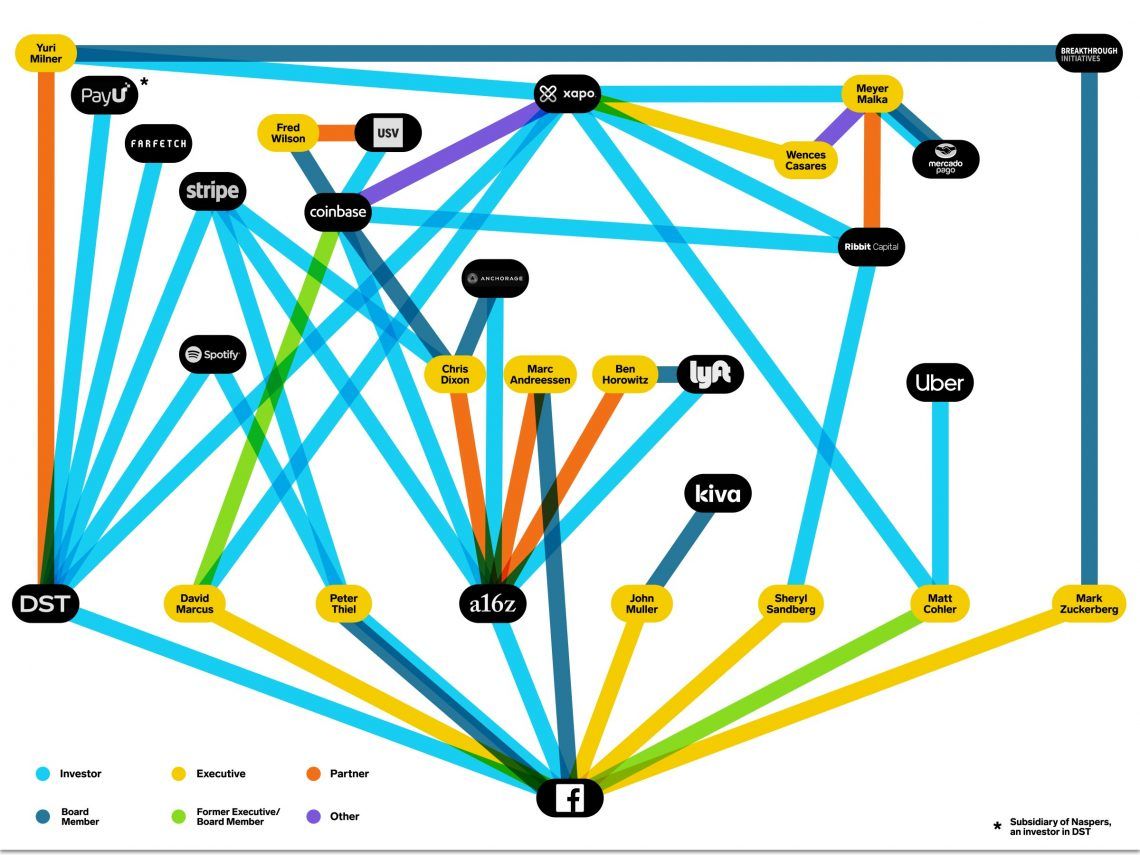 The report cites the example of Andreessen Horowitz, an early Facebook investor that currently has investments in four Libra Association members. Not just that, Marc Andreesen, the founder of the Andreessen Horowitz VC firm, currently occupies a seat on Facebook's board. Peter Thiel, another early Facebook investor (and current board member), shares a similar connection with two Libra Association members. Similarly, Facebook founder and CEO Mark Zuckerberg is a director at Breakthrough Initiatives, another Libra Association founding member. (For those unfamiliar with the company, Breakthrough Initiatives is focused on discovering evidence of intelligent extraterrestrial life forms elsewhere in the Universe.) Yuri Milner, the founder and director at Breakthrough Initiatives, also shares a history with Zuckerberg and Facebook as one of the social media giant's early investors. On top of that, Milner's VC firm DST has been associated with four other Libra Association founding members. To add another layer into the shared connection among all these entities, DST is partly owned by Naspers, the company that also owns PayU, which — you guessed it — is another Libra Association member.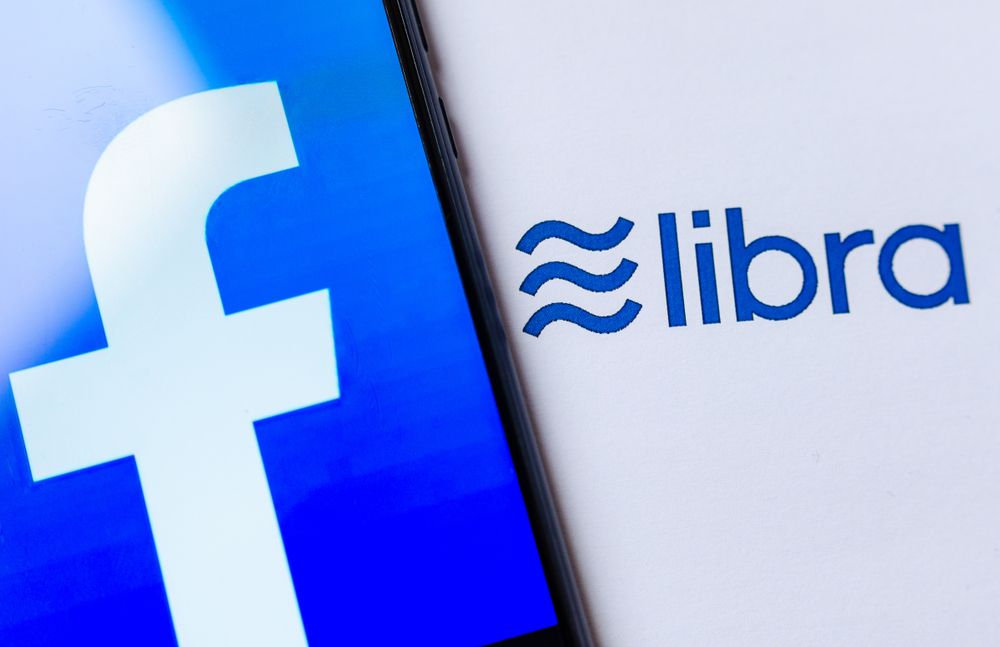 Libra Association Yet to Respond
None of the companies named in the report has so far responded to the speculations surrounding these links. While these connections might just escape being legally flagged as the archetypal conflict of interest, they will surely add more to the suspicion that Facebook has ulterior motives disguised in Libra. As previously
covered by BeInCrypto
, Facebook critics are becoming increasingly worried that Libra is a part of Mark Zuckerberg's plan to challenge the existing financial order and emerge a dominant player in the global monetary system. This is the same reason why many world governments, including France and Germany, have publicly trashed
Libra as a threat to their economic stability
. Meanwhile, in the wake of increasing regulatory scrutiny, speculations are rife that more founding partners could soon follow PayPal's lead into
distancing themselves from Libra
.
Would you agree with these allegations and threat perceptions surrounding Libra? Share your thoughts in the comments below.
Disclaimer
All the information contained on our website is published in good faith and for general information purposes only. Any action the reader takes upon the information found on our website is strictly at their own risk.