Talking to the French press, Goldman Sachs CEO David Solomon asserted his opinion that Libra is not necessarily going to take the cryptocurrency world by storm. He also allayed fears that the global economy is in dire straits.
Libra One of Many Institutionalized Cryptocurrencies, Won't Necessarily Be in the Lead
Solomon shared his thoughts on the new wave of institutionalized cryptocurrencies in an interview with French outlet Les Echos. He specified that Goldman Sachs undertakes extensive research into tokenization, adding that his bank recognizes its potential.
The success of Facebook's Libra, he feels, will rest on its selling points. Namely, the ability to use blockchain technology to create a stable digital currency backed by a basket of fiat currencies in order to move money across borders.
He declared, however, that there's no way of telling whether Libra will make any more progress than "one of the other fifty that people are watching". The CFO of Blockchain Capital has a similar viewpoint. This, he holds, is especially significant if seen in the light of many other big players entering the game. JP Morgan is launching its own virtual currency, and Solomon believes it's safe to assume that many other major financial institutions could follow suit.
He underscored, however, that we're still in the early days. Citing COO Sheryl Sandberg, he notes that even Facebook is a long way off from launching.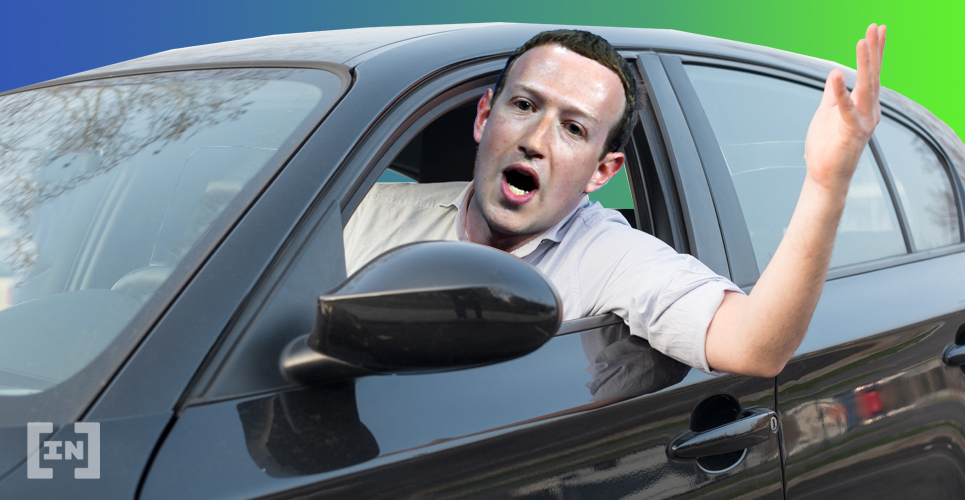 The Role of Regulation
He specified that regulators are already very aware of the rapid changes and are attentive particularly to payment flows. Certainly, he maintained, there awaits a change in regulation if cryptocurrencies are to become mainstream. Regulation, he underscored, is important for the security and stability of the financial system.
Solomon does not feel that the existence of banks is in jeopardy thanks to these new actors like Libra. He concedes that they must evolve. This is partly due to profit loss as cryptocurrencies continue to siphon transactions away from traditional banking channels.
Tech giants, however, are not about to become banks. He opinionated that they have other, more pressing concerns. That and they would likely be unwilling to subject themselves to the same regulatory constraints as JP Morgan and Goldman Sachs. To capitalize on their large user numbers, he envisions they'll want to partner with banks rather than work to replace them. While they might end up competing in some channels, Solomon questioned the viability of tech institutions to gain customer trust as far as aspects like risk management are concerned.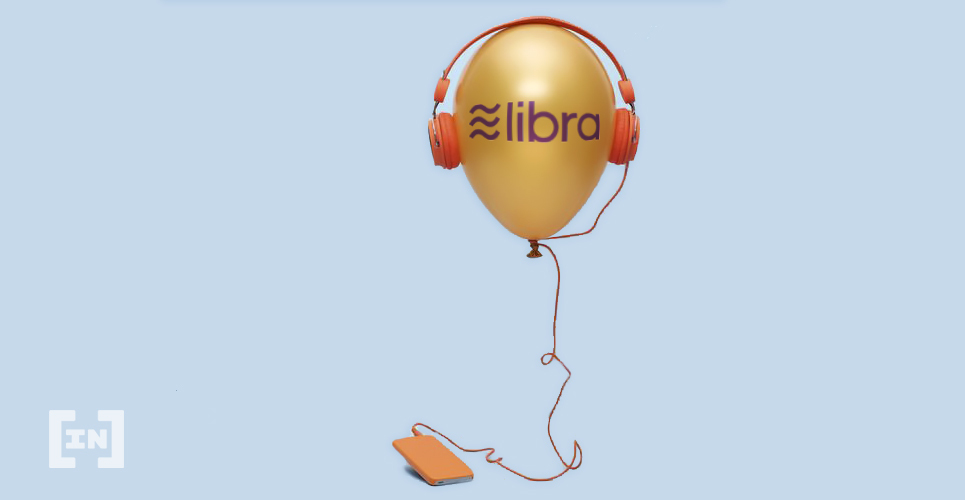 We Won't Experience an Economic Crisis in 2020… But Issues Need To Be Addressed
On whether there's an impending global financial crisis looming in 2020, Solomon is unfazed. He set forth that there's no reason to expect that the monetary growth policy to stimulate global economic growth will curtail in the near future. This, he described, lessens the possibility of a sudden, short-term crash. He added, however, that the geopolitical context can turn the tide, even if it won't invoke a financial crisis outright. Instead, he views a slowdown in global growth as a likelier scenario. We should not assume the expected end of an economic cycle to introduce a financial crisis, he argued.
What do you think about Goldman Sachs' stance on Libra and future institutionalized cryptocurrencies? Let us know in the comments below.
---
---
Do you want to BeInCrypto? Join our Telegram Trading Community for exclusive trading signals, educational content, discussions and project reviews! Images courtesy of Shutterstock, Trading View and Twitter.