A former client is suing international law firm Faegre Baker Daniels for legal malpractice. Digital Capital Management claims the company gave it questionable advice relating to the setting up of a cryptocurrency investment fund.
According to a report in Bloomberg Law, Digital Capital Management filed the complaint against the legal firm on December 31. It claims that Faegre Baker Daniels gave the company "erroneous" legal advice as it was preparing to launch a fund focused on investing in the digital asset space.
Faegre Baker Daniels is being sued for legal malpractice by a company that says the firm provided "erroneous" legal services relating to the launch and operation of a fund set up to acquire and manage crypto assets. https://t.co/3ARznIs85Z

— Bloomberg Law (@BLaw) January 2, 2020
The document claims that the legal firm had told Digital Capital Management, then known as Crypto Asset Management, that cryptocurrencies were not considered securities by the SEC. The complaint states that Faegre Baker Daniels gave incorrect guidance to the company with regard to its obligation to register with the agency under the Investment Advisers Act of 1940.
Thanks to the poor legal advice the company received, the US Securities and Exchange Commission brought an enforcement action against the firm and Timothy Enneking, its founder, in 2018. In a cease and desist order, the regulator alleged that despite the fact that the fund was legally an "investment company," it would have to pay a $200,000 civil penalty to settle the matter because the fund was not registered with the SEC.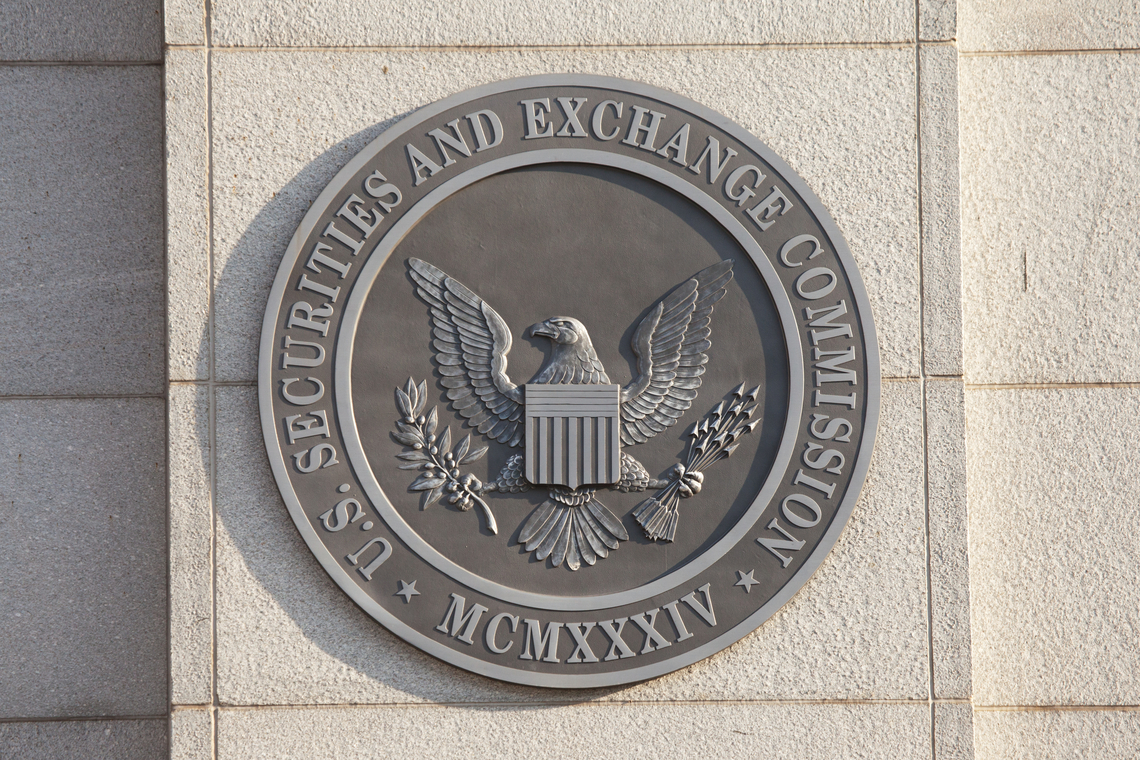 The firm now claims that it was the advice of Faegre Baker Daniels that led to it choosing not to register with the regulator. The complaint states that the law firm told those behind the fund that "crypto assets are not securities" and that it would not need the SEC's blessing to invest in cryptocurrency.
The SEC determines whether any investment asset is a security or not by using what's known as the Howey Test. The method comes from the 1946 case between the SEC and WJ Howey Co. It defined a security as the investment of money in a common enterprise that is expected to result in profits from the efforts of others. Recent enforcement actions by the SEC against firms like Kik have confirmed that the agency does indeed deem some cryptocurrency assets as securities. as previously reported by BeInCrypto.
Disclaimer
All the information contained on our website is published in good faith and for general information purposes only. Any action the reader takes upon the information found on our website is strictly at their own risk.