11 months ago | 31 views | 10 applications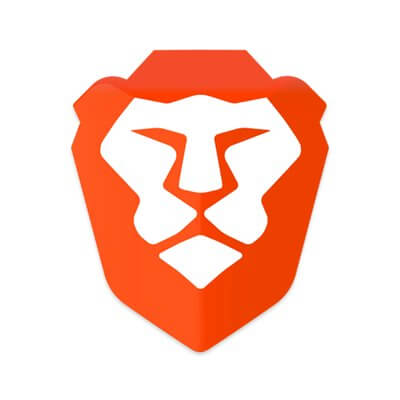 $150,000 TO $200,000 PER YEAR
About Company
Brave is on a mission to protect your privacy online. We make a suite of internet privacy tools—including our browser and search engine—that shield you from the ads, trackers, and other creepy stuff trying to follow you across the web. 50 million people have already switched to Brave for a faster, more private web.
Brave is looking for an experienced Senior Software Engineer with a focus on cryptocurrency integrations with Brave. You'll work on our Brave Wallet and our Web3 initiatives. This is a high profile and impactful, hands-on position. Work together with our product designers, developers and privacy/security experts to help us take our Web3 products to the next level.
Your responsibilities
Integrate new wallet APIs with C++ in the browser for our front-end team to use Develop web services using Golang that provide wallet clients with data Be up-to-date with upcoming protocol upgrades, BIPs, EIPs, etc. Be involved in investigating bugs around blockchain edge cases.
Requirements
5+ years experience with application development. C++ development skills required. Experience developing, maintaining, and monitoring web APIs, especially using Golang. Some front-end JavaScript / TypeScript development skills using React are a plus. Good understanding of blockchain protocols (Bitcoin, Ethereum, Solana, etc.), the DeFi ecosystem, and NFTs Familiarity with cryptocurrency wallet stack (mechanics, UX, etc.). Ability to pick up new code quickly and contribute on various projects Experience with software development via distributed development teams. Comfortable working in an open source setting. History of open source contributions. A passion for helping protect users' privacy and security. Written and verbal communication skills in English. Proven record of getting things done.
Working at Brave
Industry-leader in privacy, with a research and engineering team that's innovating everyday to keep people safer online and beat Big Tech Highly competitive salaries & benefits, and generous home-office stipends Fully remote team (no office, no commute) Welcoming, humble, ridiculously smart teammates, and a truly flat org structure Opportunity to get in early at a hyper-growth company, and revolutionize the web Oh, and did we mention Brendan, our CEO & co-founder, invented JavaScript?