11 months ago | 47 views | 5 applications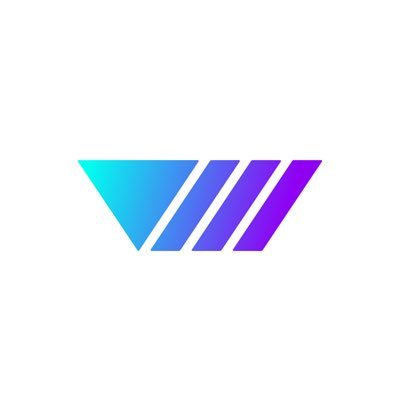 $90,000 TO $200,000 PER YEAR
About Company
At Vayner3, we're not interested in short-term thinking. We believe in blockchain-based enterprise and are excited to play an active role in creating the future.
Who are you?
An NFT enthusiast and ultimate team player who will create value in any situation. You understand where the crypto world has been, where it's going, and how to connect with the OGs, and how to bring this new technology to the masses. You have a passion for making shit happen and a hunger to learn how to create meaningful NFT programs that drive engagement and extend brand experiences.
The PITCH
Well, now we're looking for someone who lives and breathes CryptoTwitter even more than us. Do you know all of the latest trends? Memes? Best Discords? Maybe you've dabbled in the world of influencers? Believe in the power of social media and community management to change hearts, minds, and drive sales? Love the hustle of fast-paced, hyper-growth agency life? Thrive in a role where you can bring ideas to life on billions of screens? Cool. Then let's talk.
Our Senior Account Managers are exceptional client service people. They collaborate with our Account Directors to run and support the day-to-day management and organization of specific projects as well as the overall account management. They have high meticulous attention to detail and are working on establishing strong client relationships by showing capabilities that they understand the business and competitive landscape. This is a full-time role based physically in NY, FL, or Chicago.
Here's where you come in.
You will be in very regular contact with the client, working alongside the Account Director to help lead and shape daily, weekly and monthly creative work based on the client's business objectives. Proactively identifying social media trends and opportunities for the client and helping guide the resulting creative briefs and social media work. Keeping on top of the latest platform innovations, and helping educate the day to day account teams. Helping devise and sell-through incremental opportunities that help clients achieve the most efficient returns & results to deliver on their objectives – driving social media community growth and engagement across Europe, as well as app downloads. Collaborating with other departments (Creative, Production, Analytics/Insights, Media, Community Management as one close, collaborative team where everyone rolls up their sleeves, gets stuck in and works together across deliverables, process, and output. Partner with Account Director to drive the overall account health of client engagements from strategic account & business planning to resourcing & financial. Show your love for all things social media in general and making sure that your enthusiasm and knowledge is shared with the team - you know more about the platforms than your boss! Pushing the work forward, with a relentless focus on the details putting your platform and audience knowledge into action. Being the beating heart of the team, working closely with the wider Account, Strategy, Media and Creative leads to ensure client expectations, creative vision, and agency needs are met from briefing through final delivery on projects.
The ideal candidate has:
A deep passion for NFTs, Cryptocurrency, Metaverse, and all things digital collecting/trading 5+ years in a client facing role having managed complex relationships Proven expertise with timeline management and impeccable communication Has a demonstrable passion for making NFT programs come to life ​​Responsible, accountable, cool and always kind because you love the magic of collaboration A sparkling personality that will mesh well with the existing Vayner3 family