Jason Bloomberg, President of Intellyx and a leading IT analyst, has compared Ripple (XRP) to a pump-and-dump scheme in his latest Forbes editorial.
In a previous article dated Feb 22, 2019, Bloomberg commented on JPMorgan Chase's new crypto-based coin and briefly lashed out on XRP. However, his comments did not go down well with the XRP community on social media — who were quick to fire back at him. As a result, Bloomberg has published yet another article detailing why he thinks XRP is essentially a crypto pump-and-dump scheme. The article, titled 'Is Ripple A Scam?', was published on March 01, 2019.
Bloomberg presented a detailed overview of Ripple's business model and showed how Ripple had created XRP out of thin air and has held the majority of those tokens — despite presenting XRP as a decentralized token and claiming that XRP and Ripple are independent of each other.
These claims have been made by others in the cryptocurrency industry, especially as Ripple founders have never been able to explain how they received a vast majority of the XRP token supply if the company has no influence over it. Ryan Zagone, Director of Regulatory Relations at Ripple, had gone on record stating that XRP tokens were not developed by Ripple — but are instead an open-source endeavor.
Bloomberg then went ahead to compare XRP to monopoly money. He asserted that monopoly money could, at least, be used to buy assets within the scope of a game — while XRP cannot be used for an equivalent purpose.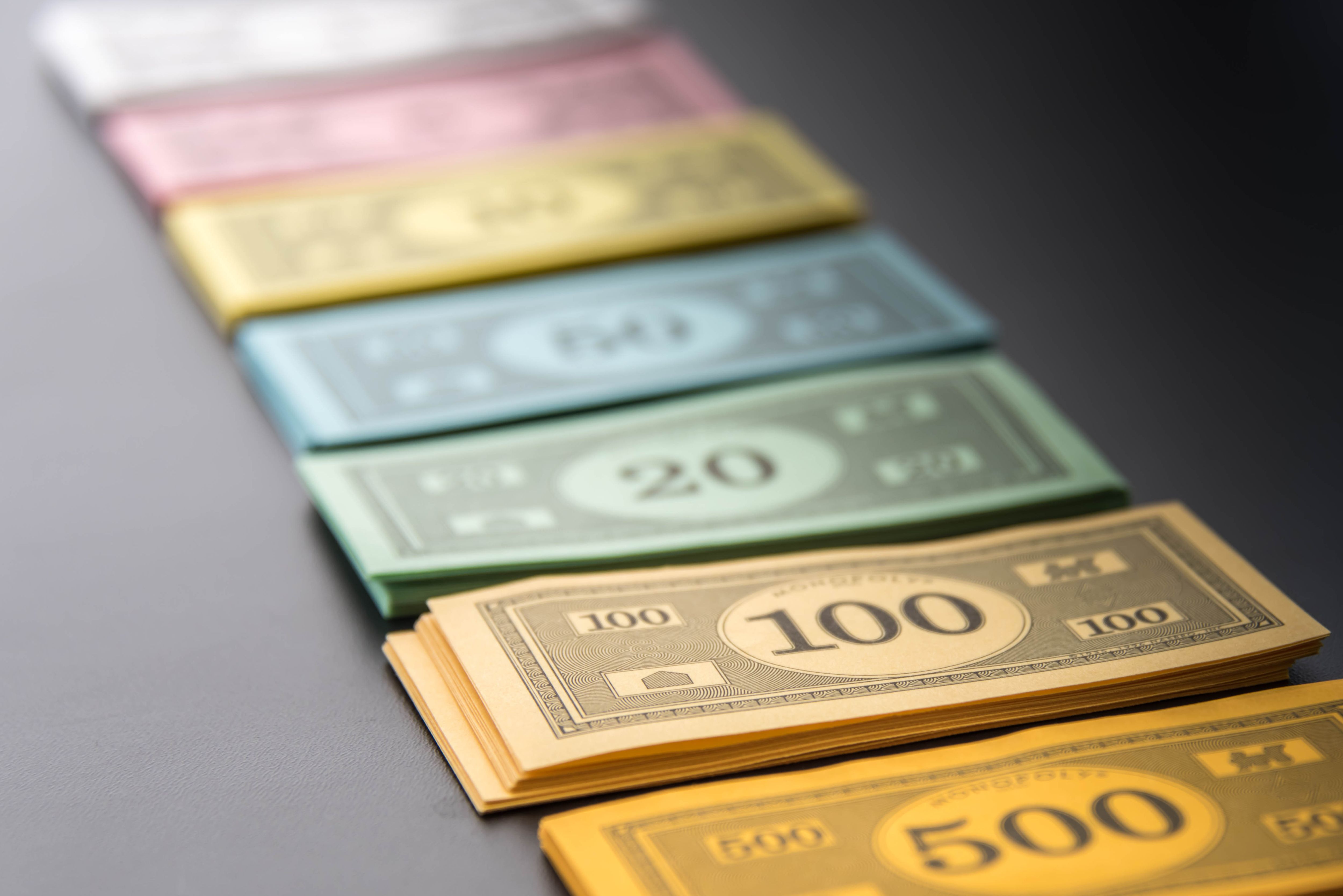 The Curious Case of Ripple's Blue Chip Customers
Ripple has claimed to have partnered with a host of leading financial companies to introduce its global payment settlement system. While several of those companies have tested the technology, there has been no further development on that front.
It is believed that Ripple transferred XRP tokens from the RippleNet Accelerator Program to big clients, prompting them to sign up for trials with Ripple. This is then seen as a positive development for XRP, leading to speculative buying and short-term positive price movement. It is here that Bloomberg lambasts Ripple for being a pump-and-dump scheme.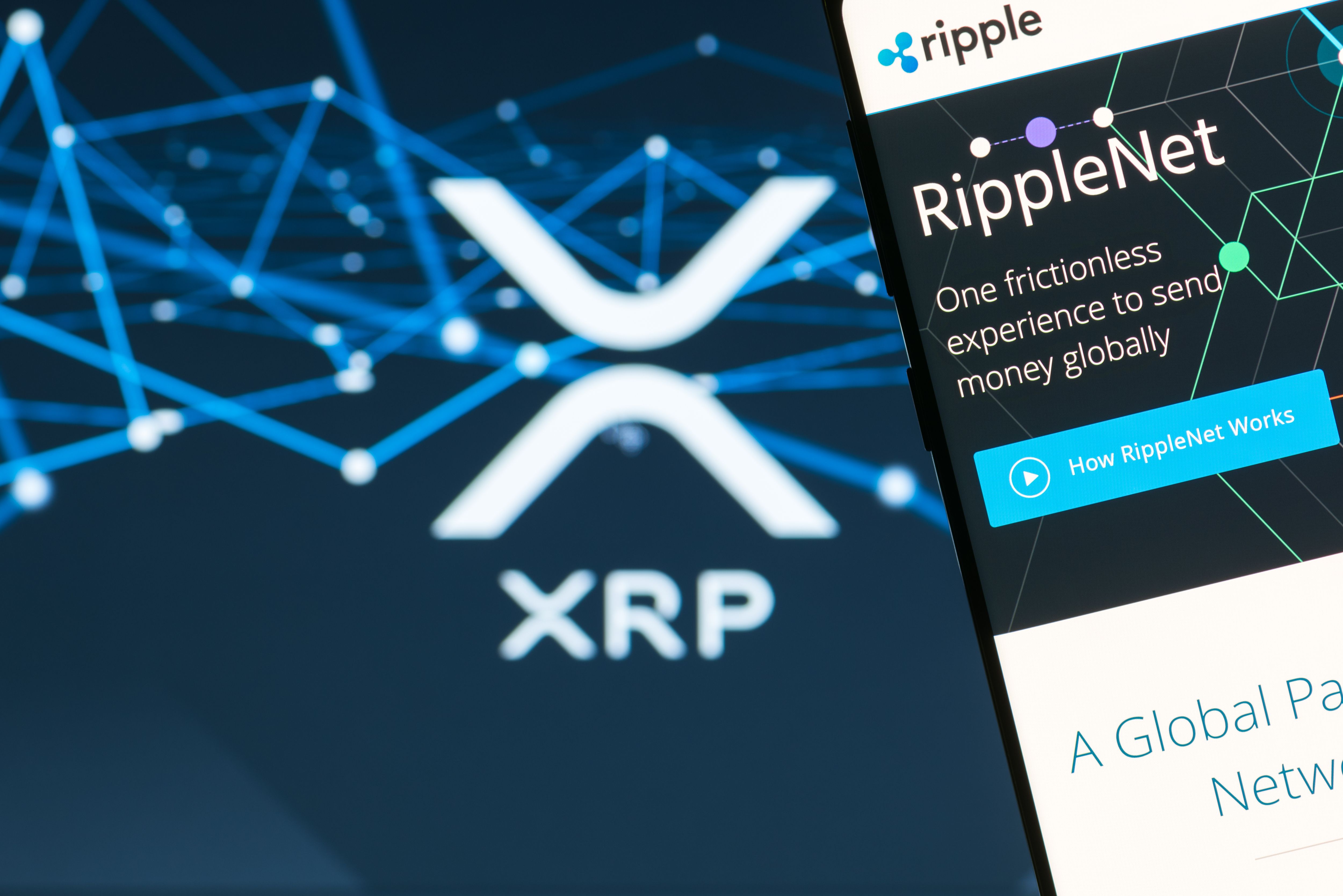 XRP Social Media Army Attacks Critics
In the past, the XRP social media army has attacked individuals and organizations that have criticized the company or presented facts against the cryptocurrency. Jason Bloomberg claimed to have been facing the wrath of this social media backlash since he first commented against Ripple on Feb 22, 2019.
On similar grounds, Messari cofounder Ryan Selkis was attacked by the community after his company decided to review the market capitalisation of XRP and concluded that it could be overstated by almost 50 percent. Ryan Selkis, meanwhile, reported personal abuse over phone calls and was forced to report it to the police.
What do you think of XRP and its rabid social media following? Let us know your thoughts in the comments below! 
Disclaimer
All the information contained on our website is published in good faith and for general information purposes only. Any action the reader takes upon the information found on our website is strictly at their own risk.