Twitter CEO and Bitcoin bull Jack Dorsey is creating a new Bitcoin development fund alongside rapper and entrepreneur Jay-Z.
Dorsey initially announced the "₿trust" Bitcoin fund via a tweet on Feb. 12, 2021, which he describes as a "blind irrevocable trust."
The 500 BTC endowment will initially focus on Bitcoin development in Africa and India. Attached to the tweet, Dorsey added a short document where people can apply to join as a board member, of which they will be choosing three.
At current BTC prices of $47,650, this endowment equates to nearly $24 million, making ₿trust one of, if not the largest, fund of this nature in relative dollar terms.
While Jay-Z may not have much experience in the realm of global Bitcoin development, Dorsey remains one of its top proponents. Dorsey is the CEO of the Square digital payments platform. Through Square, Dorsey offers a cryptocurrency grant program that gives funding to select Bitcoin development projects.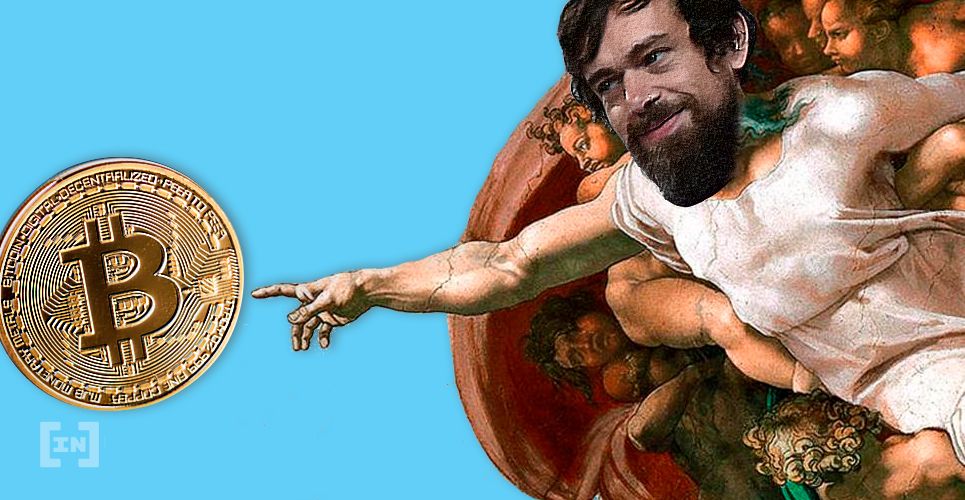 While the tweet doesn't explain why the fund will focus on Africa and India specifically, one can assume that the underdeveloped and restrictive financial sectors in parts of those regions are a major factor.
Akon, another famous musician from the early-2000s, has also made massive efforts in cryptocurrency development in Africa. The rapper and songwriter is planning an entire smart city that he's dubbed "Akon City" in his home country of Senegal. The city is slated to be built over the next decade and will have its own microeconomy based on a digital currency called "AKoin."
Disclaimer
BeInCrypto has reached out to company or individual involved in the story to get an official statement about the recent developments, but it has yet to hear back.