International law firm Perkins Coie has released a new whitepaper focusing on the legal issues surrounding privacy coins.
A lack of privacy is one of the catalyzing issues that's driving growth in the crypto space. A solution has been to create digital currencies that cryptographically protect individuals and businesses' financial privacy, enabling users to reveal information selectively. A
report
from the Rand Corporation shows that the vast majority of illicit cryptocurrency transactions occurred in bitcoin. However, there has been a longstanding perception that privacy coins, in particular, attract criminal activity. And hence, they are fundamentally incompatible with regulation.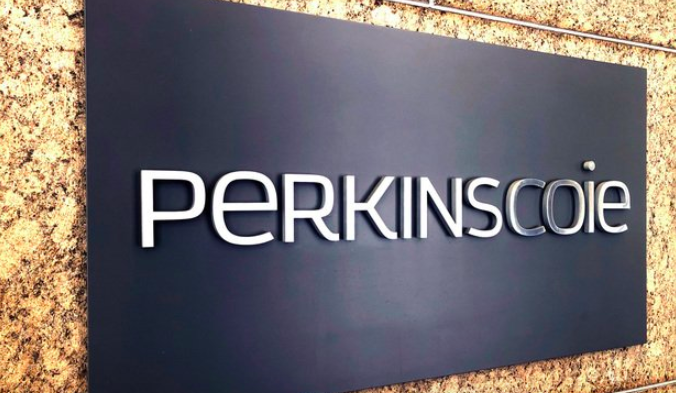 The
Perkins Coie whitepaper
provides a degree of clarity to this legal grey area. The paper covers a lot of ground. It discusses the benefits of individual privacy and profiles various privacy coins such as
Monero
,
Zcash
, and a more recent entrant,
Grin.
It offers an overview of the positions of the most prominent regulatory bodies, groups like the U.S. Financial Conduct Enforcement Network (FinCEN), the U.K. Financial Conduct Authority (FCA), the Financial Action Task Force (FATF), the New York Department of Financial Services (NYDFS), and the Japanese Financial Services Agency (JFSA). It also speaks to the negative perception and answers the question: is it possible for a regulated entity to comply with anti-money laundering (AML) obligations while supporting privacy coins?
Additional Clarity
According to the Seattle-based firm, the answer is yes,
Not only do privacy coins provide public benefits that substantially outweigh their risks, existing AML regulations properly and sufficiently cover those risks, providing a proven framework for combatting money laundering and related crimes.
The primary target of AML regulations is the so-called virtual asset service provider or VASP. VASPs are entities like exchanges or custodians. For instance, several Asian exchanges de-listed privacy coins under regulatory pressure after the
2018 hack
of Japanese exchange Coincheck on the suspicion that criminals would use them to hide the stolen funds. Despite such precedents, and the fact that many privacy coins obscure personal details from public view, this doesn't prevent VASPs from being able to comply, says Perkins Coie. Per the report,
allowing VASPs to support privacy tokens under current, tested AML regulations strike the appropriate policy balance between preventing money laundering and allowing beneficial, privacy-preserving technology to develop.
Under current regulations, VASPs are required to implement a risk-based AML program, which is centered on a risk assessment. If a VASP complies with such a program and introduces appropriate controls,
privacy coins do not pose an inherent AML risk that is uniquely or unmanageably high,
the paper concluded. This explains how, in the U.S., well-known VASPs like Coinbase and Gemini offer Zcash while simultaneously touting their compliance.
Mixed Responses
Support for privacy from an internationally recognized law firm is likely to be greeted as positive news by the crypto community. But as one Redditor
pointed out
,
I think it needs to be forcefully argued that 'anti-money-laundering' laws themselves are a grievance assault on privacy rights.
For those who take a harder line on privacy, the phrase 'anti-money-laundering' itself represents the needless mass-surveillance of private financial interactions and a fundamental attack on a free society. For most privacy advocates intent on operating within the law, such papers are welcome news. They indicate that it's possible to strike a policy balance between enforcing criminal controls and giving privacy-preserving technology the air it needs to develop. Perkins Coie LLP represents clients with interests in privacy coins.
Disclaimer
In adherence to the Trust Project guidelines, BeInCrypto is committed to unbiased, transparent reporting. This news article aims to provide accurate, timely information. However, readers are advised to verify facts independently and consult with a professional before making any decisions based on this content.