How to Invest in 2022: The editors of BeInCrypto asked experts what to look for when choosing coins for investment in 2022.
Cryptocurrency trading remains one of the most profitable ways to make money on cryptocurrencies. According to ZipRecruiter,the average annual salary of a professional is about $94,000. The income of beginners varies from a few hundred to several thousand dollars per month. This directly depends on the chosen strategies and assets for trading.
Choose a strategy, not a coin
Speaking about the most successful coins for trading, experts emphasize that you need to focus on having a strategy. The most popular is spot trading on the exchange within the day. Intraday trading is most often chosen by experts. If we talk about coins, then experts recommend giving preference to tokens of high-tech projects.
"One of the most promising assets, in my opinion, is the SOL token.  This is generally the trend of the coming season. Trading this token can bring a good profit, but it should not be included in the investment portfolio, since it is overbought. Other cryptocoins that are ideal for trading? I would include AVAX, NEAR Protokol tokens. These are strong projects that are gaining popularity," said Yuri Gusev, founder and COO Zam.io.
Vyacheslav Tsurka, CEO of Tiger.Trade, is of the opinion that Bitcoin remains the most attractive asset for traders.
"Of the other cryptocurrencies in the top ten, I note Binance Coin, Solana, Cardano, XRP, Polkadot, as well as AVAX. All of these coins are quite liquid and will continue to be actively traded in the first half of 2022."
A similar opinion is shared by Leonid Litvinenko, CEO and Co-Founder of Lot.Trade. This expert believes that for professional trading, coins that have sufficient liquidity are suitable. "Such coins can be considered BTC and ETH. In most cases, disorderly volatility, no matter how strong it may be, only leads to losses. There is a universal rule for all coins: to trade those assets that the trader understands, and in which manipulation has the least impact on the price. The most liquid and comfortable for trading in 2022 will remain all the same – BTC and ETH."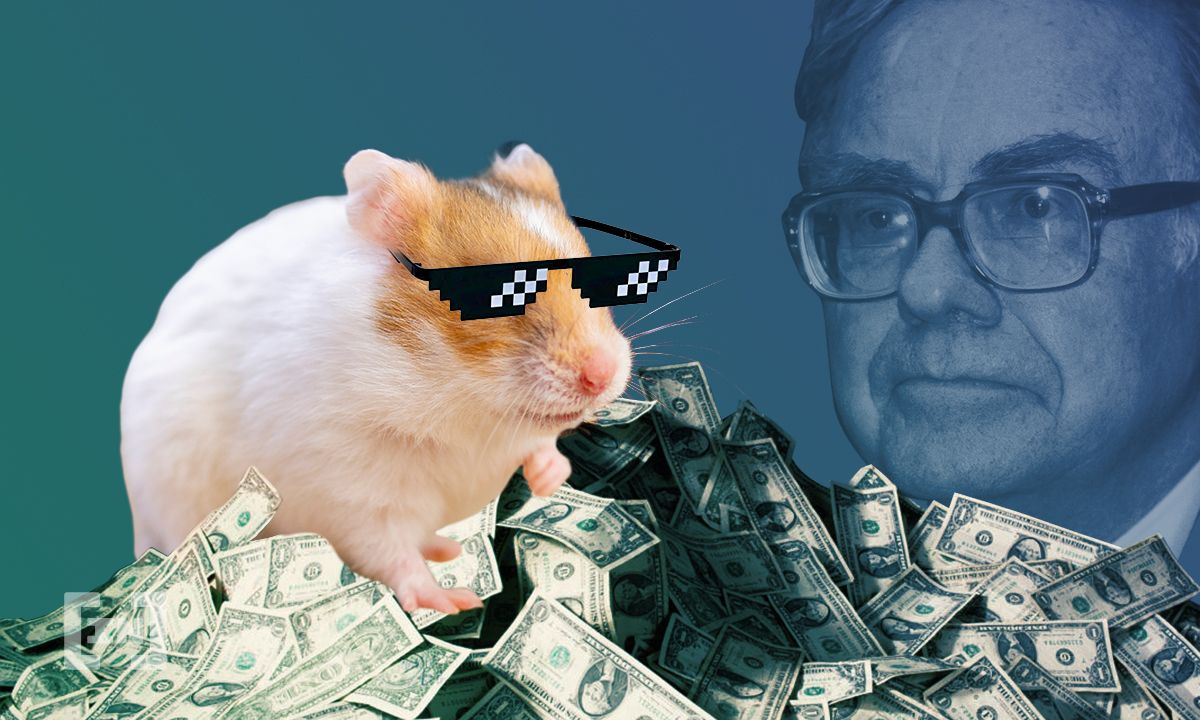 How to Invest in 2022: Choose DeFi and you will not lose
In addition, experts recommend taking a serious look at DeFi tokens, which do not lose popularity among crypto investors.
"Now is the time of decentralized finance and the development of infrastructure blockchain projects focused on DeFi. It is worth looking in their direction – Avalanche, Cardano, Polkadot, Matic," said Fei Wu, development manager of the AscendEx exchange.
The founder and CEO of DAO.vc Georgy Galoyan agrees with this opinion. According to Galoyan, now is the time to follow promising projects with a finished product, as well as with a large-scale community. "I would name assets such as DOT, MATİC, AVAX and SOL among the best coins for trading. These are the companies that are monitored by the crypto community. They have already proven that their products are widely used in the market."
Got an opinion? Tell us here.
Disclaimer
Following the Trust Project guidelines, this feature article presents opinions and perspectives from industry experts or individuals. BeInCrypto is dedicated to transparent reporting, but the views expressed in this article do not necessarily reflect those of BeInCrypto or its staff. Readers should verify information independently and consult with a professional before making decisions based on this content.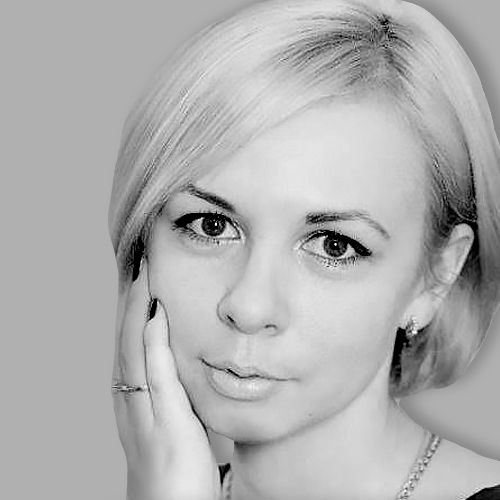 Karina Krupenchenkova is a crypto journalist, PR manager, member of the National Union of Journalists of Ukraine, and a member of the International Federation of Journalists.
Karina Krupenchenkova is a crypto journalist, PR manager, member of the National Union of Journalists of Ukraine, and a member of the International Federation of Journalists.
READ FULL BIO
Sponsored Sponsored