On Oct 15, for the first time in three years, Bitcoin witnessed a bullish crossover of the 100- and 200-period moving averages on the three-day charts. However, the asset has so far failed to leverage that breakthrough and remains stuck in the $8,300s – the same spot where it has been over the past few days.
Meanwhile, unfazed by this rather flat performance of their favorite digital asset, a group of cryptocurrency enthusiasts are having a blast over a hypothetical scenario. It all started with one Twitter user (@themooncarl) asking the question: what would happen if Bitcoin somehow managed to exterminate all fiat currencies in the world and took over their collective market cap? The responses, while obviously highly speculative, were engaging enough to draw in even some influential industry insiders to join the debate.
BTC's Hypothetical Way up to Seven-Figure Valuation
The original tweet that raised the question started on the presumption that the net value of all fiat currencies in the world amounts to about $100 trillion. If it were all to vanish, the tweet added, this would give Bitcoin a chance to go all the way up to $5 million per unit.
The value of all money in the world is almost $100 trillion dollars.

What if #Bitcoin kills FIAT and takes over its market cap?

That would put #Bitcoin at almost $5,000,000 per coin!!

— The Moon 🌙 (@TheMoonCarl) October 14, 2019
Of course, the premise is rather simple and is based on the calculation of dividing the total amount of money in the world by the max number of Bitcoin there will ever be (21 million). But then, it's hard to zero in on one particular figure given the intrinsic complexity of the global monetary system. Even government agencies and banking authorities are not able to conclusively cite a specific figure. For example, as of 2017, the Bank of International Settlements (BIS) said that the
total money in the world
hovers somewhere around $5 trillion. That's the M0 amount, as economists call it, which simply translates into the amount is money in circulation around the world.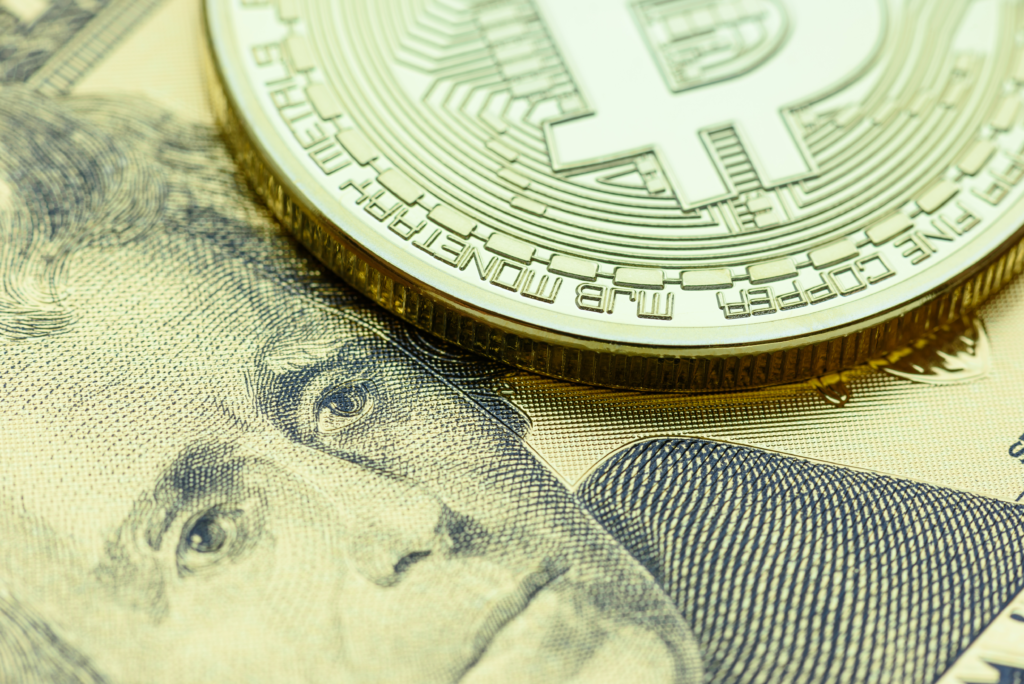 The CIA, meanwhile, goes all the way up to $80 trillion in their estimate by incorporating "broad money" (M3) into the figure. In between, there are M1, which comprises M0 and all Demand Deposits, as well as M2, which includes M1 and all Small Savings and Time Deposits. Despite the Inconsistencies, the debate that followed was indeed entertaining on a day nothing much exciting seemed to be unfolding for the asset class.
Counter-Arguments
Expectedly, it didn't take long before another user, popular analyst @filbfilb retorted saying that the speculative valuation cited in the original tweet will go much higher if debt figures were thrown into the mix.
use debt – you get a bigger number 😉https://t.co/wCYD6k8ykx

— f i l ₿ f i l ₿ (@filbfilb) October 14, 2019
Mati Greenspan, the author of the book "The Complete Guide to Fintech" and a senior analyst at eToro, jumped into the debate by saying that there is at least $3 – $4 quadrillion in money in the world. In all likelihood, Greenspan added derivatives and similar values on top of M3.
Were did you get that number? Pretty sure all money is closer to 3 – 4 quadrillion.

— Mati Greenspan (tweets ≠ financial advice) (@MatiGreenspan) October 15, 2019
And then, there were also people arguing that because Bitcoin has to share the hypothetical void left behind by fiat currencies with all its peers, it was unlikely to reach a valuation of $5 million. Meanwhile, a Bitcoin whale has been moving big money around recently,
as BeInCrypto has previously reported
.
The question that remains unanswered, however, is how disastrous it would be for the global economy to have Bitcoin completely replacing fiat without first resolving its scalability issue. Let us know in the comments below if you have an answer to that conundrum.
---
Images are courtesy of Twitter, Shutterstock.
Disclaimer
All the information contained on our website is published in good faith and for general information purposes only. Any action the reader takes upon the information found on our website is strictly at their own risk.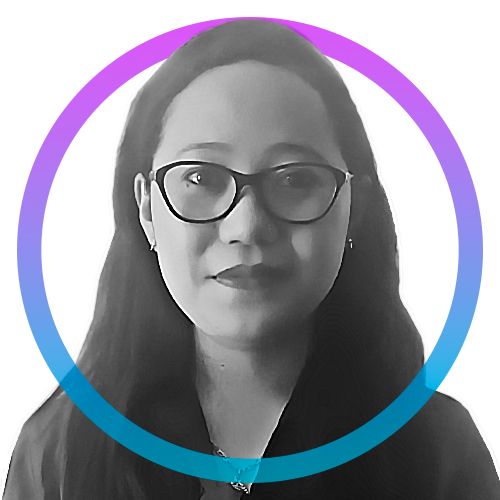 Shilpa is a freelance tech writer and journalist who is deeply passionate about artificial intelligence and pro-freedom technologies such as distributed ledgers and...
Shilpa is a freelance tech writer and journalist who is deeply passionate about artificial intelligence and pro-freedom technologies such as distributed ledgers and...
READ FULL BIO
Sponsored Sponsored