For the first time in France, real estate will be sold and processed on a distributed ledger. The transaction will take place on the
Ethereum
blockchain and is estimated to cost €6.5M.
A high-profile piece of property in western Paris will be tokenized on the Ethereum blockchain and sold for €6.5M, according to
Capital reports
. The AnnA villa, located in Boulogne-Billancourt in Paris, is part of a new experiment to bring real estate to blockchain technology.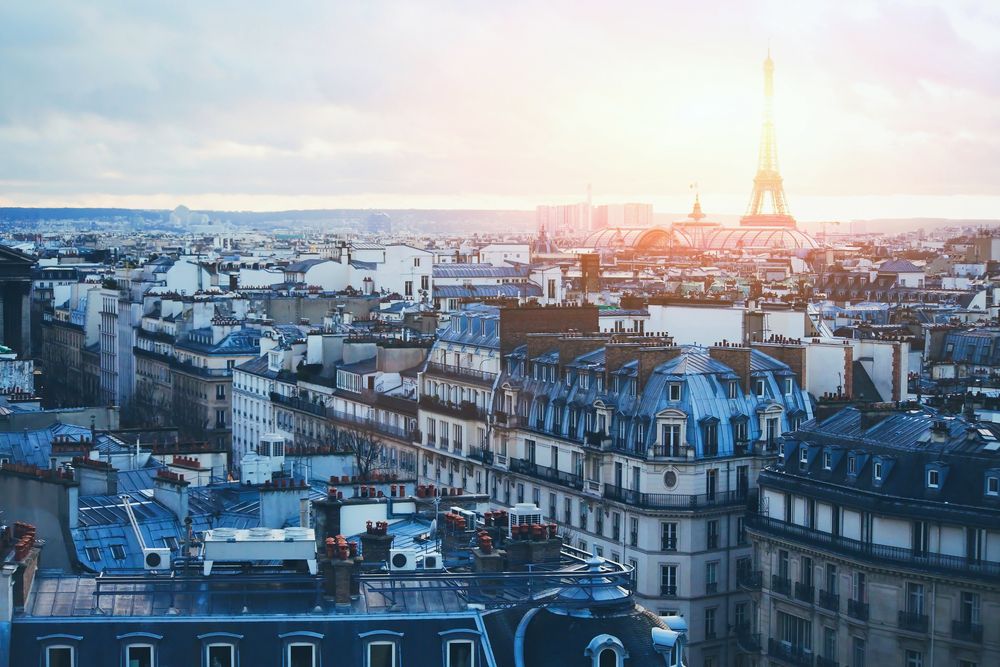 First Blockchain-Based Real Estate Sale in France
Equisafe will be responsible for conducting the transaction. The mansion will, first, be tokenized. The tokens will be the digital representation of shares for whoever holds the mansion. Single shares will be divided into 10 tokens and will be issued and distributed to buyers. Each token will be split into 100,000 units and can be easily traded on secondary markets. Therefore, given the full price of €6.5M, a piece of the mansion can be purchased for as little as €6.5. The offering will be held on June 26th.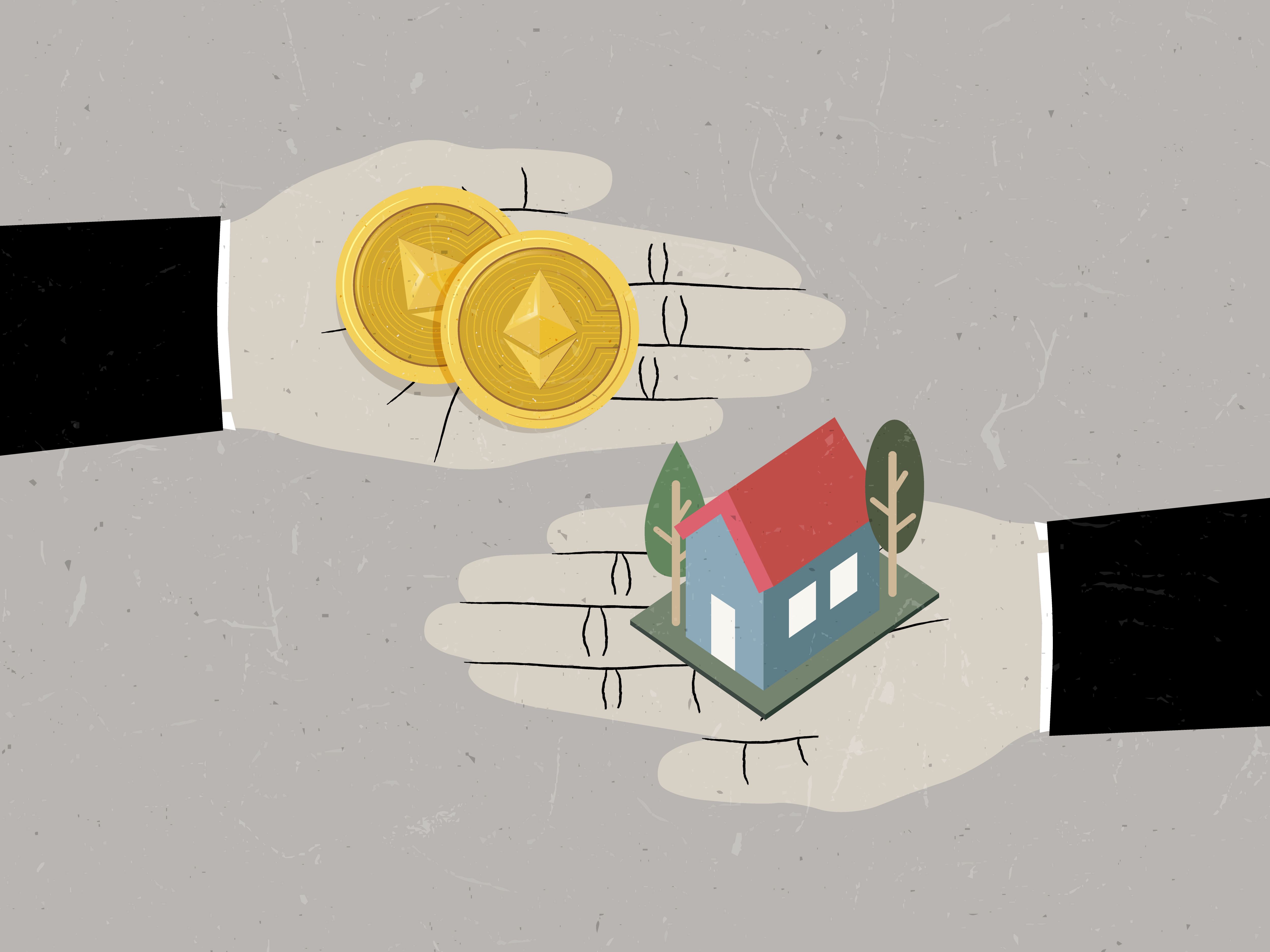 Real Estate Is Perfect for Tokenization
The real estate industry has long been seen as perfect for
tokenization
. This is because it has long struggled with low liquidity. Generally, the entry ticket to invest in real estate remains high. With tokenization, sales are simplified and the threshold to invest is far lower. The participation of notaries on the platform via Equisafe will also speed up the process. There have been other high-profile real estate sales in the blockchain world, but this is a first for France. For example, in August 2018, a US ski resort in Aspen, Colorado
was sold as security tokens
, and in October 2018, a Manhattan condo
was sold for $30M.
For both of these sales, the Ethereum blockchain was used. Now, again, Ethereum will be used to sell the AnnA property. There are indications that other cryptocurrency projects will look to tokenize real estate as well. For example, Returns Elevated
plans to tokenize
up to a billion dollars of real estate assets on
Tezos
. It remains to be seen whether Ethereum will be usurped as the blockchain-of-choice for real estate.
Do you believe tokenization and real estate are a natural fit for each other? Let us know your thoughts in the comments below.
Disclaimer
All the information contained on our website is published in good faith and for general information purposes only. Any action the reader takes upon the information found on our website is strictly at their own risk.