The recent announcement by Facebook of an in-house cryptocurrency called Libra has set off a firestorm of debate. Blockchain geeks are hoping it paves the way for Bitcoin, while lawmakers want it shut down.
As the dust begins to settle,
real analysis is taking place
. The potential for return on the investment could be huge — but the risk could also be extremely dangerous for the ground-level investors.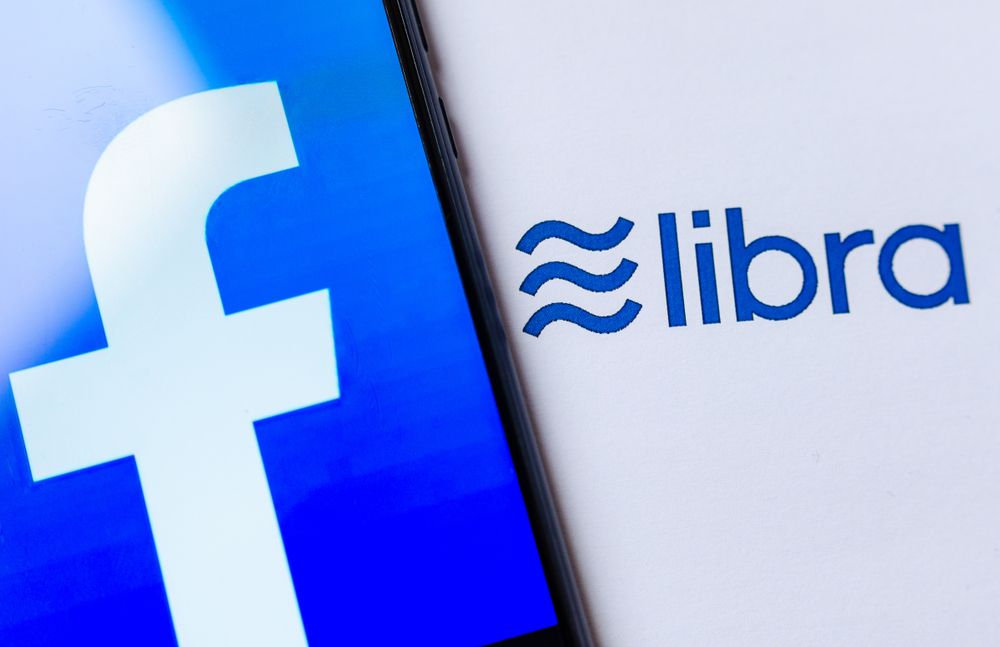 Libra: Basically Printing Cash?
The concept of Libra is closely linked to other stablecoins like Tether (USDT) or the JPMorgan Coin (JPM). These coins are collateralized by funds or instruments held in escrow that act as a backing for the intrinsic value of the coin. Facebook plans to have a similar structure, but back the coin with funds invested by outside companies — many of whom have committed. All interest earned on these funds is returned to the investors, with holders of Libra earning nothing. This structure could mean massive profits. Assuming relatively minimal participation by Facebook's 2.4 million users and interest at one percent, investors could stand to profit as much as 40 percent per year. Increasing rates would only add to this number. What's more, the investor pool stands to profit from the fees charged for each transaction. Again, using relatively simple numbers, these profits could drastically exceed the interest returns.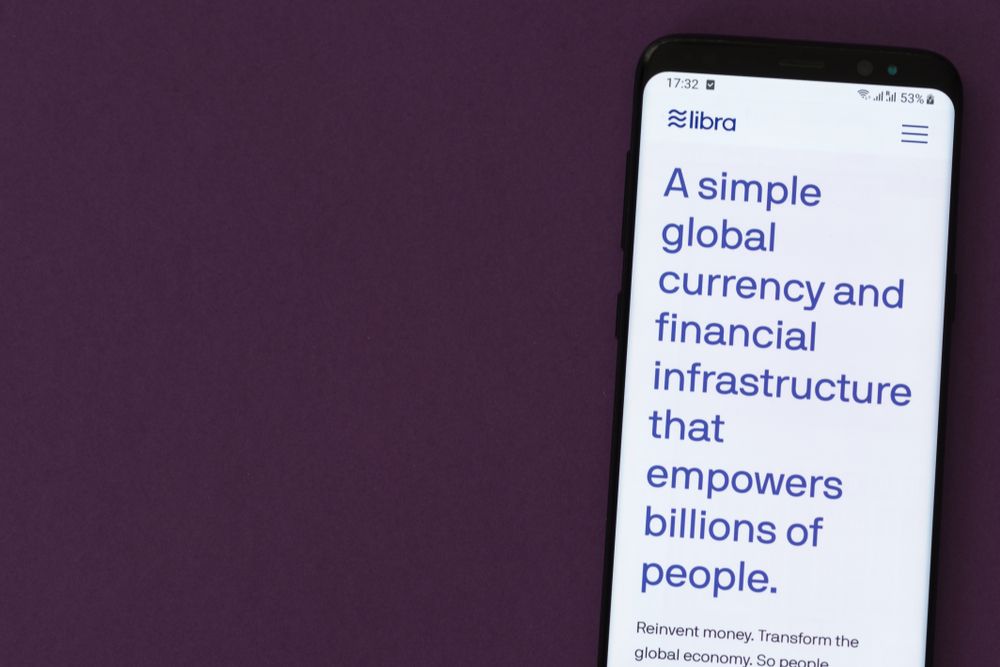 Not All That Glitters
However, there are potential downside risks as well. Reversing some of these calculations, if just a quarter of Facebook's users are willing to give Libra a try, the results could be troubling. In this scenario, the interest earned on the reserve funds would not cover the potential costs of doing business. These costs could explode should international regulators demand increased scrutiny. With the overall political climate moving against Libra, both in the U.S. and abroad, the potential for regulatory interference is massive. Taken together, regulation and low usage could strip all profits out of the cryptocurrency. Should this happen, investors would be forced to rely solely on returns generated from transaction fees. If Libra costs more to use than Visa, the number of real-world users would plummet. This would have a dual crippling effect — reducing input and reducing transactions.
Corporate Fail?
Is a corporate cryptocurrency a viable reality? While a host of new coins are coming on the market, this question has yet to be accurately considered. Bitcoin's unique trustless system removes the centralized third-party profiteering structure. In doing so, it makes investors owners and incentivizes use.
Think Facebook's Libra is destined to fail, as users decline and fees increase — or will the returns be greater than anyone imagines? Let us know in the comments below! 
Disclaimer
All the information contained on our website is published in good faith and for general information purposes only. Any action the reader takes upon the information found on our website is strictly at their own risk.