Hackers and identity theft seem to be a ubiquitous part of living in the modern era. However, the former has begun to shift focus from credit cards and bank accounts to retirement accounts. With the increase is risk — diversifying into cryptocurrencies can help protect funds.
The attacks on retirement accounts come as other sources have become more difficult. Total cyber hacking dropped last year and hackers are looking for softer targets. Retirement accounts are particularly dangerous since they function like bank accounts and data for entry can be found on the dark web. The massive data breaches that have occurred in recent months have put personal information for many retirees onto the dark web. Target, Sony, Microsoft, Capital One, and Facebook have all experienced recent data breaches — leaving consumers at risk. With data in hand, hackers are able to access accounts. Since retirement accounts hold substantial sums, they are easy targets and promise fat paydays. Of course, banking institutions seek to protect those funds through verification methods. Still, a well-seasoned hacker can find ways around those protections if the payoff is worth it. What's more, since retirement accounts often sit unchecked for months at a time, losses are not quickly noticed or tracked. The answer, of course, is to diversify assets. While cybercrime has certainly targeted
Bitcoin
exchanges,
Satoshi
Nakamoto's original vision of
security
is as strong as they come. By simply using a hardware or paper
wallet
, funds stored in Bitcoin can be kept nearly-100% secure. With
volatility
in the Bitcoin market, no financial planner would suggest keeping all retirement funds in Bitcoin or cryptocurrencies. However, diversifying into some of these options can allow retirees to protect a portion of their funds with certainty.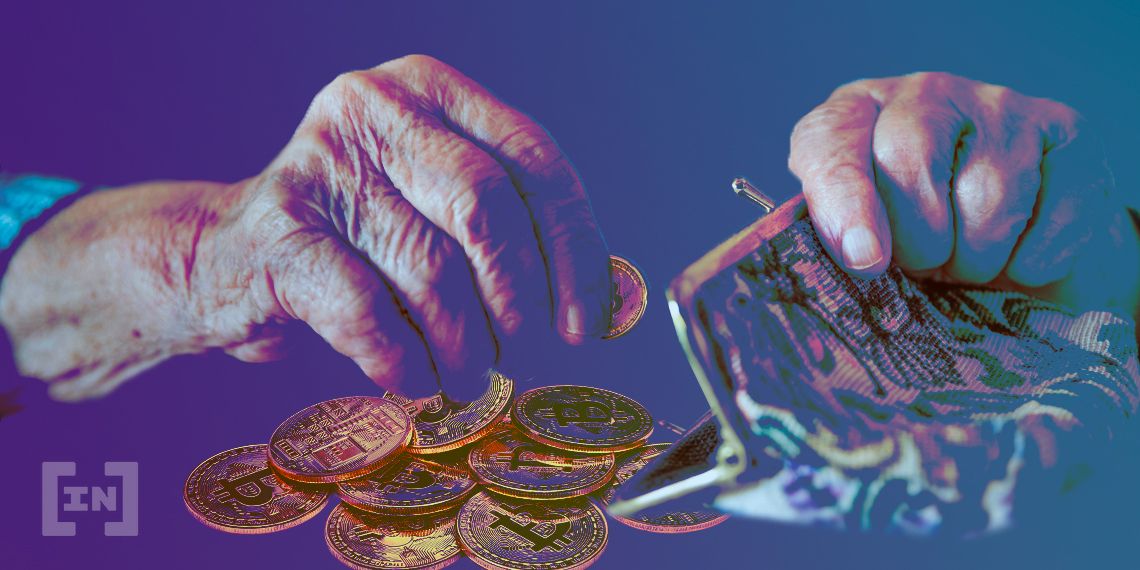 Of course, the potential for loss with a market correction is the most critical question. However, all retirement savings are at some risk of market loss. Even holding cash is an effective loss, given
inflation
. Bitcoin, while potentially risky, can also
offer substantial upside
and diversification is a helpful way to protect assets.
Disclaimer
All the information contained on our website is published in good faith and for general information purposes only. Any action the reader takes upon the information found on our website is strictly at their own risk.