North Carolina's Rep. Ted Budd (R) has reintroduced the Virtual Value Tax Fix Act in the U.S. House of Representatives. The bill was first presented on July 25 and seeks to amend the Internal Revenue Code passed in 1986.
This bill intends to stop the double taxation on cryptocurrencies, and is one that Budd claims is "a matter of national
security
."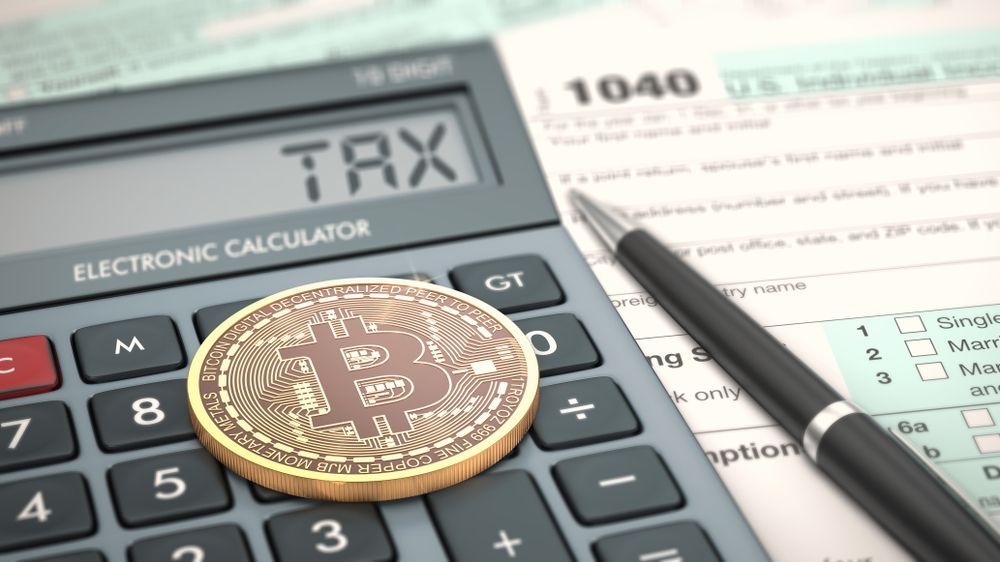 Putting an End to 'Double Tax' on Cryptocurrencies
According to the International Revenue Code of 1986, trading one cryptocurrency for another is taxable, something critics call a 'double tax.' The bill
proposed by Budd
would treat crypto-for-crypto trades the same way the exchange of property is treated under the law. In short, the Internal Revenue Code would not keep records of crypto-to-crypto trades, thus preventing double-taxation, if the bill passes. In June, Budd told the House's Ways and Means Committee that there are many inconsistencies with how taxes are treated in regards to cryptocurrencies. The current code, according to Budd, places a "40 percent tax rate on transactions" which is a deterrent for adoption. The representative believes that virtual currencies should be legally treated like
a de minimis, 
similar to foreign currencies under tax exemption laws.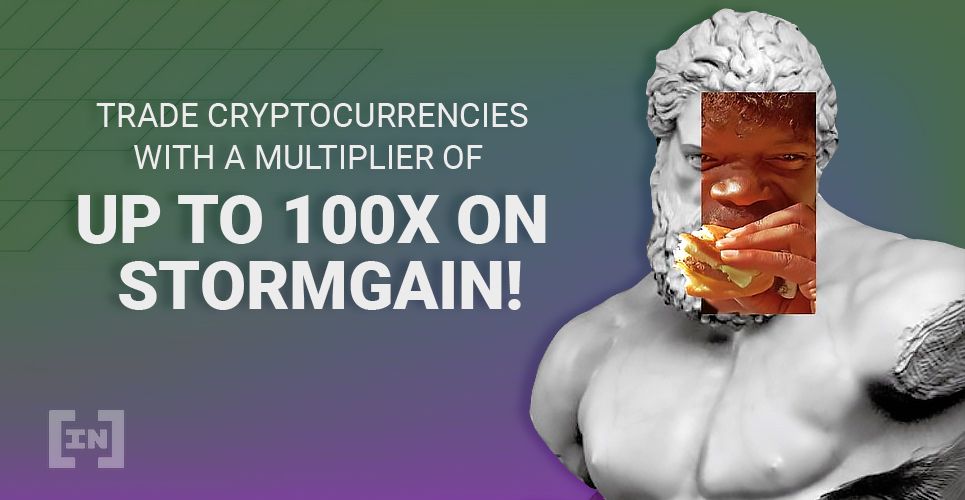 Demand for Crypto-Friendly Legislation Grows
Budd's proposed bill is one introduced this year in the House and in state assemblies. For example, Representative Tom Emmer (MN-R) reintroduced the "Safe Harbor for Tax Payers with Forked Assets Act of 2019" which would exclude
forks
and
airdrops
as taxable events. U.S Rep. Warren Davidson, together with Rep. Darren Soto,
have also proposed
the Token Taxonomy Act which would exempt cryptocurrencies and digital assets from federal securities law. If passed, the act would put the United States on par with other more crypto-friendly nations like Singapore, Switzerland, and Malta. Another North Carolina Representative, Patrick Henry (R), voiced his support for
Bitcoin
during the recent Facebook Libra hearings. He said that there was simply no way to put a stop to Bitcoin and that regulators and authorities should simply learn to accept it. Other bills clarifying the taxation and legal status of cryptocurrencies have been popping up in many state assemblies, as well
as in Wyoming
and a handful of other states. Therefore, Budd's bill is part of a growing momentum within the halls of Congress and various state governments to clarify the cryptocurrency situation. If one of these laws on the federal level does not pass, however, there is a fear that the United States could very well fall behind in this innovative industry.
Do you believe that we could see a major cryptocurrency law passed in the U.S. by year's end? Let us know your thoughts in the comments below.
Buy and trade cryptocurrencies with a 100x multiplier on our partner exchange, StormGain.
Disclaimer
All the information contained on our website is published in good faith and for general information purposes only. Any action the reader takes upon the information found on our website is strictly at their own risk.