United States-based users of the popular cryptocurrency trading platform Coinbase will now earn interest on holdings of the
stablecoin
USD Coin
(USDC). The exchange announced the new rewards program yesterday.
The news comes via a
Coinbase blog post
, stating that holders of the Coinbase-backed USDC stablecoin will now be entitled to 1.25 percent
APY
.
Starting today, eligible US customers will earn 1.25% APY rewards on every USD Coin held on Coinbase. Read more here: https://t.co/IqyStL1OPo pic.twitter.com/yhiAiN4tgw

— Coinbase (@coinbase) October 2, 2019
The exchange will apparently pay the rewards on literally any amount of USDC held, and be distributed each month automatically. Interestingly, unlike recent the recent lending program rolled out by fellow
exchange giant Binance
, as previously reported by BeInCrypto, the Coinbase interest payments do not appear to be for the company's immediate financial benefit. In the blog post, it writes:
"Coinbase does not lend or manage your USD Coins. Your crypto is yours and always stays in your account. You simply earn while storing your crypto safely on Coinbase… Coinbase has no right to use any USDC you hold on Coinbase."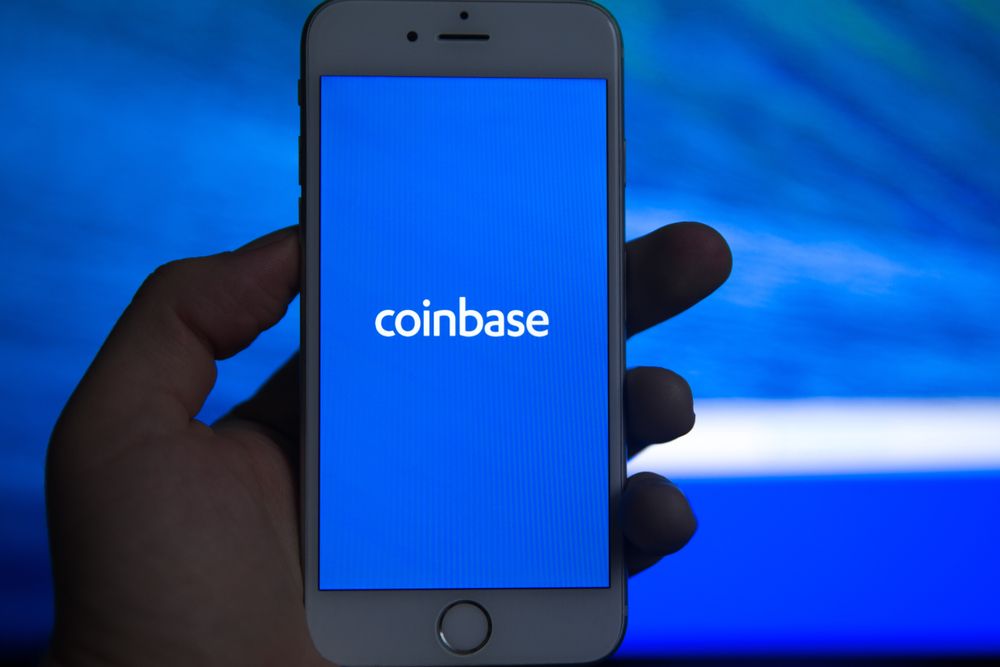 The post goes on to mention that USDC holdings are not insured as typical savings accounts would be. Neither the Federal Deposit Insurance Corporation or the Securities Investor Protection Corporation provides cover to the users' funds on the exchange. Given that Coinbase appears to be receiving no direct financial reward, the new policy appears to be an effort simply to get people more familiar with using digital assets. Arguing that the USDC offers the functionality of a cryptocurrency while being stable enough to use as a medium of exchange, Coinbase writes:
"Save where you trade. It takes four to five days to transfer between your bank and typical crypto brokerages, when you want to switch between saving and trading. Now you can do both in the same place on Coinbase, instantly."
On one hand, the company's new rewards system is attempting to disincentivize users from ever going back to fiat currency. On the other, the more cynical onlooker might draw attention to the fact that the rewards program is directly incentivizing the use of a very pale imitation of properly decentralized cryptocurrencies,
like Bitcoin
.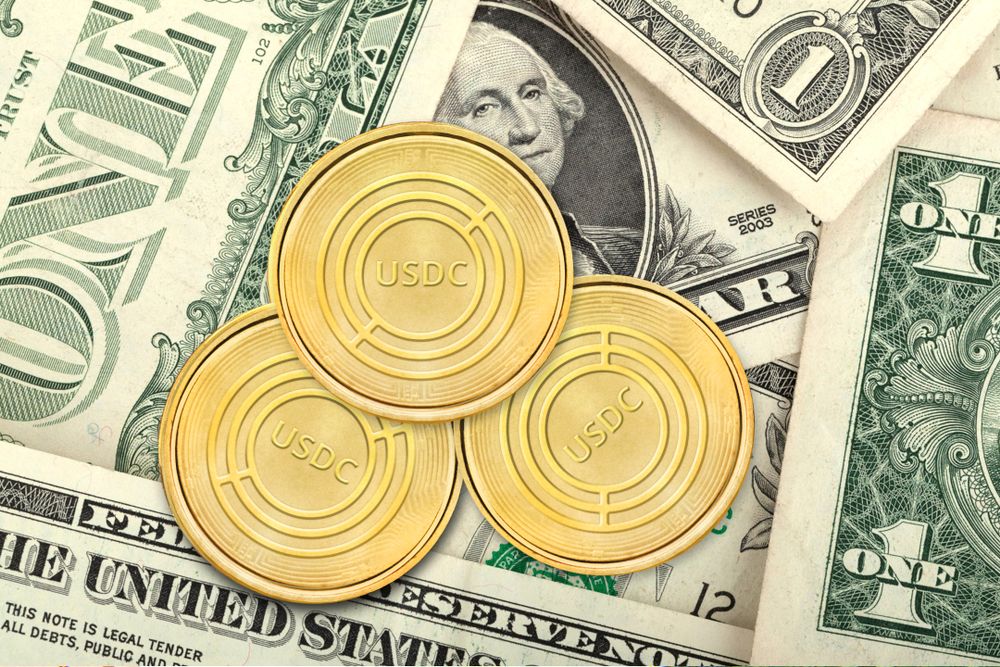 Upon receiving the Coinbase news, some responded by drawing attention to the rather low-interest rate compared to some similar offerings by other cryptocurrency startups. Indeed, at 1.25 percent, the interest rate offered by many federally-insured bank accounts trump that of Coinbase. Although it is still higher than the apparent
U.S. national average
of 0.9 percent, NerdWallet lists a total of 14 savings accounts (some by household names) that offer more than two percent APY. Given that the Coinbase service only offers 1.25 percent APY, will people find the rate enticing enough to take an entirely uninsured bank-like service from a much lesser-known company than the likes of Barclays or HSBC?
Why do you think Coinbase has introduced this rewards program in the US? Do you think it will roll out similar elsewhere? Please leave your comments below.
Disclaimer
All the information contained on our website is published in good faith and for general information purposes only. Any action the reader takes upon the information found on our website is strictly at their own risk.