Crypto exchange Coinbase welcomes political heavy hitters onto its Advisory Council. Adding legal and intellectual firepower as it defends itself from regulators. For some in the crypto space, the move couldn't come soon enough.
On Friday, Coinbase, one of the world's largest cryptocurrency exchanges, announced the launch of its new Global Advisory Council. The body, which includes current and former US lawmakers, will provide "insights and strategic expertise" for the company.
Coinbase Takes Aim at Regulatory Overreach
In a statement, Coinbase made a coded swipe at the increasingly unfriendly regulatory environment in the US. The statement reads: "The creation of the Advisory Council is a significant step for Coinbase as we navigate an increasingly complex and evolving landscape in the US and internationally."
The Coinbase Advisory Council will feature political heavyweights. Including former Senator Patrick Toomey (R-PA), former Congressman Tim Ryan (D-OH), Chris Lehane from Haun Ventures, former Congressman Sean Patrick Maloney (D-NY), and John Anzalone of Impact Research Polling.
The group will work alongside members of another body, the Coinbase Asset Management Academic and Regulatory Advisory Council. And the latter also includes some prominent names. Among them are former SEC Chair Jay Clayton, as well as former CIA General Counsel Courtney Elwood, Kevin Hassett of the Hoover Institution, and Jon Orszag, Compass Lexecon's senior managing director.
Coinbase Battles the SEC
The announcement comes as Coinbase is in the midst of a legal showdown with the Securities and Exchange Commission (SEC).
In March, Coinbase received a Wells notice from the SEC, warning of a pending lawsuit over securities law breaches. In response, Coinbase publicly asked for a reply to its petition for rulemaking, aiming to establish appropriate regulation for digital assets.
The exchange wants to force the SEC to make a clear decision on the petition. And, it hopes the clarity will allow it to challenge the SEC in court on concrete grounds.
On Monday, Coinbase CEO Brian Armstrong tore into the regulatory body in an interview with CNBC. Armstrong said: "Gary Gensler… has taken a more anti-crypto view for some reason."
He continued:
"I don't think [Gensler is] necessarily trying to regulate the industry as much as maybe curtail it. But he's created some lawsuits, and I think it's quite unhelpful for the industry in the US writ large, but it also is an opportunity for Coinbase to go get that clarity from the courts that we feel will really benefit the crypto industry and also the US more broadly."
Chamber of Commerce Backs Coinbase
The crypto exchange has friends in high places who share its dislike of the heavy hand of government.
On Thursday, the US Chamber of Commerce heavily criticized the SEC for its approach to the digital asset industry. And the business group has filed an amicus brief in support of Coinbase, which, as noted above, sued the SEC last month.
In it, the Chamber of Commerce accused the SEC of deliberately causing uncertainty to stifle the growth of the digital assets industry.
"The SEC has deliberately muddied the waters by claiming sweeping authority over digital assets while deploying a haphazard, enforcement-based approach," it said. "This regulatory chaos is by design, not happenstance."
BeInCrypto has reached out to Coinbase for comment on the new Advisory Council.
Disclaimer
In adherence to the Trust Project guidelines, BeInCrypto is committed to unbiased, transparent reporting. This news article aims to provide accurate, timely information. However, readers are advised to verify facts independently and consult with a professional before making any decisions based on this content.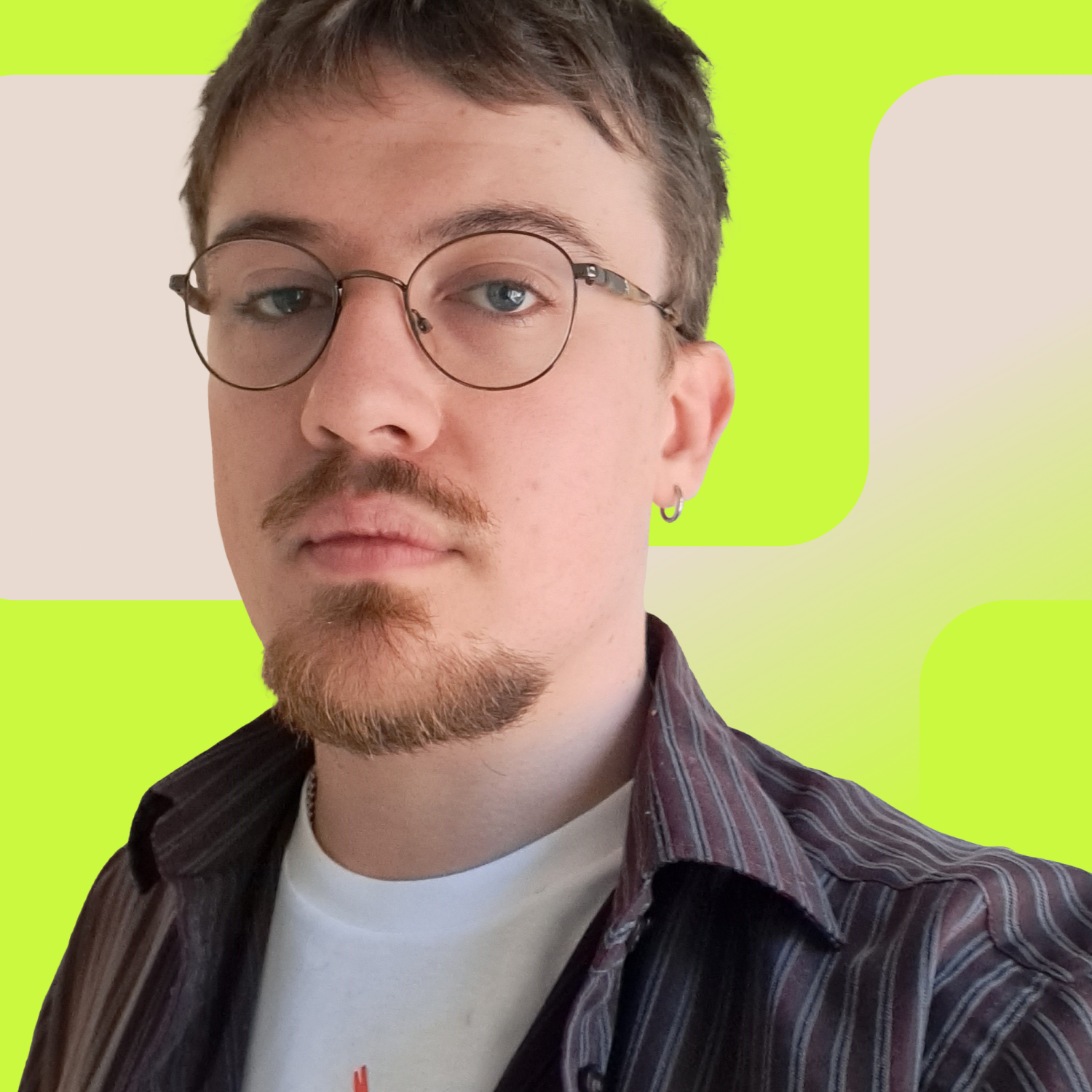 Josh is a reporter at BeInCrypto. He first worked as a journalist over a decade ago, initially covering music before moving into politics and current affairs. Josh first owned...
Josh is a reporter at BeInCrypto. He first worked as a journalist over a decade ago, initially covering music before moving into politics and current affairs. Josh first owned...
READ FULL BIO
Sponsored Sponsored