Recently, Blizzard Entertainment, a game development and publishing studio, has come under fire for actions and remarks made seemingly against the protestors in Hong Kong.
These actions consisted of things like banning a professional esports player from one of its games after advocating for freedom,
as BeInCrypto has previously reported
.
App Ban Kickback
On top of this, tech giant Apple has also seen some kickback due to them banning an application that helped Hong Kong protestors track police and other movements from the App Store,
as BeInCrypto has also reported
. Now, both companies have been criticized by lawmakers who believe these actions were against American interests and rather in the favor of China and its government.
According to The Verge
, two letters signed by lawmakers like Senator Ted Cruz or Representative Alexandria Ocasio-Cortez have been sent to the CEO of Apple, Tim Cook, and the CEO of Blizzard's parent company, Activision Blizzard, Bobby Kotick.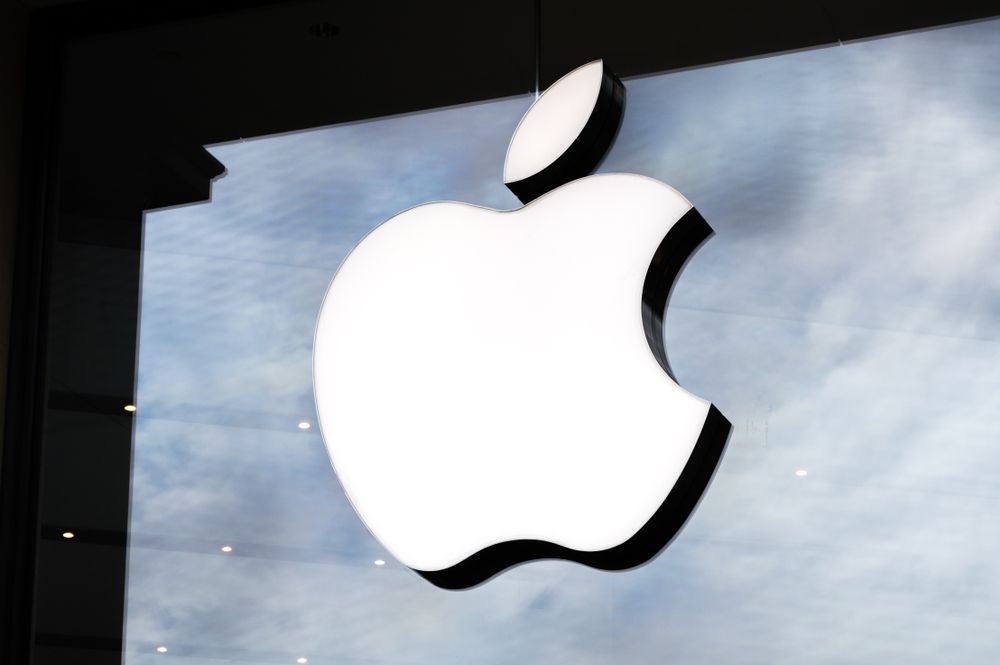 The letters, while different, cover much of the same ground, essentially stating that what each company did is "concerning" and, in Apple's case, against what it had said previously:
"Late last year, you were widely quoted as saying, "At Apple, we are not afraid to say that our values drive our curation decisions." For those of us who support the promotion of basic human rights and dignity, it was refreshing to hear a tech titan say that priorities were more important than profits. So you can imagine our disappointment to read that Apple had removed HKMap, a crowdsourced mapping app widely used by Hong Kong residents, from the App Store this week."
Anti-American Values?
To Kotick, these lawmakers noted that the Chinese government uses its power to "suppress opinions with which it disagrees," and that he and his company should not bow down to such anti-American values.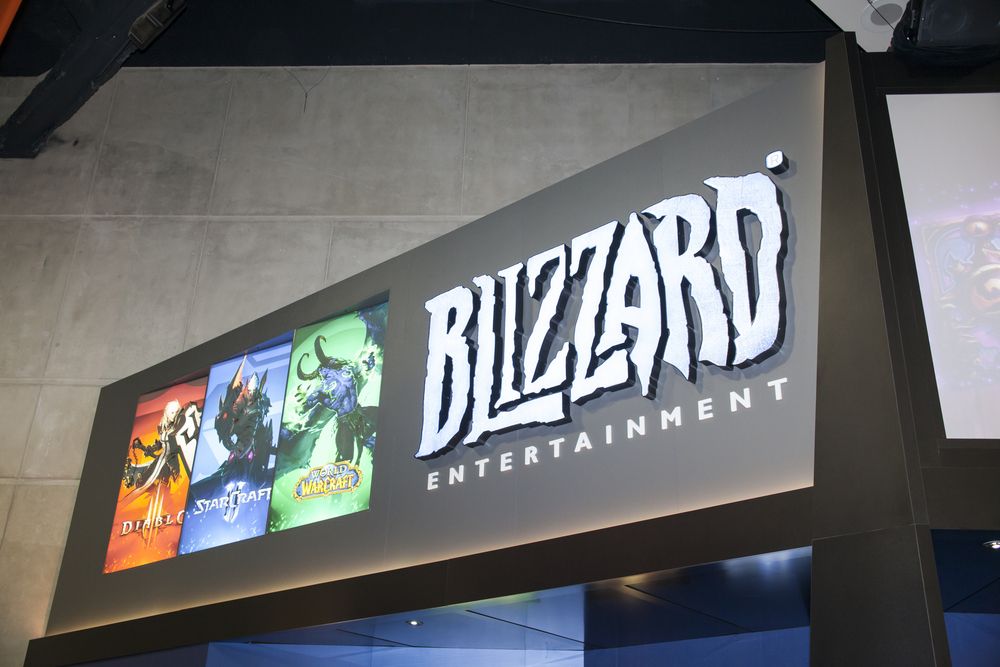 Of course, both companies are doing this because they know that if they don't abide by the Chinese government, they run the risk of their products being banned in the country, losing access to potentially billions of customers. However, it's a question of values over profits, and so far both companies are going against their stated values by siding with the Chinese.
What do you think about Apple and Activision Blizzard giving in to the demands of the Chinese government? Let us know your thoughts in the comments below.
---
Images are courtesy of Shutterstock.
Disclaimer
All the information contained on our website is published in good faith and for general information purposes only. Any action the reader takes upon the information found on our website is strictly at their own risk.