In a recent Q&A session, Phillip R. Lane, Chief Economist of the European Central Bank, was quoted as saying that "Bitcoin is not a currency."
The European Central Bank (ECB) is not ready to add Bitcoin to its reserves, according to a recent answer given on its forum. On Twitter, one user posed the question to which the ECB executive board member Philip R. Lane responded to unequivocally with "No. Bitcoin is not a currency, it rather is an asset and it is very volatile."
Lane: No. Bitcoin is not a currency, it rather is an asset and it is very volatile #AskECB https://t.co/XQ9Mqdm5rU

— European Central Bank (@ecb) July 9, 2019
Is Bitcoin Better?
The response was mocked by commentators online, garnering hundreds of replies. Many users were quick to point out that the Euro has depreciated significantly in the past two decades.
Lane's comments should put to rest any speculation that the ECB is looking to add Bitcoin to its currency reserves. However, this isn't to say it won't do so in the future, if or when the price of Bitcoin ever stabilizes.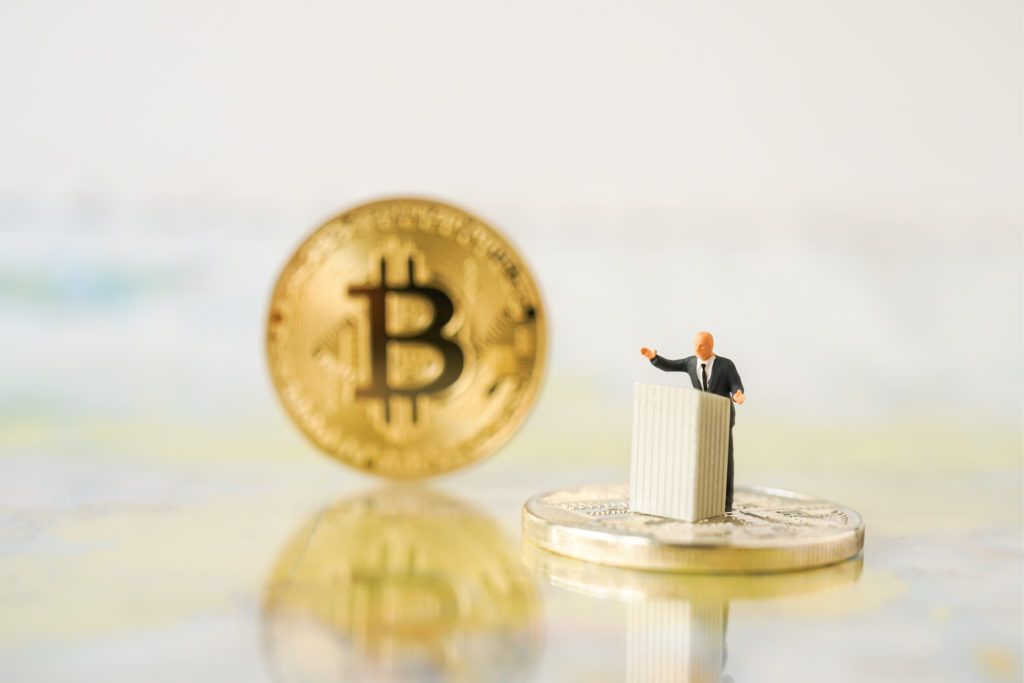 Lagarde Supports Blockchain
There's room for optimism that the ECB will become crypto-friendly sooner rather than later, though. Recently, it was unveiled that the former International Monetary Fund (IMF) Managing Director Christine Lagarde will likely be the next president of the ECB. Lagarde has made multiple comments in support of cryptocurrencies in the past, saying that they are "shaking the system."
Lagarde believes that the euro needs saving and is willing to do "whatever it takes" to do so. One possible option would be to tap into alternative technologies to boost economic growth, with blockchain technology standing out as the obvious candidate. As such, it is possible that the ECB could very well change its stance on cryptocurrencies once Lagarde becomes president.
In all, the ECB does not seem like it will be holding Bitcoin in its reserves anytime soon. However, this could easily change with the forthcoming shake-up in leadership at the ECB in the coming year.
Do you believe that the ECB will ever hold cryptocurrencies in its reserves? Will the ECB ever consider Bitcoin a currency? Let us know your thoughts in the comments.
Disclaimer
All the information contained on our website is published in good faith and for general information purposes only. Any action the reader takes upon the information found on our website is strictly at their own risk.