United States Secretary of the Treasury Steven Mnuchin recently raised some eyebrows this week during a CNBC interview, commenting that cash isn't laundered or used for nefarious activities, but Bitcoin definitely is.
The interview, on
CNBC's Squawkbox
, also included comments regarding President Donald Trump's negative view of cryptocurrencies, of which Mnuchin shares similar concerns.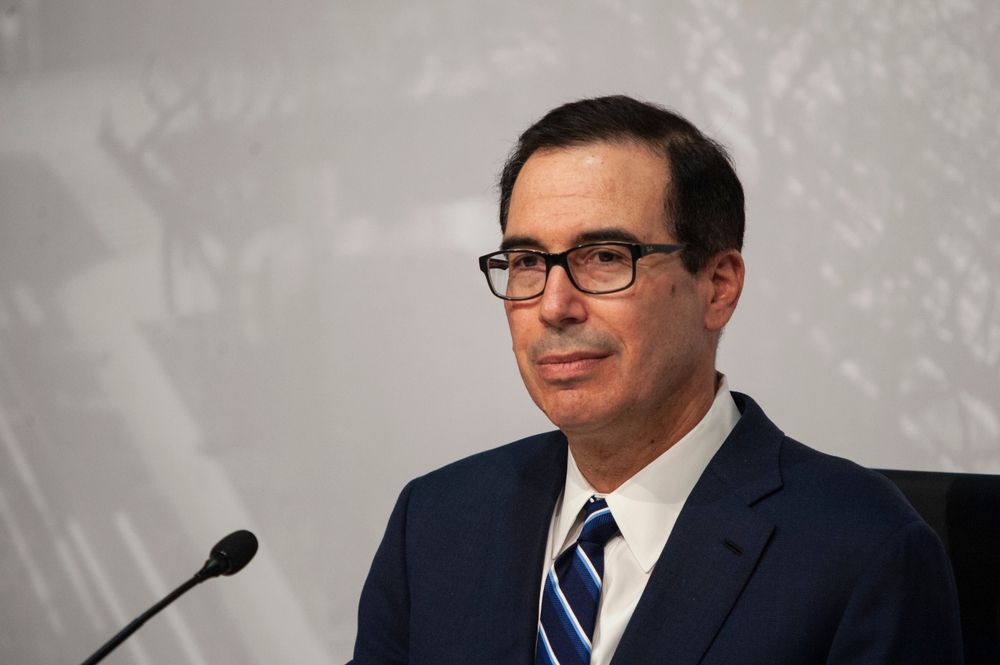 Cash is Safe?
Interestingly, the Secretary was asked if cash was just as easy to launder and use for nefarious purposes as Bitcoin. He responded by saying that nefarious activities have not been completed with cash. Joe Squawk looked visibly shocked by the statement and then chuckled. Before Bitcoin's birth a decade ago, cash was the only option for nefarious activities, which certainly took place. But Mnuchin persisted in his insistence that cash was safe. https://twitter.com/Rhythmtrader/status/1210640509435305984
Bitcoin Boogey Man
A host of ironies are related to the issues at hand. First, Mnuchin's own tenure as Secretary has seen approximately $1.5 trillion go missing in $100 bills. The funds have yet to be recovered. Further, the simple fact that
Bitcoin
is only ten years old reveals that nefarious activities are certainly possible with cash. For generations, cash has been king among criminals, and funds being used have been laundered. To argue that new Anti Money Laundering (AML) policies have stopped these activities is laughable. No amount of government control can guarantee that funds are never laundered or used for criminal activity.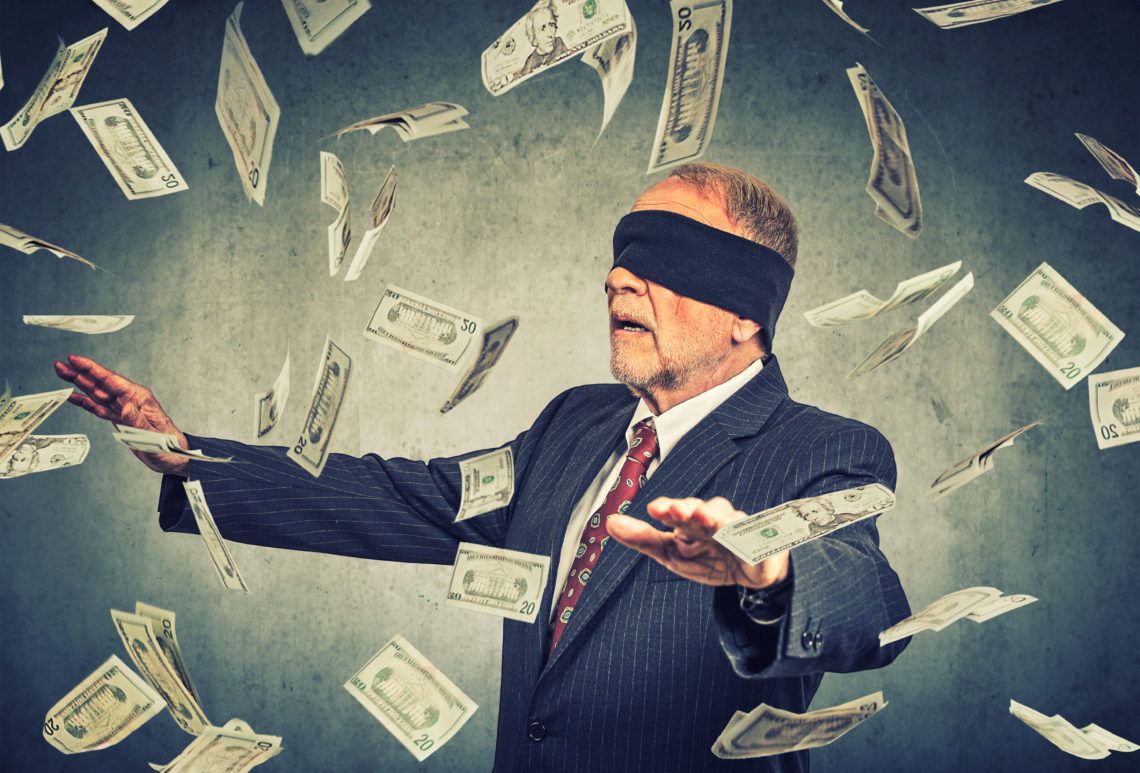 Principles of control
Mnuchin's comments reveal a general distrust of Bitcoin among legislators. What's more, it appears that Mnuchin is unfamiliar with Bitcoin's privacy capabilities. The coin offers little or no anonymity, with wallets being mostly trackable and discoverable on the blockchain. Instead, Mnuchin appears to be gunning for Bitcoin and other cryptocurrencies. A general distrust of the new technology and a desire to control funds is likely at the root of his comments. President Trump's sentiments reflect a similar desire to control funds without interference. Bitcoin, like cash, can be used negatively. However, to argue that cash is safe and Bitcoin is not is a fundamental misunderstanding of both methodologies by the man who is running the Treasury of the United States.
Disclaimer
All the information contained on our website is published in good faith and for general information purposes only. Any action the reader takes upon the information found on our website is strictly at their own risk.