The cryptocurrency market sentiment is hitting rock-bottom as of late with the Cryptocurrency Fear & Greed Index hitting a 244-day low. This level has not been seen since December 13, 2018, when Bitcoin (BTC) collapsed to $3,000.
Amid what some are claiming is an overreaction, this latest BTC collapse has investors feeling particularly fearful. Bitcoin has since rebounded slightly back over the $10,000 price mark after reaching lows of $9,500 today, but the general sentiment remains poor.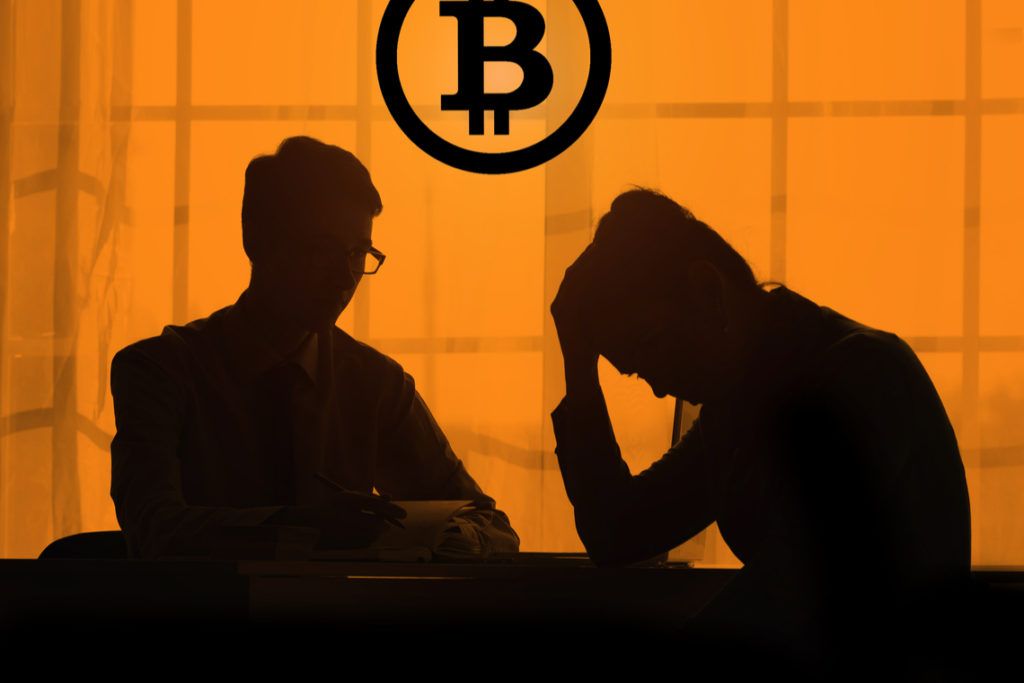 Bitcoin: A Tale of Fear and Greed
The index
of Cryptocurrency Fear & Greed hit a 244-day low and was sitting at level 11, which has not been seen since December of last year. It is now, at the time of writing, at 13 which is still labeled 'extreme fear.' This level of fear was seen when Bitcoin bottomed out around the $3,000 price point. However, the strong rebound to the $9,600 mark has helped the market regain some confidence. By all comparative estimates, it seems that the current fear index rating is an overreaction. Big holders, though, appear to be buying despite the extreme fear. According to Coinbase, 67 percent of BTC holders on the exchange are buying. The same goes for other altcoins like Ripple (XRP). According to Coinbase, 88 percent of the top XRP holders are also buying.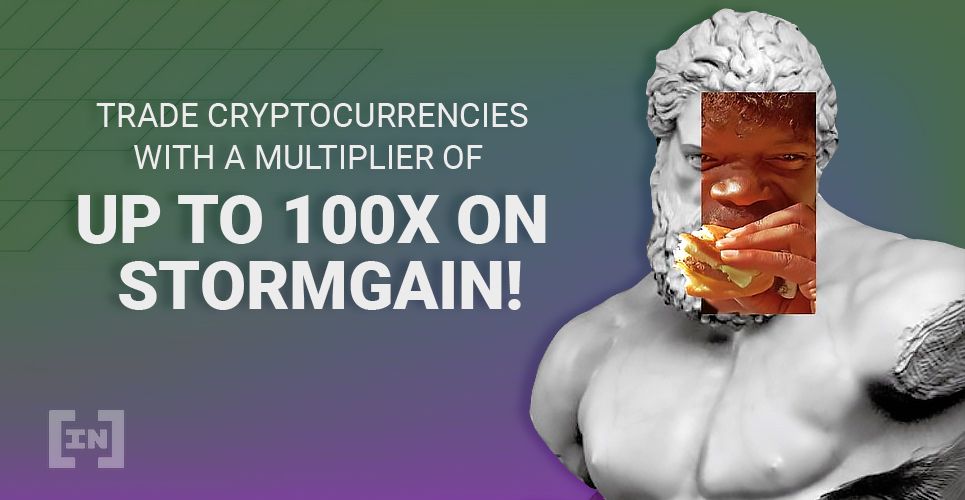 Concerning Developments
Bitcoin does seem poised for a rebound, but many fear that the compounding effects of the world economy could hurt the leading cryptocurrency in the short-term. Bitcoin has been closely
following gold
for the past month or so but has decoupled from it in the past few days. Given that Bitcoin is such a young commodity, it has yet to prove itself as a tried and true 'safe haven.' Analyst Brian Kelly echoed these same concerns on
CNBC
recently, saying that the recent Bitcoin price spike was 'speculative' on account of it being a hedge, yet, he sees short-term pain in BTC's future given that there are simply
not enough buyers or new addresses being made
. It seems that he was ultimately proven correct. It will be interesting to follow the Cryptocurrency Fear & Greed index as Bitcoin either rebounds or dips further from this local low.
Do you believe Bitcoin has bottomed out on shorter time-frames and will stabilize around the $10,000 price point? Let us know your thoughts in the comments below.
Buy and trade cryptocurrencies with a 100x multiplier
on our partner exchange, StormGain
.
Disclaimer
All the information contained on our website is published in good faith and for general information purposes only. Any action the reader takes upon the information found on our website is strictly at their own risk.