Bitcoin
's price has been dropping hard over the past week. Despite the bloodshed in the markets, one market analyst claims the 17 percent downswing is just a hiccup and does not invalidate their long-term bullish projections.
Popular cryptocurrency analyst PlanB (
@100trillionUSD
) tweeted earlier today that there was little reason to panic over the recent Bitcoin price dip. They call the drop "normal Bitcoin behavior" and remind followers that the price of the leading digital asset is still up a long way year-to-date.
Some people panicking about this -17% week.

It's just normal #bitcoin behavior. Note we are still up 2x YTD. And yes, S2F model is just fine, nothing out of the ordinary. https://t.co/eTL0ITnn27 pic.twitter.com/iPAkYGAA4d

— PlanB (@100trillionUSD) November 22, 2019
Stock-to-Flow Examination
Supporting their call for calm, PlanB uses the
stock-to-flow
model for determining value and applies it to Bitcoin. First
detailed
via a Medium post from March of this year, quoting Nick Szabo, the analyst claims that, like precious metals, Bitcoin has "unforgeable scarcity", since it is so expensive to create more of. This, coupled with the high numbers of Bitcoin hoarded versus its decreasing issuance rate, puts its stock-to-flow ratio in line with gold or silver, as opposed to those metals that have more prominent industrial uses.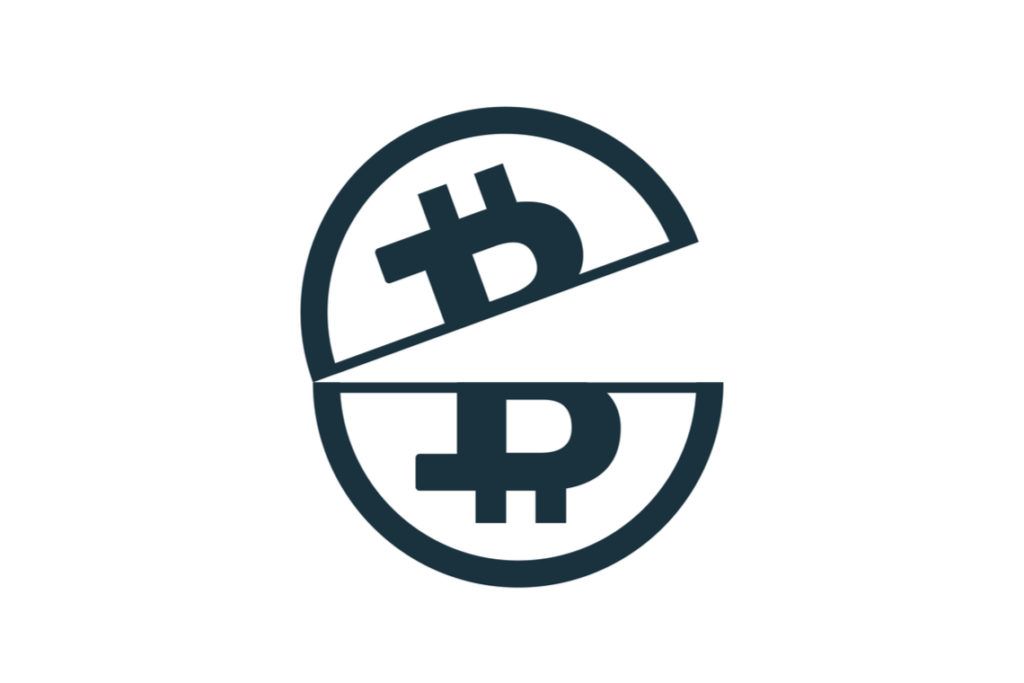 PlanB and others believe that Bitcoin's forced adjustments to its
stock-to-flow ratio
(halvings) function directly as a price driver. In the Medium post, the analyst acknowledges that some other variables impact the price but concludes:
"… the dominant driving factor [of price] seems to be scarcity."
Using previous market data and the stock-to-flow model, PlanB has projected Bitcoin's price performance up to 2027. This covers the next two halving events, during which the supply of new coins hitting the market drops every four years. Currently, at 12.5 BTC per block, the next halving will reduce this to 6.25 BTC. In 2024, it will drop again to 3.125 BTC.
Halving Could Skyrocket Bitcoin Price
Following the next
halving
, expected in May 2020, PlanB claims that Bitcoin will hit a price above $55,000 if it continues to follow the stock-to-flow model:
"The predicted market value for bitcoin after May 2020 halving is $1trn, which translates in a bitcoin price of $55,000… Every halving, bitcoin SF doubles and market value increases 10x, this is a constant factor."
Despite the sudden, recent drop, Bitcoin price remains within one
standard error
(2D version of standard deviation) of PlanB's projected price line. As the analyst points out, this is entirely normal. Bitcoin has consistently swung both north and south of the line. It has mostly stayed within one standard error, as it still is now, sometimes going into two standard error territory, and occasionally even more. The last time the price strayed outside two standard errors was during the height of the 2017 bull market.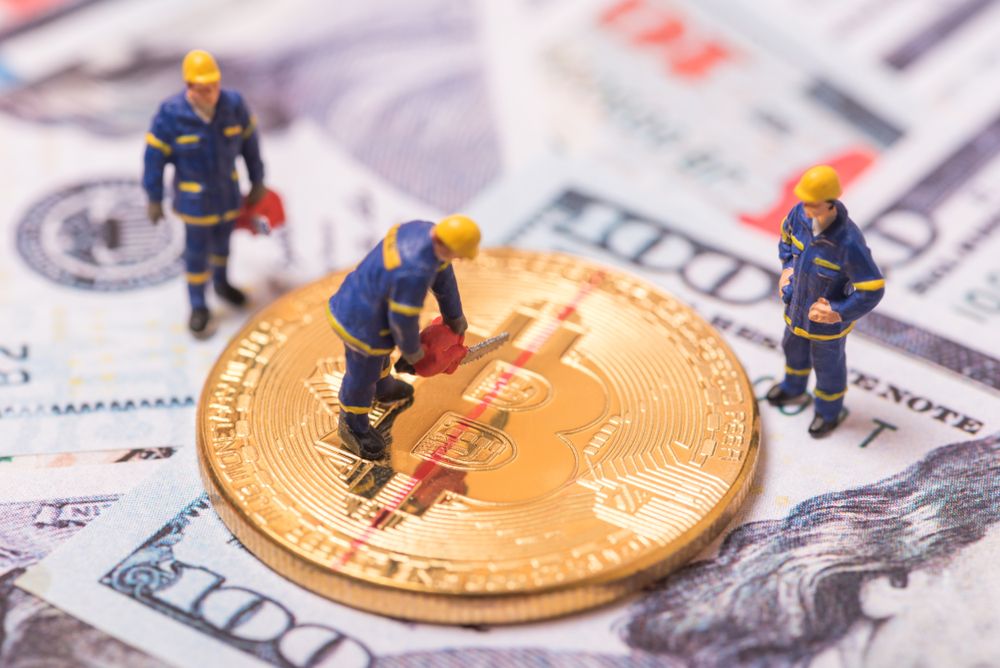 Although they're probably hard to swallow for newcomers to the market, history does indeed prove that huge swings in price are nothing out of the ordinary in Bitcoin. It's all part and parcel of the price discovery process of an entirely new and growing asset class.
---
Images are courtesy of Twitter, Shutterstock.
---
Did you know you can trade sign-up to trade Bitcoin and many leading altcoins with a multiplier of up to 100x on a safe and secure exchange with the lowest fees — with only an email address? Well, now you do! Click here to get started on StormGain!
Disclaimer
All the information contained on our website is published in good faith and for general information purposes only. Any action the reader takes upon the information found on our website is strictly at their own risk.