The recent price collapse of
MATIC
illustrates that
Binance
is playing with fire by offering
margin trading
for altcoins. These kinds of manipulated price collapses only hurt the industry and make it look like a joke to those on the sidelines.
In August, the cryptocurrency world experienced a wakeup call. On Poloniex, CLAMS collapsed
by -80 percent in just 45 minutes
and led to 1,800 BTC ($20M) in liquidations. The story was nothing short of remarkable. An obscure altcoin with a trading volume of around $10M at the time had cost an exchange $20M in damages. It left many in the cryptocurrency industry scratching their heads. Why was Poloniex allowing margin trading on an altcoin like CLAMS to begin with?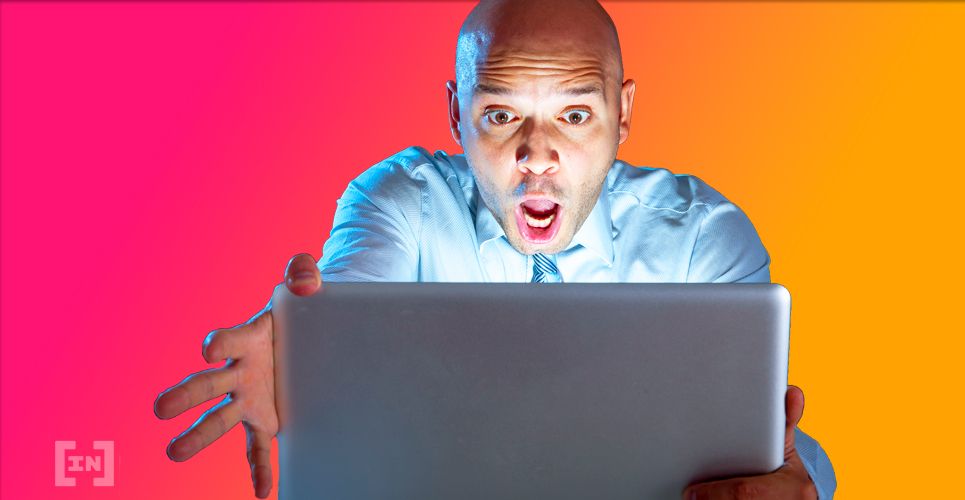 The Last Wake-Up Call Apparently Wasn't Enough
Looking at the recent price collapse of Matic, I am experiencing déjà vu, yet again. In September, Binance
added Matic
to its margin trading platform. Here began the problem which spiraled into yesterday's embarrassing fiasco, which saw -70 percent losses in just an hour.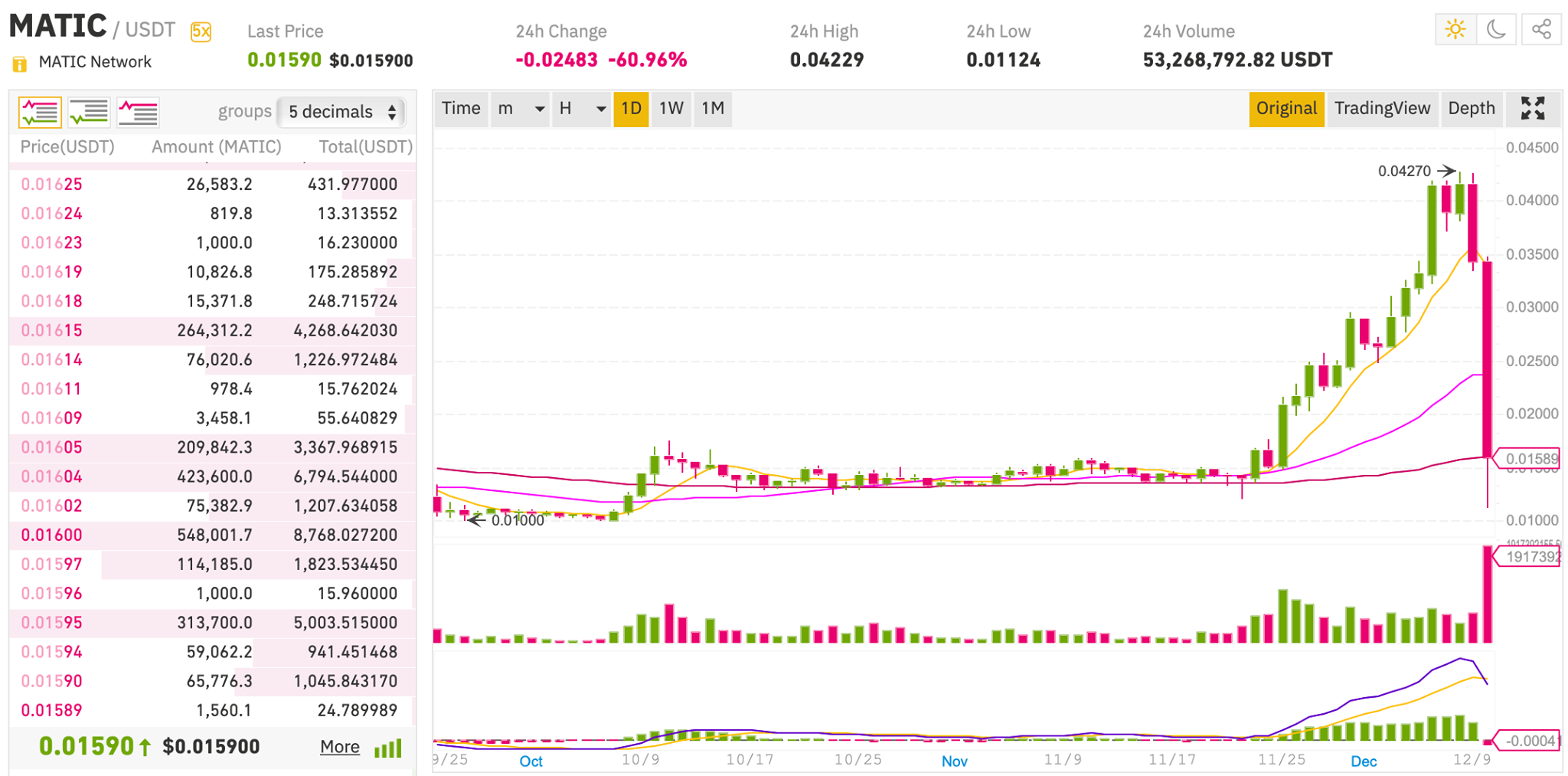 According to recent reports, around 1.1B Matic was for sale as the dump accelerated. This arguably indicates that the crash was, in fact, orchestrated by an entity. A stunning 44 percent of the total market capitalization of this cryptocurrency was on sale in the order book. https://twitter.com/mastermind_cam/status/1204217578937364480?s=21 The strategy for making a profit in this casino market is very simple for whales: just short on margin trading and then dump all your holdings to force a cascading sell-off. The more of the circulating supply you control, the easier it is. It's a sure way to make a profit, given how broken margin trading is for many altcoins. To put things in perspective, similar price action on Bitcoin would have caused it to drop to $2,500 in just 30 minutes.
If you scale up what just happeend on MATIC, it would be like someone dumping 750,000 btc in 30 minutes and taking us to $2500.

— lowstrife (@lowstrife) December 10, 2019
Chain Reaction
The cascading losses on Matic set off the bots on Binance, which caused many other altcoins to collapse.  Harmony (ONE),
Ravencoin
(
RVN
), Elrond (ERD), and so many others also experienced heavy losses despite having nothing to do with Matic. When the music stopped, the entire market suffered from the manipulation of one cryptocurrency and its ridiculously inflated trading volume. Even now, Matic absurdly has a trading volume of $358M with a market capitalization of just $52M at the time of writing.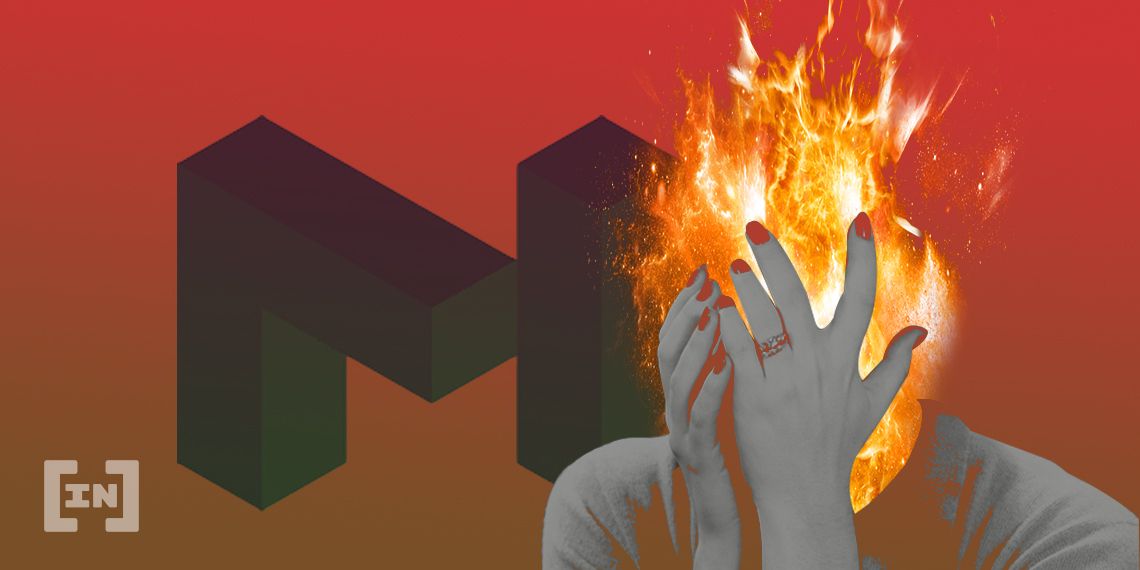 It's Time for Exchanges, Like Binance, to Take Responsibility
So, what lessons can we learn from this entire ordeal? Firstly, Binance has no business offering margin trading on low market capitalization altcoins. They lack the market maturity to even be margin traded and are often held in the hands of a few entities — as was the case for Matic. Secondly, Binance should stop blaming 'the whales' or 'big traders panicking' for exploiting something they created by design. If you give large entities the framework and opportunity to manipulate the price to extremes, can they really be blamed for exploiting it? The problem lies with Binance offering these altcoins on margin trading, to begin with.
Our team is still investigating the data, but it's already clear that the MATIC team has nothing to do with it. A number of big traders panicked, causing a cycle. Going to be a tough call on how much an exchange should interfere with people's trading. https://t.co/wOVF6tEBkQ

— CZ Binance (@cz_binance) December 10, 2019
Thirdly, Binance should strongly consider only offering margin trading for the top three cryptocurrencies (Bitcoin, Ethereum, and Ripple). At the very least, it has no business offering 5x leverage for smaller altcoins. Right now, Binance offers a wide variety of altcoins for margin trading: Ravencoin (RVN), Cosmos (ATOM), QTUM, Ontology (ONT),
Chainlink
(LINK) and more. Other exchanges offer even more altcoins with smaller market capitalizations for margin trading. The question is, which will be the next domino to fall?
Disclaimer
All the information contained on our website is published in good faith and for general information purposes only. Any action the reader takes upon the information found on our website is strictly at their own risk.