A little-known office in London's upmarket Mayfair district has become a hub for billionaires' Bitcoin trading.
Called the Dadiani Syndicate, the London-based office has been matching uber-rich buyers with uber-rich sellers. It has helped clients who want to acquire "up to 25% of the bitcoin market," according to its founder. The office was set up by art dealer Eleesa Dadiani and was first operated out the same office as Dadiani Fine Art. Last year, that organization formed a partnership with Maecenas Fine Art, which put 49 percent of Andy Warhol's 1980 work "14 Small Electric Chairs"
up for sale
in Bitcoin (BTC) and Ethereum (ETH).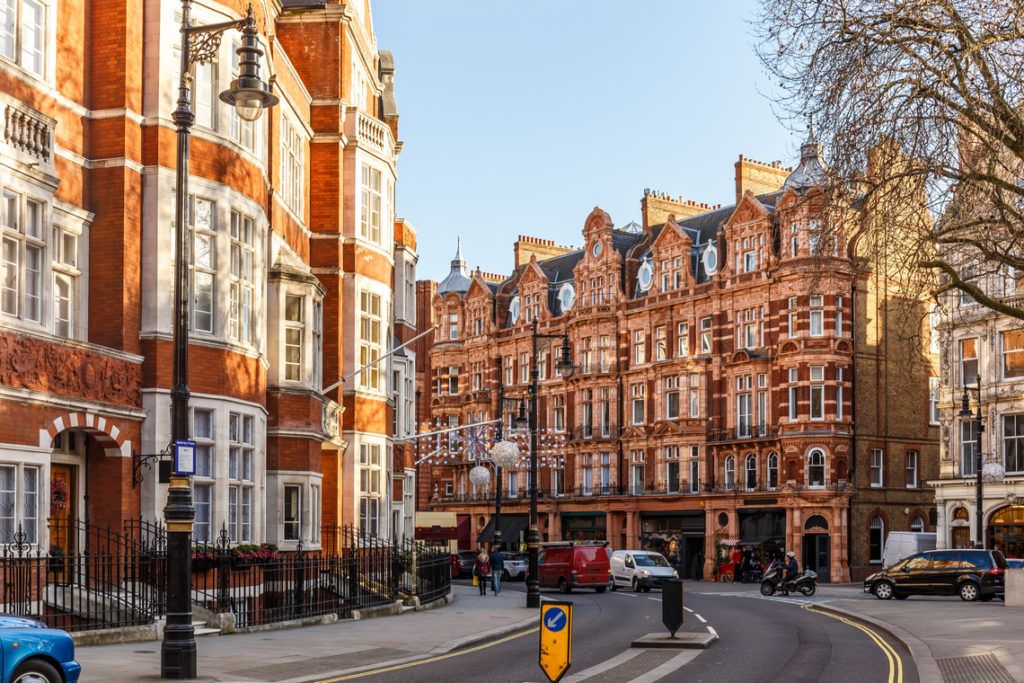 OTC Bitcoin Trading
Initially, Dadiani
founded
the Syndicate to help people cash-out their digital assets. However, soon she realized that many of these same high-end clients also wanted to buy and trade. One of the hardest challenges for Dadiani in this market is buying large amounts of Bitcoin (BTC) without massively impacting the entire market. This is largely why clients come to her — you can't do these large trades on an exchange. There's simply too much
slippage
. Dadiani says that, currently, there are a number of entities looking to dominate the market — some of which have approached her. She further elaborated that one buyer looked to purchase "25 percent of the market," but found it near impossible. That's because, realistically speaking, most of Bitcoin's supply is not even being actively circulated.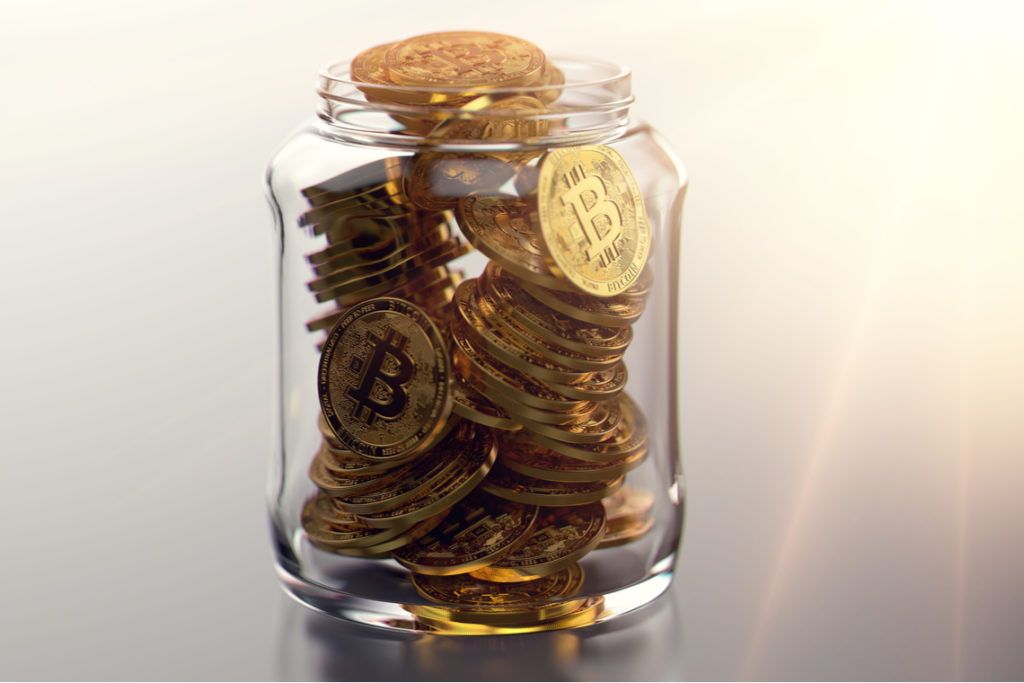 'Interest In Bitcoin Has Never Waned'
Dadiani believes that her services will continue to grow along with Bitcoin. She argues that "the
interest in bitcoin
has never waned… though the media paints a very different picture." Although she only deals in the leading cryptocurrency, currently, she nonetheless would be open to facilitating large Ethereum trades — if there was a seller.
Do you believe Dadiani's story? Let us know your thoughts below. 
Disclaimer
All the information contained on our website is published in good faith and for general information purposes only. Any action the reader takes upon the information found on our website is strictly at their own risk.