The central bank of Japan has appointed a senior economist to lead the department overseeing central bank digital currencies (CBDCs).
The Bank of Japan (BOJ) announced on Friday that senior bank official Kazushige Kamiyama will now be heading the payments and settlement department and
managing CBDC research
, Reuters reported.
Japan Ramps Up CBDC Research
Kamiyama has served in many key positions in the central bank. He spearheaded the policy planning division, monetary affairs department, markets group, financial markets department, as well as the research and statistics department. He has led efforts to use more big data technology in analyzing the economy. These efforts have helped the BOJ to track real-time changes affecting the economy during the COVID outbreak. The BOJ's department of payments and settlements conducted joint research with fellow central banks on the role of CBDCs. The research looked into how the growing presence of CBDCs would affect central banking. A BOJ statement revealed that Seisaku Kameda will succeed Kamiyama as the bank's top economist and head of the statistics department. These developments come amid the Bank of Japan's shifting attitude on the reality of issuing its own digital currency in the future.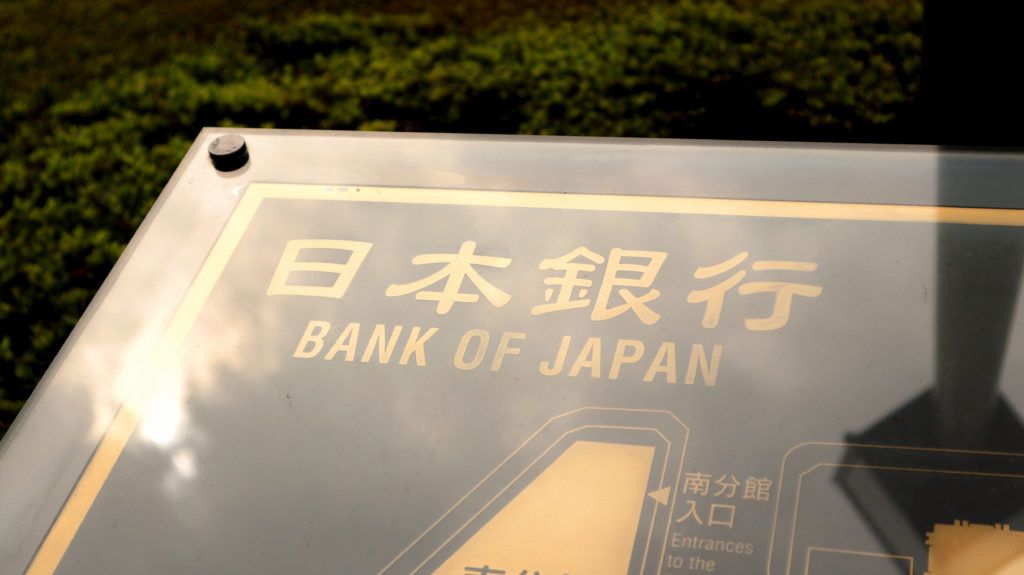 Pressure is Mounting
On July 20, the bank formed a team of 10 or so members to work on digital currency issues
as a top priority.
Takeshi Kimura, deputy director-general of the Financial System and Bank Examination for the BoJ spoke to a local news source to say, "We will move forward with discussions while pushing up the level of consideration beyond the preparatory stage." According to Kimura, the BOJ's trials aim to ensure that two characteristics are fulfilled in issuing a CBDC:
Universal access — similar to regular currencies that are accessible to anyone.
Resiliency — to enable the use of a CBDC even during disasters and pandemic times that may lead to a temporary loss of electric power.
"Pressure will likely mount on the BOJ to hurry up with the introduction of its own digital currency," Kimura concluded.
Disclaimer
All the information contained on our website is published in good faith and for general information purposes only. Any action the reader takes upon the information found on our website is strictly at their own risk.