As institutions have started to enter the crypto markets in their droves, so high-frequency digital asset trading has become more common. The Financial Times previously
reported
that several established HFT firms had entered the cryptocurrency space, including DRW, Jump Trading, and DV Trading, among others.
HFT can be controversial, with some believing it's responsible for stock market flash crashes. Others argue that it creates liquidity and makes markets more efficient. Either way, in the years since the financial crisis, the opportunity for gains with HFT has diminished along with market
volatility
.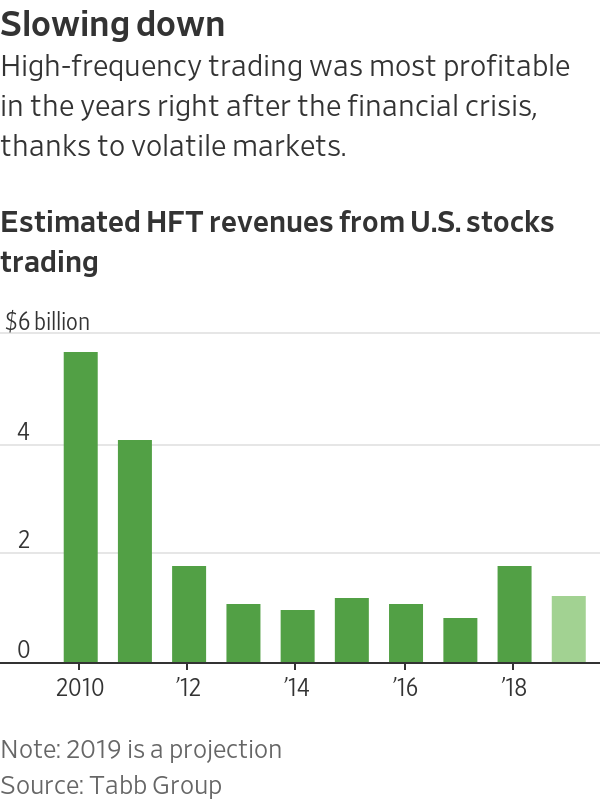 Therefore, the crypto markets are proving to be attractive for HFT traders, as digital asset volatility provides more opportunity.
An Opportunity for HFT to Disrupt the Crypto-derivatives Market
The opportunity for profiting from short trading is also a driving force in HFT traders hitting the cryptocurrency derivatives markets. In the
futures
space, the current dominant player is BitMEX. However, the Seychelles trading giant has been plagued by issues, meaning it now has its work cut out to remain competitive in the HFT game. The BitMEX matching engine is far slower than the competition, taking 20-40 times longer to attain a match than some of its nearest competitors. In the breakneck HFT game, where milliseconds make a world of difference, this is unlikely to be acceptable. Furthermore, the platform suffers from such frequent bouts of downtime, that it now has its own viral meme.
S Y S T E M O V E R L O A D pic.twitter.com/GnOAKbiNGV

— Angelo฿TC (@AngeloBTC) September 5, 2018
Unfortunately, this downtime is the center of allegations that BitMEX manipulates its platform against traders. An anonymous blogger previously
described
how, during these frequent downtime episodes, traders are unable to exit their positions, leaving them vulnerable to auto-liquidation. Furthermore, the same blog post outlined how these liquidations are being pooled into a larger-than-necessary insurance fund, which the company is treating as an asset.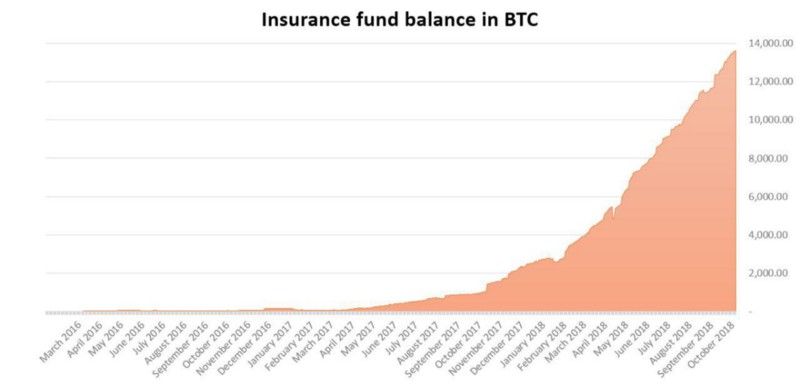 If these allegations are true, then it would imply that BitMEX has little incentive to stabilize its platform. The high risks of slippage and auto-liquidation mean other exchanges have an opportunity to whet the appetites of HFT traders, who may be put off by the issues facing BitMEX users. Thankfully, several exchanges have seen the potential in luring HFT traders, offering ultra-high-speed trading along with many other features tailored for professional and institutional clients.
Deribit
Dutch-based
Deribit
has rapidly risen to become the prime contender to BitMEX in the crypto-derivatives space, with half a billion dollars daily trading volume.  A key selling point for HFT traders is that Deribit has an extremely fast matching engine, capable of handling up to 1000 trades per second. The company has benchmarked its own order execution speeds against the competition, finding that it has an average 6.1-millisecond delay, compared with more than a second for the worst-performing rival. Deribit can be integrated with all major trading software, including FMZ, Actant, Wolfbot, and more. Currently, Deribit is the only platform offering access to crypto-backed, European-style cash-settled options. It offers options, futures, and perpetual swap contracts backed by Bitcoin and Ether. The company also recently introduced additional institutional support for block trades.
Huobi
Huobi
has been steadily expanding its footprint, for the benefit of institutional and retail clients alike. The exchange offers access to spot and derivatives market. Derivatives are backed by a multitude of coins, including Litecoin, EOS, and Bitcoin Cash. In a move that will appeal to HFT traders, Huobi offers colocation services, enabling HFT firms to place their servers in close proximity to its own. This provides even lower latency, giving traders an edge on speed. The colocation offer is open to Huobi Key Clients Privilege program, which also offers benefits including an exclusive margin limit and an increased daily withdrawal limit.
ErisX
ErisX
is another exchange that's aiming to appeal to the HFT audience with colocation services, ensuring it can compete on execution speed. Currently, ErisX only offers access to the spot markets. However, it previously received the go-ahead from the CTFC for a futures offering, which its website states is on track for launch in 2019. These will be physically settled in Bitcoin, similar to the recently launched offering from Bakkt, a company to which ErisX is positioning itself as a key rival. ErisX is backed by some big names in the financial sector, including TD Ameritrade and Cboe. Although it's so far been a less-reported company, it's likely we can expect to see further expansion emerge over the coming months. As the crypto markets mature, the increasing prevalence of HFT traders is an inevitable development. It will be interesting to see how this affects cryptocurrency's notorious volatility as the HFT evolution plays out. Either way, for exchanges, the competition is heating up as they jostle to attract this relatively new style of trader to their platforms.
---
Disclaimer: This article is a guest submission and was not authored or edited by BeInCrypto. We have chosen to publish it because we feel it may be of interest to our readers, who are always encouraged to do their own research and conduct their own due diligence. BeInCrypto is not responsible for the accuracy of any claims made in this article.
Disclaimer
All the information contained on our website is published in good faith and for general information purposes only. Any action the reader takes upon the information found on our website is strictly at their own risk.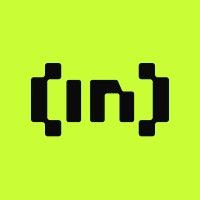 BeInCrypto Team comprises a diverse group of experienced journalists, analysts, and crypto enthusiasts dedicated to delivering the latest news, insights, and analyses in the...
BeInCrypto Team comprises a diverse group of experienced journalists, analysts, and crypto enthusiasts dedicated to delivering the latest news, insights, and analyses in the...
READ FULL BIO
Sponsored Sponsored