Roughly two years after Amazon's acquisition of New-York-based 3D scanning startup Body Labs hit the news, the multinational technology company appears to have found a novel use case for the technology: apparel fitting.
According to an Instagram advertisement
spotted
by Mashable, Amazon is giving away $25 gift cards to individuals that agree to complete a 3D body scanning session. A screenshot of the consent form shows the company is looking to collect 3D scans, photos, and videos of participants while fully clothed and in swimwear.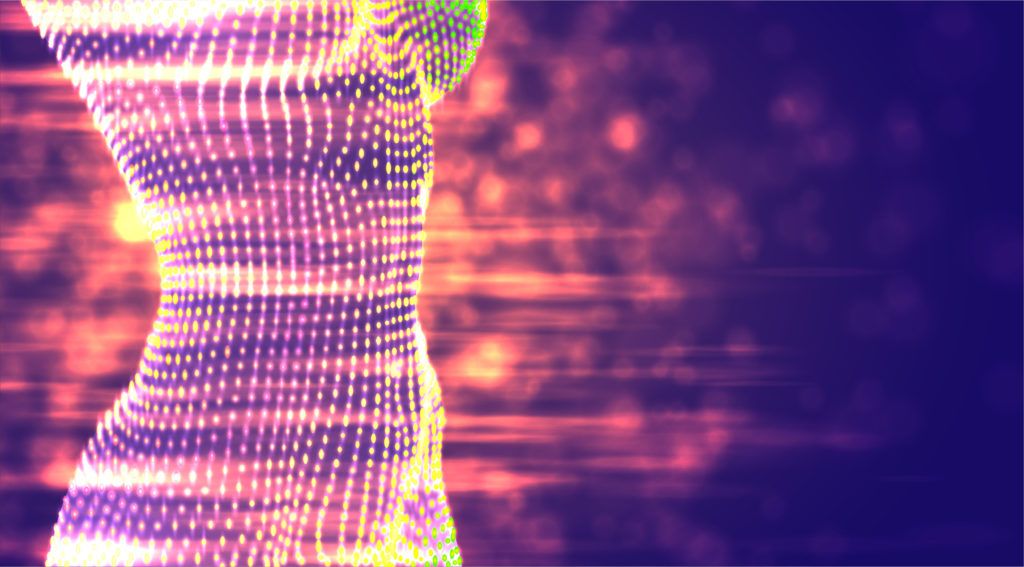 Body Scanning: The Future of Shopping?
Amazon
has stated that the collected data will only be used for product research and not marketing-related reasons. Individuals that agree to participate in the study can set an appointment for one of two predetermined locations — both of which are situated in New York City. According to Mashable, the process takes approximately 30 minutes per individual. Some have speculated that Amazon will enable users to virtually try on clothes at home or allow the company to create a more competitive clothing brand.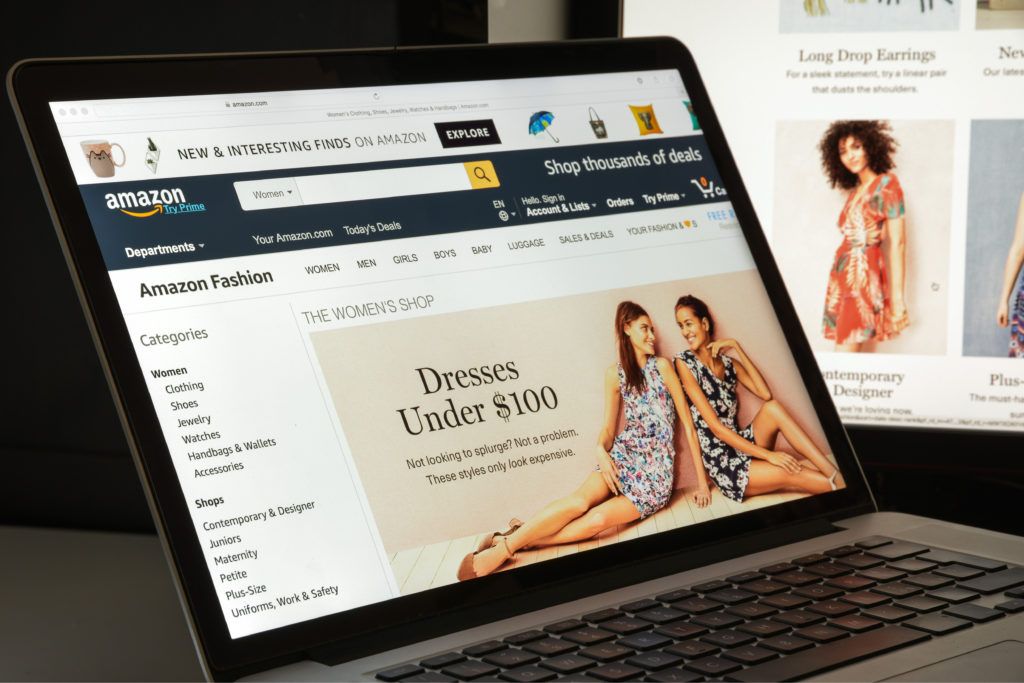 Amazon and Law Enforcement: A Murky Past
Notably, Body Labs' history is firmly rooted in law-enforcement-related activities. One of the startup's founders, Michael Black, ran computer-vision technology on police evidence to confirm a murder suspect's height and other physical characteristics. While this took place in Virginia several years before Body Labs' inception, Michael Black has
attributed
the company's existence to that event. Amazon does not have a spotless record in this regard, either. The e-commerce company's shareholders
turned down
two proposals set forth by activists demanding that its facial recognition technology not be sold for surveillance purposes. In July 2018, the American Civil Liberties Union (ACLU)
found
that Amazon's cleverly named facial recognition software, Rekognition, delivered false positives for 28 members of Congress. The ACLU further found that Amazon's system performed worse when presented with people of color. Meanwhile, the internet behemoth continued to sell its software to law enforcement agencies across the United States.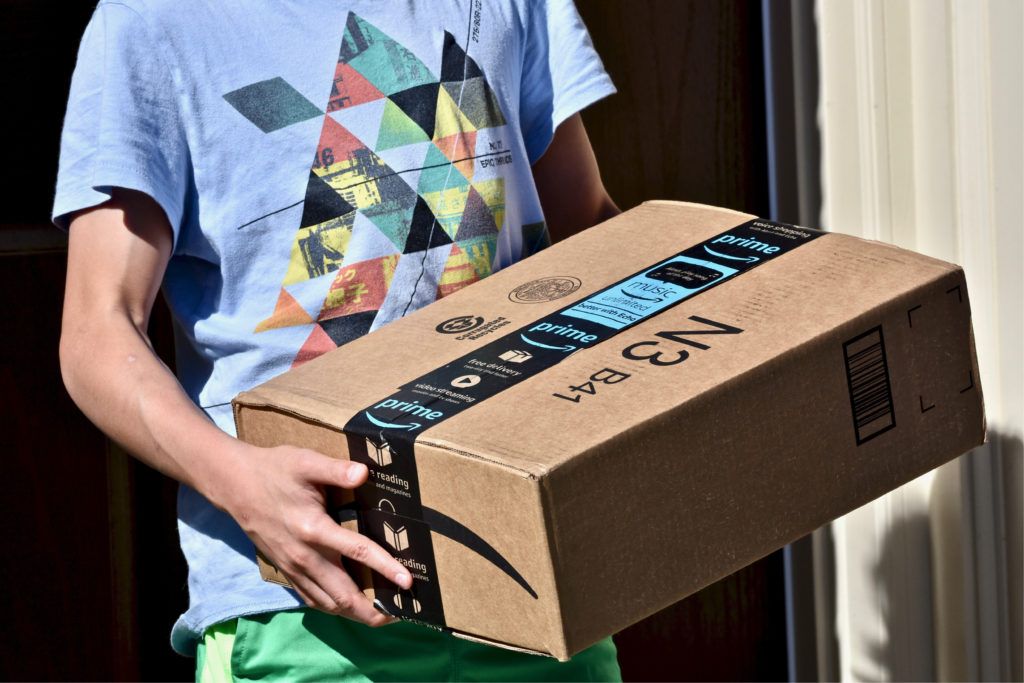 Amazon and Your Identity
As Amazon continues to venture deeper into biometrics and identification, the company will likely be able to profile its users better than ever before. While this data can certainly be used for a host of useful shopping features, the recent breaches of privacy at Facebook rightfully induce a fair amount of skepticism. Placing one's undue trust in a corporation as large and monolithic as Amazon can be
an extremely risky decision
. While body-scanning technology has an overwhelming number of use cases, finding a data-storage solution that is not in the hands of one company is arguably more important. Decentralized infrastructure is not only trustless but also not profit-driven. However, just like the internet struggled to gain traction in its early days, the world will take a while to realize the merits of true decentralization. Until distributed technologies become more commonplace, we need to tread carefully.
Will you participate in Amazon's body scan study, if given the chance? Let us know your thoughts in the comments below. 
Disclaimer
All the information contained on our website is published in good faith and for general information purposes only. Any action the reader takes upon the information found on our website is strictly at their own risk.