Following the recent Halloween shooting in Orinda, California, Airbnb has decided to implement some new safety procedures and give users a peace of mind by reviewing all listed properties.
After a recent Halloween shooting incident in Orinda, California, Airbnb has announced that it plans to introduce additional safety features to ensure the
security
of its users. According to the home rental service's recent reveal, the plan is to review all listed properties before the end of 2020. The reviews will include a number of aspects, including photos of properties, addresses, as well as the hosts' authenticity. However, Airbnb's Brian Chesky also mentioned that the safety standards of each location would be taken into consideration.
Airbnb will verify every listing in the name of safety https://t.co/YkKNexTbhD #airbnb via @engadget

— Tech et Gadgets (@vincentabry) November 6, 2019
Airbnb Will Sharpen Safety Measures
The safety of customers has always been among the top priorities of services like Airbnb, and the company has promised to do close reviews of rentals some time ago. They pointed out that special attention will go to researching and investigating high-risk rentals. One example is rentals of giant homes by the people who live in the area. Now, the company is speeding up its reviews and making them even more strict, due to the shooting that occurred at a rented estate for Halloween. The estate was rented for a family gathering, but in reality, it was used for a major party that featured over 100 guests.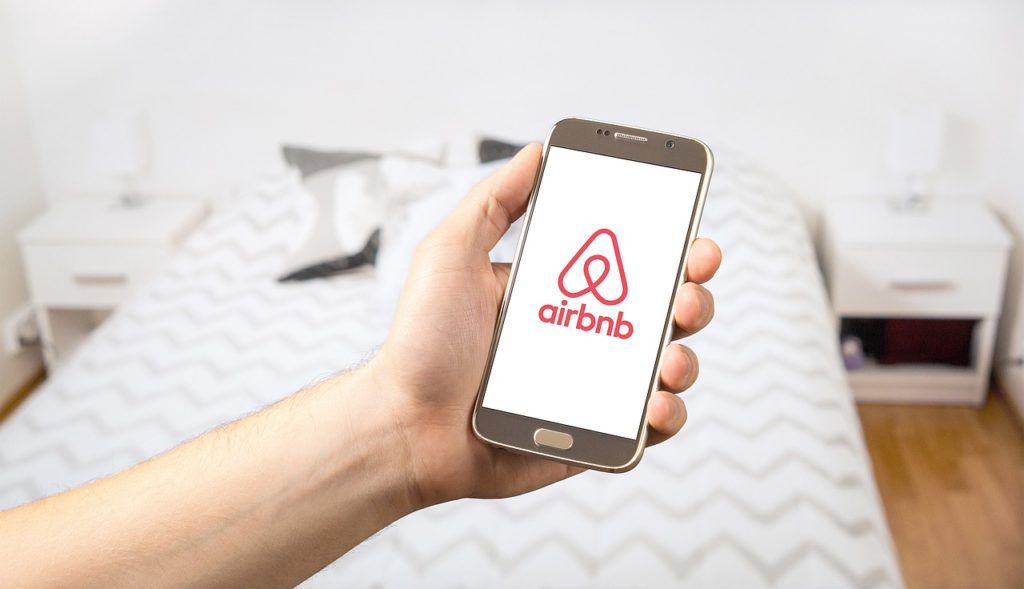 The company will not stop there, however, as it also plans to implement something called 'a guest guarantee.' The guarantee will supposedly compensate guests in cases where the rental does not match the offer and description provided on the website. If this ends up being the case, the user will either be offered an alternative, if possible, or a full refund.
Misleading and Shady Entries Will Be Eliminated
As mentioned, the new policy improvements were revealed almost immediately after the incident. In other words, it partially comes as a damage control method. After all, Airbnb does not want to lose customers over the fear of
scams
and violence.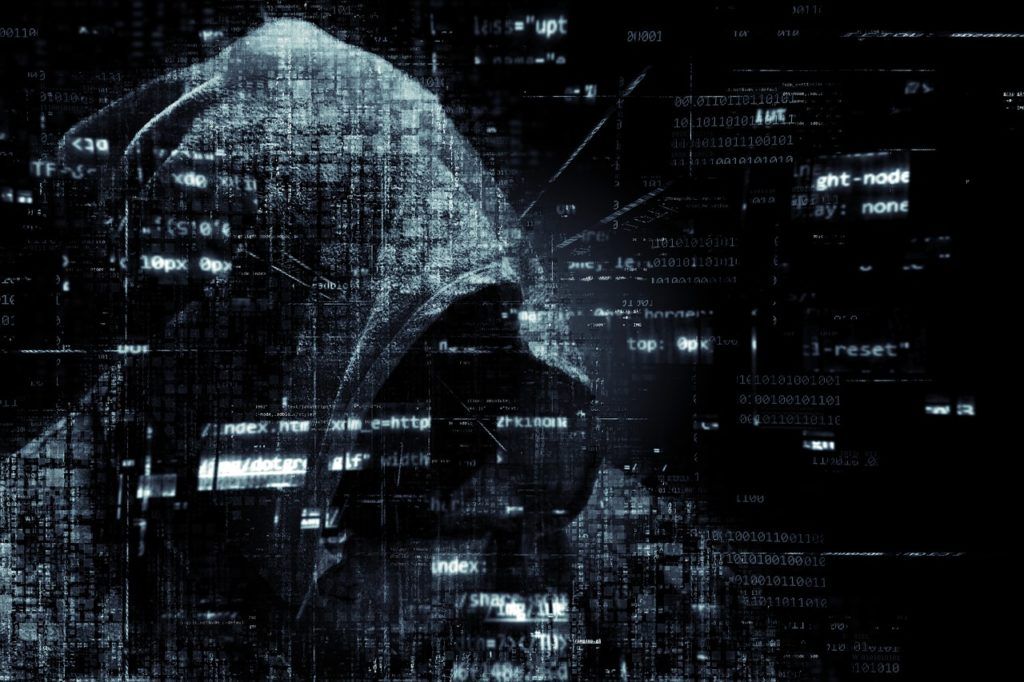 The changes to the policy are also likely to eliminate misleading entries, that may have got lost in the crowd of other, legitimate offers. The question now is whether or not the company plans to do ongoing reviews, as a one-time review will not be much help should the shady rentals go unreported. Not to mention that rentals, as well as homeowners, change all the time.
Do you use Airbnb? What do you think about the new policy and changes that the company has promised? Leave a comment below and let us know.
---
Images are courtesy of Shutterstock, Pixabay, Twitter.
Disclaimer
All the information contained on our website is published in good faith and for general information purposes only. Any action the reader takes upon the information found on our website is strictly at their own risk.