If you were around in 2017, you'll know that reaching $10,000 was a major milestone and was followed by a year-long bear market. However, there are multiple reasons which clearly suggest that this time is different.
Bitcoin is roaring back against all odds and, by many accounts, is stronger than ever. However, is this merely another bubble or are we due for another significant Bitcoin bull run which will push the market leader to new all-time highs?
Here are 5 reasons why, this time, things are different for Bitcoin.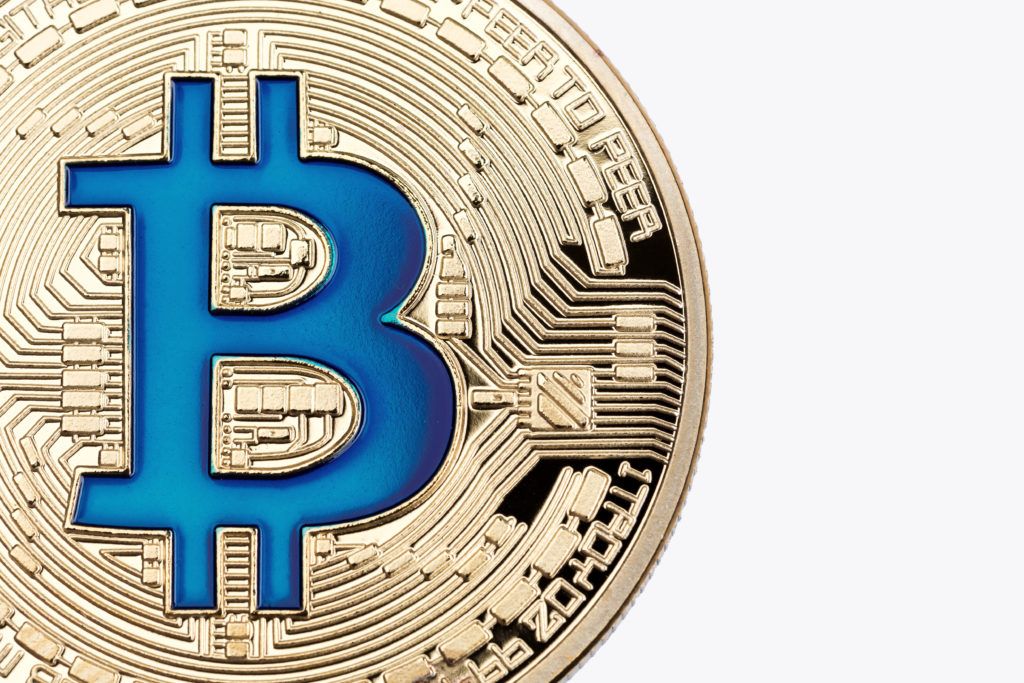 Less Active Addresses
If we compare where we are now to the top of 2017, there are 24 percent fewer active addresses today. This means that we have not yet reached the frenzy that caused the bubble in 2017.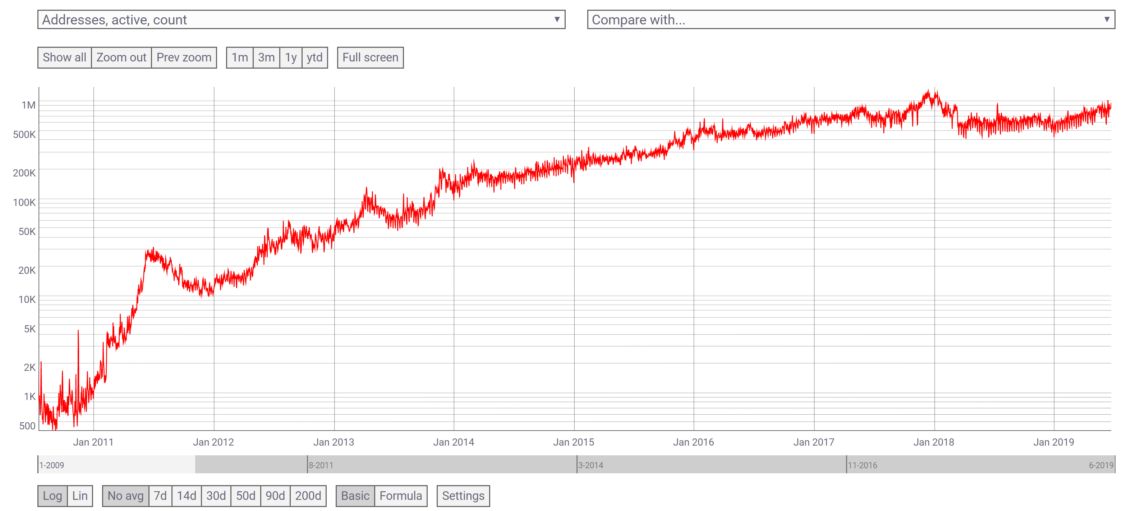 Network Fees Are Cheaper
With the implementation of SegWit (segregated witness) and transaction batching, transactions are significantly cheaper on Bitcoin now compared to in 2017.
Although still averaging around $2 or so, it's a far cry from the $40 in transaction fees at the top of the bull market in 2017.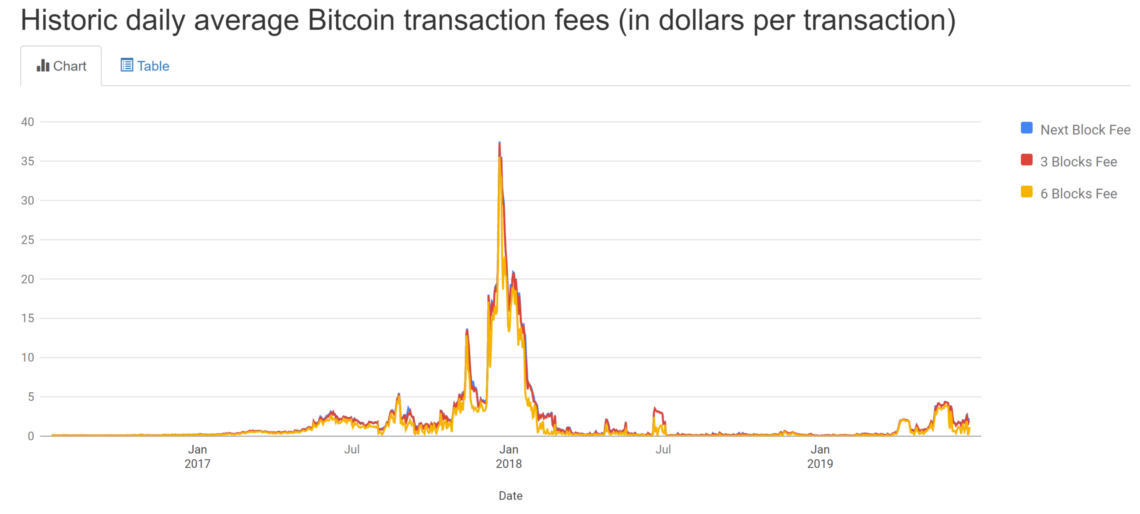 Bitcoin Hash Rate Is at All-Time-High
Miners are becoming better and more energy-efficient.
Ultimately, the number of computation work done on Bitcoin's network is growing and is now at an all-time high. What this means is that the network is fundamentally more secure than it ever has been.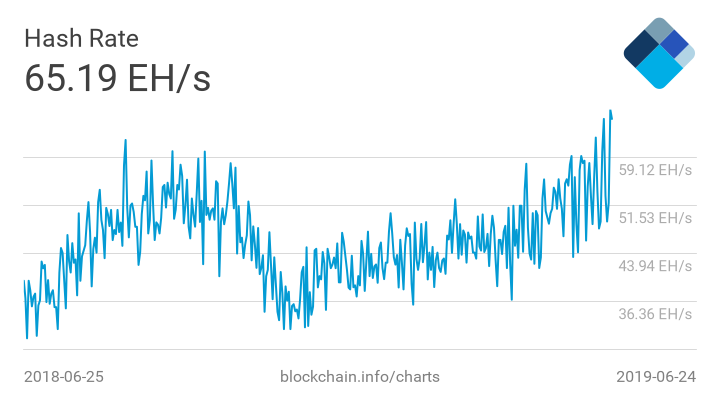 The Media Hype Cycle Has Not Even Started Yet
We may have broken $10,000 but, by all metrics, it's hard to tell.
Bitcoin's Google search interest is only a tiny fraction of what it was in December 2017.
Likewise, the media has been slow to pick up on this recent rise.

Facebook's Cryptocurrency Has 'Legitimized' Bitcoin
Regardless of what you think of the Libra, it has brought much publicity to the cryptocurrency space.
Although we can debate whether or not it really is a cryptocurrency, Libra did, for sure, do one thing right — it brought free publicity to the entire industry. That's good news for Bitcoin and the entire cryptocurrency space, overall.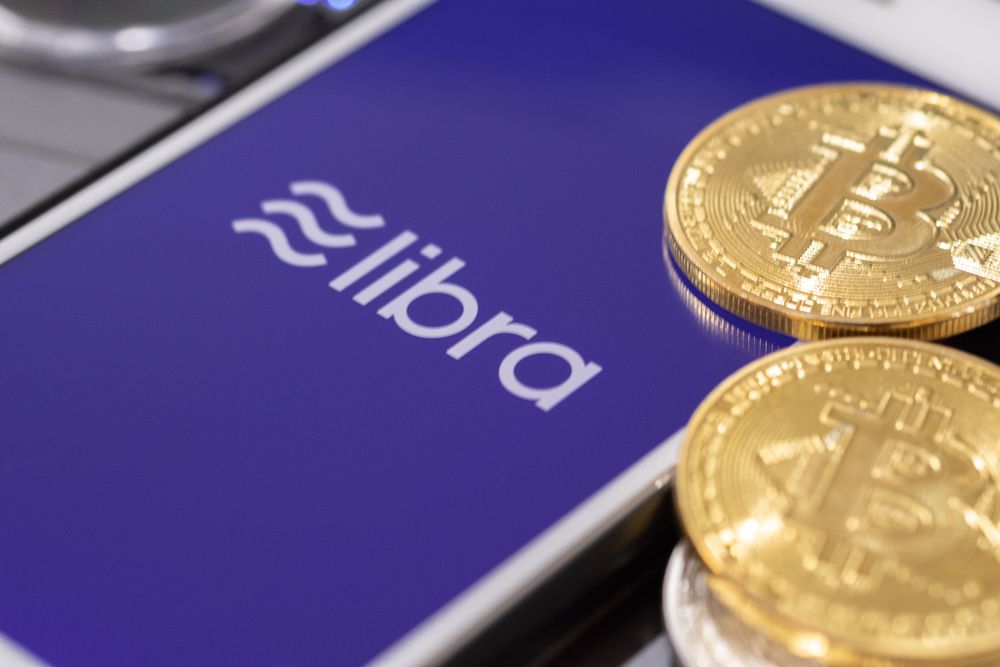 Although we are reaching the price levels that created the 'mania' phase in 2017, this time it really is different by all estimates.
It remains to be seen at what price point the 'mania' or 'bubble' phase of this rally will begin. Some are even speculating we may reach 6 digits this time around.
Do you agree that things are different this time for Bitcoin? Let us know your thoughts in the comments below. 
Disclaimer
All the information contained on our website is published in good faith and for general information purposes only. Any action the reader takes upon the information found on our website is strictly at their own risk.