Bitpanda and GlobalWebIndex have released a survey on European cryptocurrency holders across 17 countries, and the results give us a more complete picture of what the crypto-market is like on the continent.
The in-depth study sought to better understand to attitudes of crypto-investors and what sets them apart from traditional ones.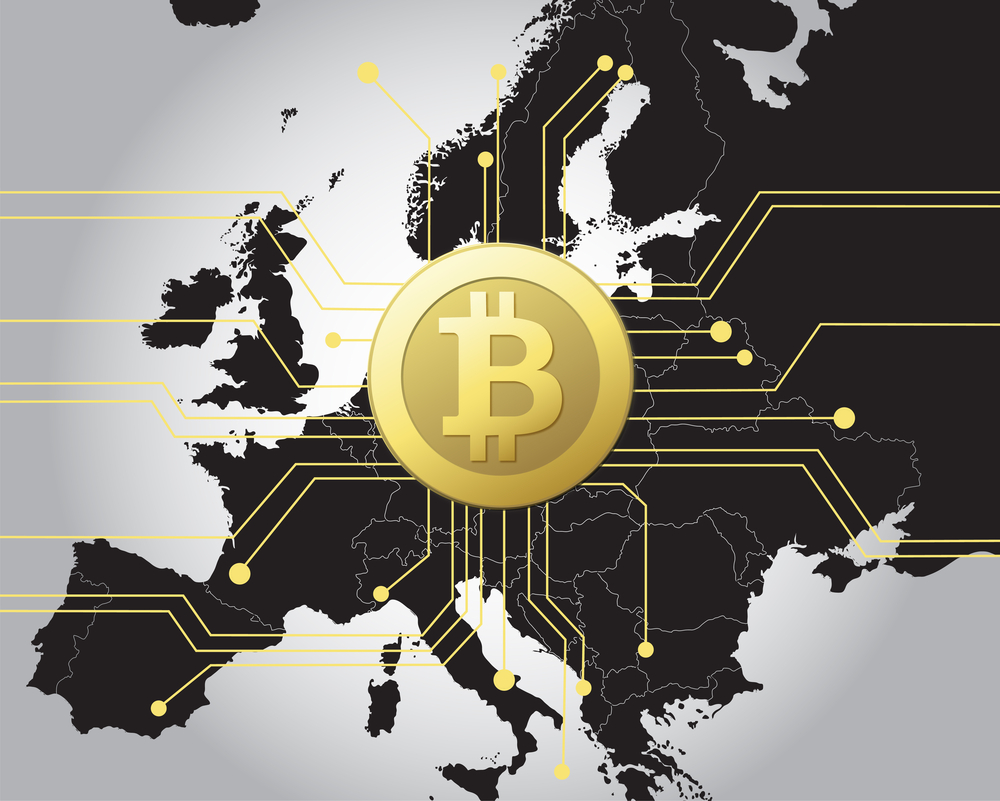 Europeans and Cryptocurrency — Key Takeaways
The findings are interesting because they differ quite drastically from similar case studies done in the United States. The caricature of the average cryptocurrency holder is young, high-income male working in IT, engineering, or finance with a college degree. However, the study partly disputes this perception.
The study found that:
1 in 5 cryptocurrency holders are women.
Also surprisingly, over 40% of cryptocurrency holders are over the age of 35.
A majority of cryptocurrency holders (54%) don't have a university degree. However, holders also tend to skew in the 'more educated' category compared to the general population.
European cryptocurrency holders tend to be less risk-averse than traditional investors. They also have a tendency to pursue novelty and value economic independence.
Switzerland and Austria lead Europe in ownership with 7% of all internet users holding cryptocurrencies. This is compared to 4% of all European internet users owning cryptocurrencies.
London remains the area with the highest concentration of cryptocurrency holders in Europe with 3x the average rate.
As for lifestyle, 55% of cryptocurrency holders say they like to stand out in a crowd. 51% say they make decisions based on gut feeling.
The most shocking statistic covered in the study is that 1 in 5 holders are women. Most other studies have suggested that over 90% of the industry is men, which may indicate that the gender disparity in the crypto-world is slowly receding.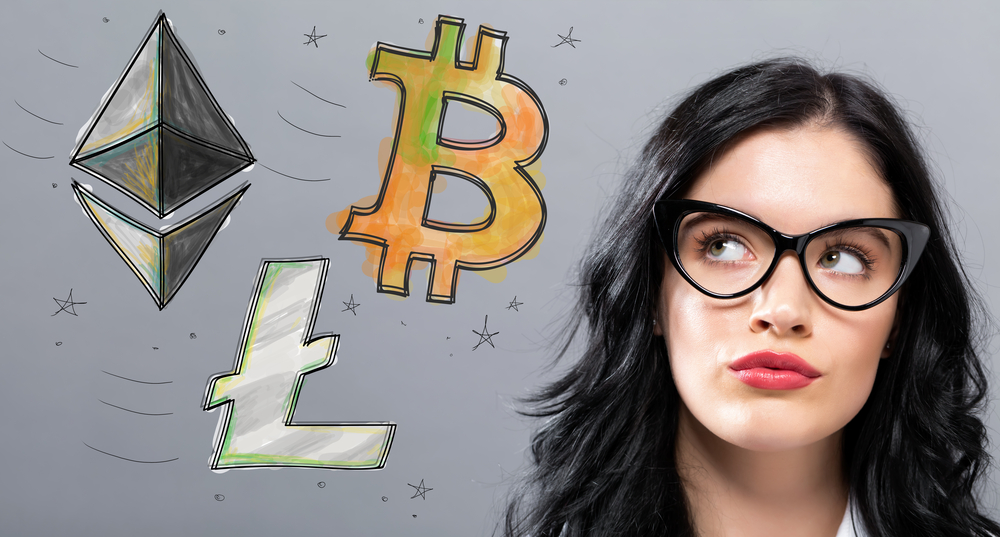 Conclusions
With these findings, we can paint a more accurate picture of the average cryptocurrency holder in Europe. Overall, they tend to possess certain personality traits, such as being less risk-averse and being more economically independent. and also tend to skew younger and educated. These personality traits are relatively the same for both female and male cryptocurrency holders.
Given that the industry is still young, we can expect these demographics to keep changing. We still have to keep in mind that only about four percent of European online users polled hold some kind of cryptocurrency. Although a sizeable amount, it's far from what the long-term goals of the industry.
In the coming years, we will inevitably see the crypto-market participants continue to change but will likely continue to see a majority younger demographic due to the still-new nature of the technology.
What do you think of these results? Do they surprise you? Let us know your thoughts in the comments down below.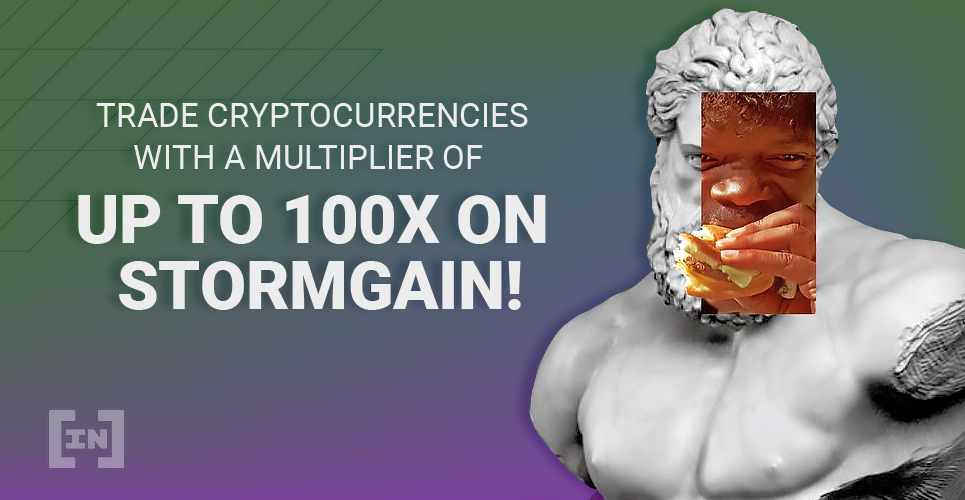 ---
Do you want to BeInCrypto? Join our Telegram Trading Community for exclusive trading signals, educational content, discussions and project reviews! Images courtesy of Shutterstock, Trading View and Twitter.