8 months ago | 173 views | 90 applications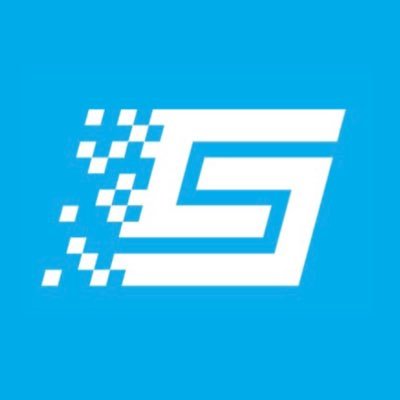 Canada, Remote, United States
$124,000 TO $148,000 PER YEAR
About Company
Since our launch in March 2022 at SXSW we've become the world's largest community of over 500,000 metaverse creators and builders. Our marketplace of 2,000 verified builders is where brands can connect with the top metaverse builders across multiple virtual worlds. The process begins when an interested brand submits a build proposal to create everything from 3D metaverse assets to full experiences on owned or leased virtual land. The attached images are from our price survey showcasing how much opportunity is available to builders on our marketplace!
SandStorm is looking for an ambitious Business Development Representative (contract to start) to join our team! As a Business Development Representative, you will be responsible for generating new business through outbound calls, emails, LinkedIn and social media platforms.
Our new Business Development Representative will be responsible for maintaining relationships with the end-users and community through providing compelling and tailored solutions.
Business Development Representative will actively assist the marketing and sales teams in creating strategies and tactics that will drive sales.
Developing and maintaining relationships with end-users to achieve goals Reaching out to and qualifying leads through outbound calling, emailing, LinkedIn and social media Maintaining and growing existing leads Meeting and exceeding sales quotas Providing prompt and responses to all customers Promoting the company products and services This is a part time contract role to start with a monthly base payment plus a hefty uncapped commission based on deals brought in so you have the opportunity to earn a large amount. We have one team meeting each week on Monday, other than that, you are free to work at your own pace to hit your goals. We will provide best in class lead gen tools like ZoomInfo, Outreach.io. LinkedIn Sales Navigator and more. .
Want to work in Web3 and the metaverse? Now is your chance!