10 months ago | 51 views | Be the first one to apply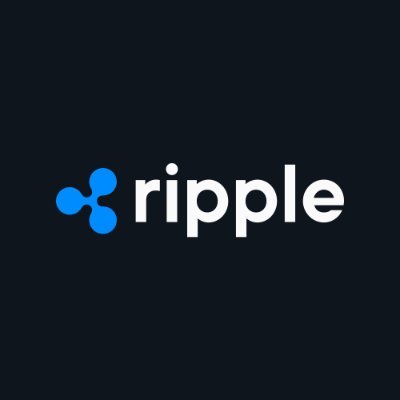 San Francisco, United States
$90,000 TO $115,000 PER YEAR
About Company
Our team is working on the next generation of crypto solutions. Whether you are looking for a role as a Blockchain Software Engineer in San Francisco, a Partner Engineer in London or a Sales Representative in Singapore, Ripple is the place to build something transformative.
We have a big vision and the ambition to match. You also see the huge potential of this technology and have the entrepreneurial spirit and technical excellence to realise the vision we have.There is a lot of work to get there but we are committed to building out the best team to achieve this.
As a Staff Technical Program Manager for RippleX, you will have the opportunity to own a wide variety of open-source and customer/developer-facing initiatives. You will be responsible for providing technical project planning, management, and oversight for all phases of service delivery including: analysis, design, configuration, build, testing, training, and deployment. You will be accountable for all aspects of project and program management including: risk management, scope management, communication management, status reporting, and resource management.
WHAT YOU'LL DO:
Drive highly visible technology initiatives with cross-departmental dependencies Think customer first to engage and grow our third-party developer ecosystem Grow relationships between Engineering, Technical Operations, Information Security, Finance, Legal, Compliance, and Human Resources Teams Re-enforce process excellence for our technical problem, incident, and change management response Drive the culture of quality around software development, release management and operational support
WHAT WE'RE LOOKING FOR:
5-10 years of experience with technical project or program management Prior experience of developing highly scalable, high impact software Familiar with best-practice approaches towards incident, change, and problem management Ability to independently manage the operational aspects of ongoing projects and serve as liaison between business units Self-motivated individual that possesses excellent time management and organizational skills Experience crafting communication strategies and resource allocation for technical teams Strong cross-functional collaboration skills, relationship building skills and ability to achieve results without direct reporting relationships Strong oral and written communication skills and the ability to present a polished, professional, and diplomatic image to all stakeholders. Strong sense of personal responsibility and accountability for delivering high quality work Experience coordinating with geographically diverse teams and customers Proficient in software development life-cycle principles, including release management Proficiency with project management tools: JIRA, Smartsheet, Confluence Previous experience as Software Engineer and/or Engineering Manager would be a huge plus