about 1 year ago | 365 views | 23 applications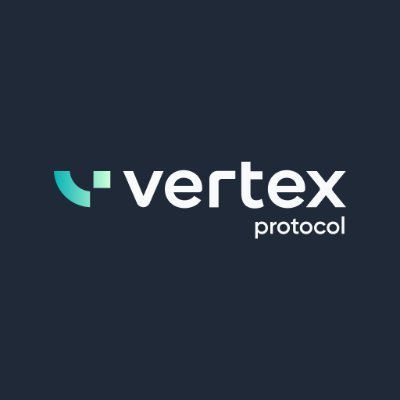 $40,000 TO $60,000 PER YEAR
About Company
About Vertex Vertex Protocol is committed to building capital-efficient and user-focused decentralized applications that replaces the need to use centralized counterparts. Our first product will integrate the DeFi stack into one robust, composable protocol that gives users the same experience as centralized exchanges without needing to go off-chain. After recently closing our seed round, we've gathered support from major market players and are excited to focus our efforts on building the financial applications of tomorrow. You will not be bored working at Vertex. Who we are A small but passionate team of engineers and operators with backgrounds in crypto and TradFi. Our team is fully remote and work across multiple time zones. We value collaboration, problem-solving, and shipping products that make meaningful contributions to the ecosystem.
We're looking for a creative, community-orientated individual to join our team. You'll be responsible for producing content (both personally and by working with creators) and helping manage our social media assets to bring a strong sense of personality to our brand.
If you already spend hours on crypto Twitter daily, are passionate about building community, like to think outside the box, and want to work in a fast-paced startup environment - consider applying!
The role
Full time Work with other team members to plan a marketing & content strategy around the product roadmap Manage social accounts (Twitter, Discord, Medium) Draft & edit engaging content to support marketing efforts, product updates and the Vertex narrative Work with external writers, content producers and community moderators Help manage the community across socials and Discord with a constant can-do positive attitude (our users are essential contributors!) Requirements
2+ years of social media & content management Experience writing and editing content (tweets, threads, long form) Experience planning & executing social media campaigns Deep interest in and understanding of DeFi & crypto Appetite to take ownership - we are a small team and everyone needs to act as a business owner! Fluency in English, both spoken and written Preferably available around EST time zone (ie based in Europe/Africa or Americas) Who we're looking for
A creative operator. The DeFi space is competitive - an ideal candidate thinks strategically about the product and how content + growth campaigns can be used to distinguish the brand while gaining new users. Applicants should be well versed in DeFi, feel comfortable writing, editing and discussing topics with partners……
What we offer
Remote - work wherever you please Competitive pay Potential for token equity dependent on the performance Apply
Send us your CV + an intro letter explaining why you'd make a good fit on our team and what inspires you to join Vertex
Email: [email protected]