about 1 year ago | 184 views | 22 applications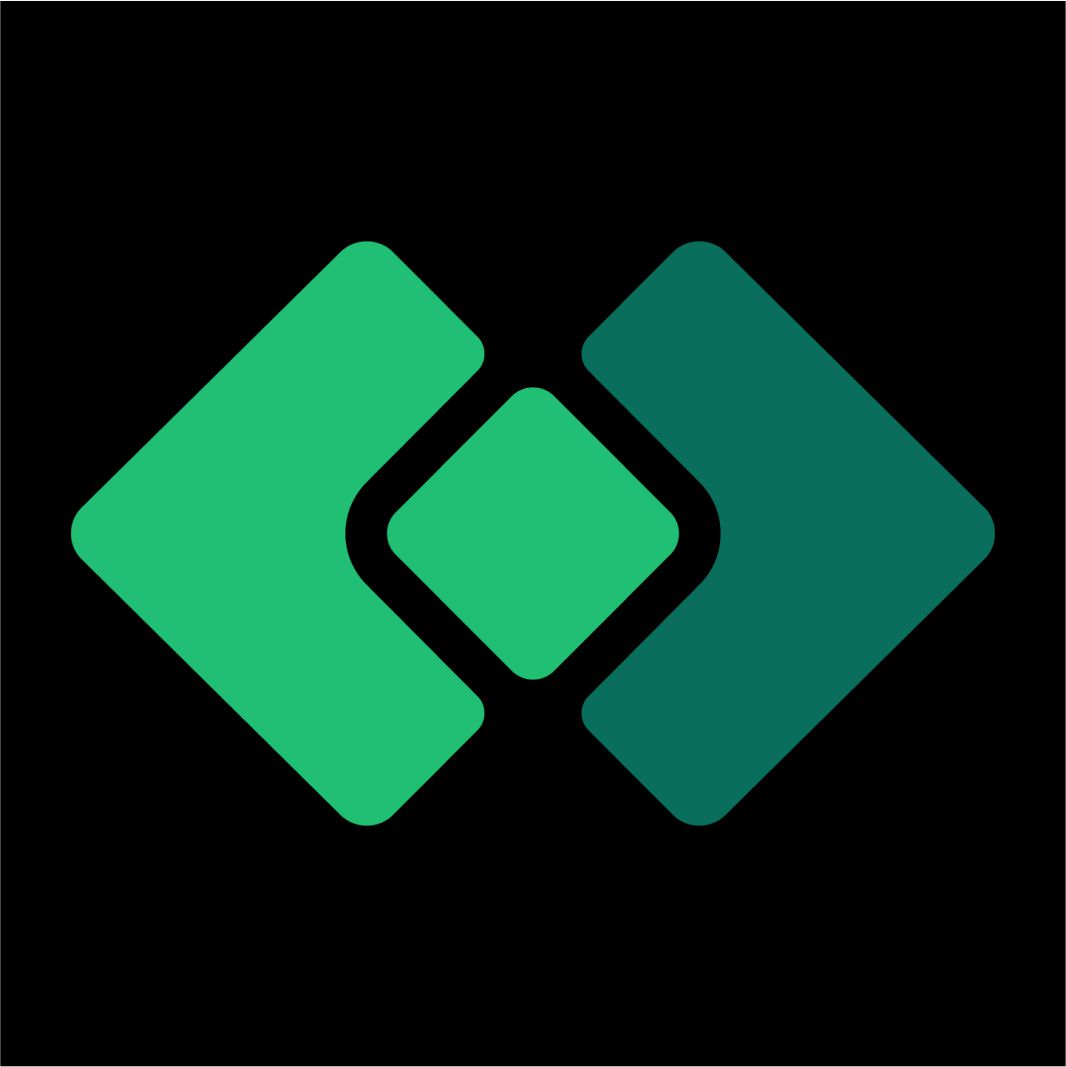 About Company
We are Ramp Blockchain is changing the world and has the potential to turn it upside down. We know that it is time to reverse the model we got used to, where the top 1% decide on everything. Blockchain democratises entertainment, and wealth, builds new opportunities for community-driven innovation, and shakes up the ancien regime. We're inches away from the paradigm shift and Ramp is here to help move the needle. The bottom-up revolution is already on the move and there is still some space onboard. Ramp is here to use the knowledge of finance and technology to make business more open to everyone to join in and make crypto easier. Interacting with crypto-powered apps still feels intimidating for most. We work to unlock a future where crypto is as easy to use as eCommerce is today. We believe in technology-driven change. We are a part of the decentralised revolution. For us, that means adding value to the world through an individual approach and critical eye. Our operating framework is built on passion & hunger. We gathered the best-in-class team to work together on things that matter. We want you to feel challenged and motivated by the company you have and give the same feeling to your teammates. If you share our values and approach, there is a space for you at Ramp!
Role Overview To achieve our goals, we're building an A-star sales team and looking to add a Senior (enterprise-level) Partnerships Manager to run Ramp's sales efforts across the blockchain ecosystem. You will be approaching new potential enterprise partners, nurturing leads, preparing business cases and closing deals. You will be working with the best applications in crypto - dapps, exchanges and wallets, exploring new markets opportunities with the brands that aren't yet in the blockchain space and building use-cases for the future of Web3.
Core Responsibilities exploring new markets with the help our Business Development Team, finding the decision-makers and reaching out to them, warming up and nurturing the leads and critically assessing their LTV based on your expertise and market predictions, drawing personalized business cases for our customers, explaining the benefits of Ramp in a consultative way, developing and implementing pricing models to streamline the closing process, handling the negotiations and closing deals, managing the sales pipeline and upholding the good practices in the CRM tool (Hubspot). updating Sales Materials and any other resources required to help you close the deal. working closely with different teams (legal, product, account management, marketing) to make sure the deal is moving forward and there are no roadblocks (or that the designated team is working on them)
Requirements this is a senior sales position, min. 4-5 years of closing B2B enterprise deals on an international level is a must-have, documented experience in closing +100k EUR deals in the tech/finance/SaaS industries, be ready to approach and negotiate with C-level execs, independence: we're fast-growing and can't always be there to hold your hand and tell you what to do, resourcefulness: ability to bring creative solutions to every problem and never see a challenge as a dead end, deep understanding of value: knowing not only what is a good deal now, but also what will be an amazing deal in 6 months is priceless, a passion for crypto and the economic freedom it can offer: our mission is to create an open financial system for the world - we want you to help, curiosity and an open mind: we're a culture of learners and we welcome a humble approach.
We offer 💰 competitive salary based on experience and location 👩‍🎓 the yearly self-development and conference budget of USD 2500 to help you grow, 📈 stock options in a rapidly growing company, 🪙 zero-fee crypto purchases via Ramp, 🏝 26+ fully paid holidays - or more if you need it, 🏠 remote work and comfy workspace located in Warsaw, Wrocław, or London, 🏊‍♀️ private health care package and Multisport Plus card for you and your partner - fully on us (for Poland roles, for remote outside of Poland - no, for UK - in progress), 💻 newest Mac or laptop with Windows or Linux, and any other tools you may need, 🥇 being part of one of the hottest crypto startups, ⛰️ annual company retreat, 🗣️ English lessons, 🔝 making decisions, having an impact, and a super high level of ownership.
Ramp is an equal opportunity employer. What this means in practice is that your race, religion, national origin, sex, sex orientation, disability, or age won't affect our recruitment decisions. We'll focus solely on your skills, experience, potential for growth and attitude.
Do you fear you won't fit in? 90%+ of Ramp's team agreed with the following statement: While I occasionally felt like a misfit in other workplaces/firms, I feel a sense of belonging here at Ramp.
Not the position you're looking for, but want to grow along a rapidly growing startup? Apply to an open application and let's chat!