11 months ago | 104 views | 32 applications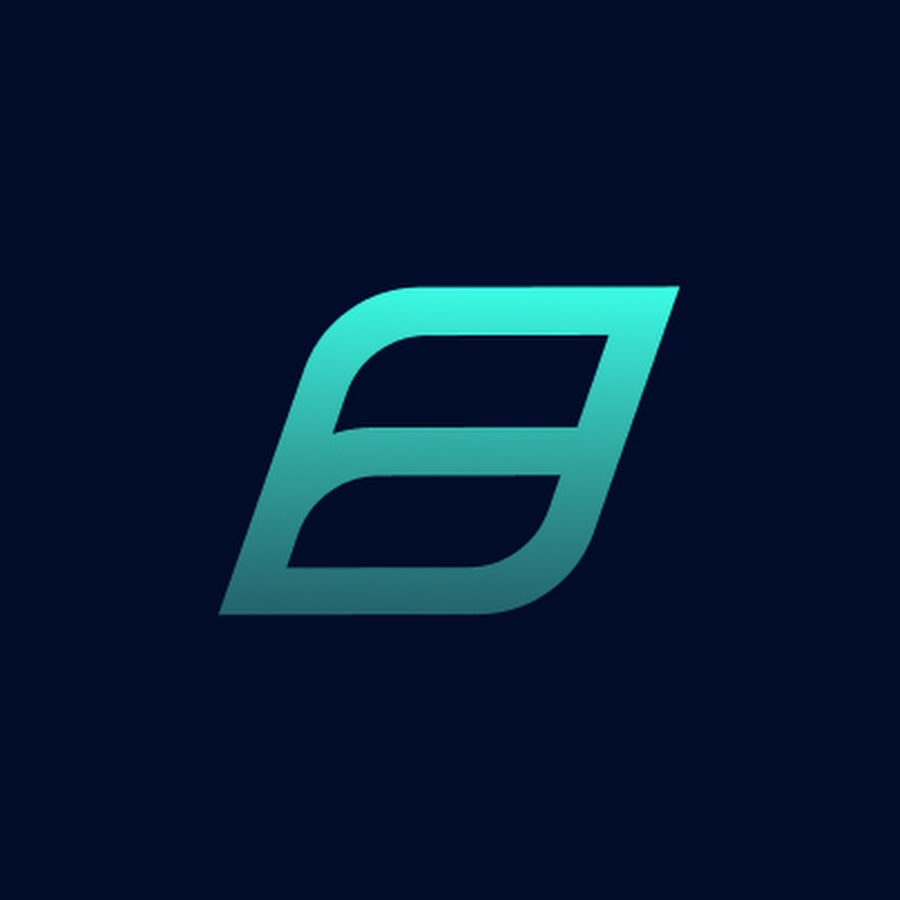 $36,000 TO $60,000 PER YEAR
About Company
Salad Ventures is a blockchain thinktank that catalyses and builds innovations forming the foundation of the new play-to-earn economy. We manage one of the top gaming guilds globally - ⚡️Apollo Squad, developed a guild management platform - ⚙️ GuildOS and offer accessible P2E education on their learn-to-earn platform - ✍Salad Academy. We're hiring!
We are looking for a Content Manager to support the team in conceptualising and developing engaging content across multiple platforms. The goal is to appeal to the public with engaging topics via both written and visual content generation, and to make Web3 education accessible to our target audience.
Key Responsibilities
⚡︎ Conduct research on trending and in-demand Web3.0 topics to propose for content marketing campaigns.
⚡︎ Write SEO optimised copy for Apollo Academy's blog based on the latest crypto news and trends.
⚡︎ Plan, propose and execute the content calendar for Apollo Academy's social media accounts to generate traffic, followers, leads.
⚡︎ Collaborate with the Marketing, Design and PR teams to strategise and execute marketing campaigns.
⚡︎ Analyse completed campaigns' efficacy and identify areas for improvement to increase audience engagement.
⚡︎ Attract and secure potential investors and partnership opportunities by increasing the brand's online presence.
⚡︎ Conduct in-depth research to understand the target audience's sentiments and propose content topics and plans based on research.
⚡︎ Monitor progress of campaigns using various metrics such as conversion rates, traffic, sales etc.
⚡︎ Perform keyword research to rank on Google and other search engines for our target phrases.
---
Requirements
⚡︎ 2-3 years of experience in a similar role or a strong portfolio of previously written content.
⚡︎ Well-versed in different marketing platforms and proficient in Digital Marketing (Media Buying, Email Marketing, SEO, etc).
⚡︎ Organisational skills with strong attention to detail.
⚡︎ Able to work well under pressure and meet established deadlines.
⚡︎ Strategic and analytical skills in evaluating the overall success of campaigns.
⚡︎ Excellent written and verbal communication skills in the English language, bonus if well-versed in Mandarin as well.
⚡︎ Bachelor's degree in Communications, Marketing or related field.
⚡︎ Familiar with social media platforms like TikTok, Instagram, Twitter, Discord.
⚡︎ Familiar with social listening and analytic tools such as Google Analytics.
---
Bonus Points
⚡︎ Experience and knowledge of the Web3 space.