11 months ago | 35 views | Be the first one to apply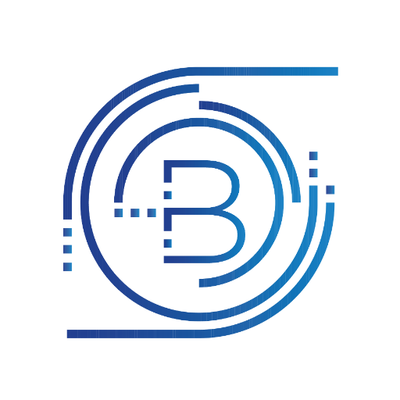 Chicago, Illinois, Remote
$150,000 TO $200,000 PER YEAR
About Company
bloXroute is the "Flash Boys" for DeFi. It created the first and only high performance blockchain distribution network (BDN) with the best solution for Ethereum, BSC, and Polygon. The bloXroute BDN and DeFi trading tools allow its users to win at crypto trading. The BDN utilizes a global network of servers optimized for network performance. Nodes access this network through open source gateways and users can access it through the bloXroute public-API. The BDN network propagates blockchain transactions and blocks closer to the speed of light. It provides traders with the speed and reliability required for crypto transactions. bloXroute is the leader in mempool services, block streaming and anything Defi performance. The BDN also allow blockchains to scale by speeding the time it takes to communicate the current state. The BDN fast communication reduce the blocks' size and frequency limits. This is true for all consensus mechanisms, including Proof of Stake, Proof of Work, and DAGs. bloXroute was founded in 2018 in Chicago by Uri Klarman, Aleksandar Kuzmanovic and Eyal Markovich, has over 200 global customers and raised over $90M from investors like Softbank, Coinbase, Pantera, Dragonfly, Flybridge and others. We have around 20 employees and continue to expand with the increased demand for faster blockchains.
We encourage you to apply even if you don't match all of the qualifications listed.
Responsibilities
Design and develop scalable and secure infrastructure for our platforms: monitoring, metrics, logging, etc. Build and automate CI/CD pipelines, testing, code validation, code approval processes, release management, etc. Build out monitoring and alerting architecture Provide on call rotation support
Run and maintain blockchain nodes (eth, bsc, polygon), and keep them in sync Requirements
At least 4+ years of experience with CI/CD, automation and building of highly scalable and secure applications (the more experience the better) Knowledge of AWS, Terraform, Golang, Linux, Docker and ECS
Expert in Systems Administration, Site Reliability and DevOps
BENEFITS
bloXroute Labs offers competitive salaries, stock options, tokens, healthcare benefits, 401k, flexible PTO, remote work option for its employees. The benefits may vary for each country. We built a highly skilled team of business and engineering minds who are working on challenging complex projects.