about 1 year ago | 115 views | 8 applications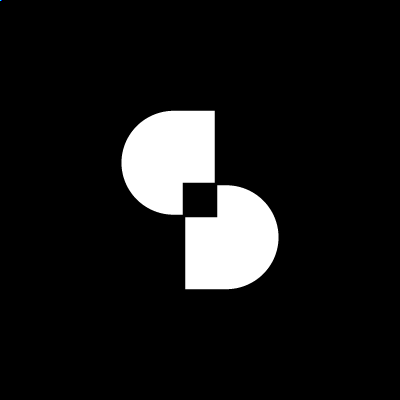 $110,000 TO $140,000 PER YEAR
About Company
Silo Finance seeks to achieve secure, efficient, and permissionless money markets by: Compartmentalizing risk through design (isolated two-asset Silo) Whitelisting any token assets without excessive reliance on governance (permissionless)
About the Role
We are seeking a senior product designer to join and lead the design for our core products. This is a role for a designer with extensive experience crafting creative and usable interactions.
You will be responsible to provide an excellent end-to-end user journey (from idea, prototyping, testing to shipping). You will also be responsible to work closely with the team and communicate with stakeholders through the process to ensure the designs fit the goals and technical constraints as well as user needs. You'd be a mentor and an advocate for the importance of user-centered design (UCD), user experience (UX) and UX research, lean and agile methodologies.
We look for problem solvers to apply design thinking and execution skills throughout the entire product's lifecycle, keeping a keen eye on opportunities and delivering functional and high-quality visuals.
Responsibilities
Build and manage our design system from beginning to end that scale across a variety of audiences, abilities, devices, and platforms that ensure intuitive user experiences and product consistency. Support the product development process with the creation of wireframes, user flows, high-fidelity mockups and interactive prototypes. Effectively communicate product design ideas and to collaborate with cross-functional peers. Conduct evaluative research and discovery through user testing and consideration of data insights to guide the development of amazing user experiences. Work with the team to maintain and create new components for our brand asset library. Provide guidance and share expertise with the team to ensure the products created are aligned with the vision. Ability to lead individual projects and work autonomously. Stay up to date on the latest industry trends and tools and to modify and revise existing designs to meet changing user preferences. Actively contribute to the design system and help maintain visual and brand consistency between all products and outlets.
Requirements
3+ years of product design experience with user experience and visual design Proven track record showcasing the creation and successful implementation of design systems that: are user-centered; has strong documentation; shows a strong link between brand and product; demonstrate meticulous attention to interaction patterns and visual design Ability to own design process end-to-end from concept (using sitemap, wireframes and mockups) to implementation Familiarity designing for multiple platforms including native and responsive design Extensive experience with Adobe creative suite and modern design tools (e.g. Figma, Sketch) Demonstrate excellent written and verbal communication skills, as well as the ability to explain ideas and advocate for design decisions Empathetic and confident, with an understanding of how research, data and instinct play into decision making
Nice To Have
Relevant experience and/or genuine enthusiasm about learning and designing for blockchain/crypto/Web3 Experience in designing and managing design systems using Figma and have developed systems with accessibility best practice Solid understanding of HTML/CSS and Javascript