4 months ago | 37 views | 2 applications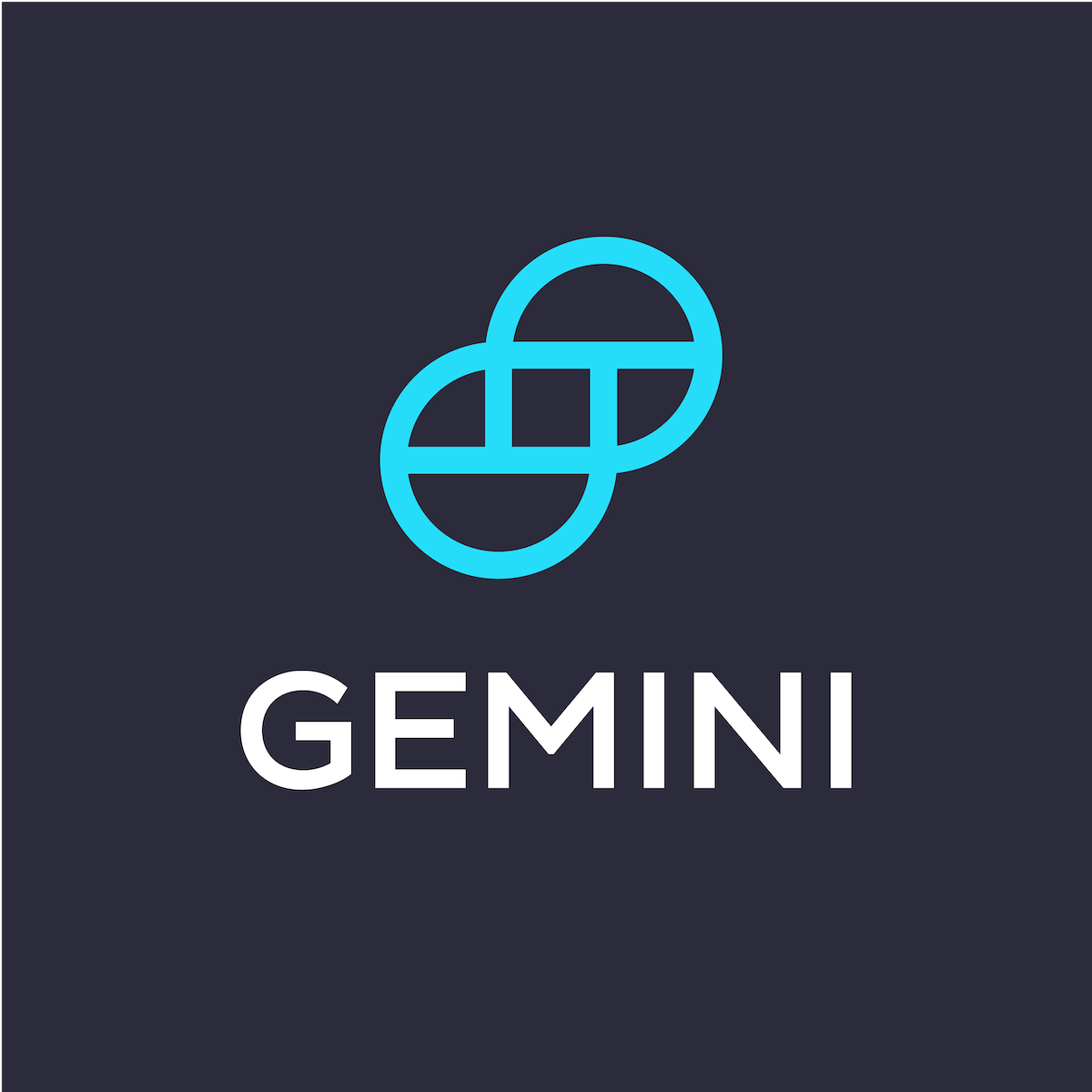 New York, Remote, Washington, California
$150,000 TO $210,000 PER YEAR
About Company
Gemini is a regulated cryptocurrency exchange, wallet, and custodian that makes it simple and secure to buy bitcoin, ether, and other cryptocurrencies.
The Department: Consumer Experience The Role: Senior Mobile Engineer
As a Senior Mobile Engineer on the Client Platform team, you'll be working with a cross-functional team of web, mobile, and backend engineers to build our client platforms and tooling to support the frontend web and mobile engineers at Gemini. You will play a crucial role in developing and maintaining our mobile platform, ensuring high performance, scalability, and reliability. We want to continue building the best tools and platforms we can as we scale and grow our engineering organization. If you get excited about solving technical challenges that directly impact our engineers, applications, and services, we'd love to hear from you.
👉 Responsibilities: Collaborate with product managers, designers, and other engineers to understand pain points and translate them into technical solutions. Build efficient and reusable client tools and architect reliable, performant, and maintainable solutions for our client platforms. Drive technical innovation, processes, and best practices required to deliver best-in-class mobile applications. Mentor and develop a high-performing team of mobile engineers. Contributes to the foundational good of their domain and engineering overall, defining patterns and examples, plus paying down tech debt. Makes well-reasoned design decisions, identifying potential issues, trade-offs, risks, and the appropriate level of abstraction. Proficient in all relevant technical skills, and able to move quickly because of deep understanding of large portions of the codebase. Leads and coaches within their team where possible, trusted with team decisions. Stay up-to-date with the latest industry trends, mobile technologies, and best practices, and actively contribute to the engineering organization.
👉 Qualifications: You have at least 4 years of experience building mobile applications, and at least 6 years of total software engineering experience. You have at least 2 years experience using React Native to build cross-platform mobile applications. You are comfortable working with JavaScript/Typescript, but also not afraid to jump into Swift or Kotlin as needed. You have knowledge of mobile best practices and stay informed about innovations in the mobile industry. You have a strong understanding of UX/UI concepts and a demonstrated record of design and product sensibility.
👉 Preferred Qualifications: Expertise in unit and integration testing. Experience working with performance analysis tooling. Experience working with Fastlane and/or build automation tooling. Experience influencing product decisions with data. Experience working autonomously with distributed teams. Embraces big challenges as opportunities for growth. Able to change direction quickly based on shifting company needs.
👉 It Pays to Work Here The compensation & benefits package for this role includes: Competitive starting salary A discretionary annual bonus Long-term incentive in the form of a new hire equity grant Comprehensive health plans 401K with company matching Annual Learning & Development stipend Paid Parental Leave Flexible time off
👉 Salary Range: The base salary range for this role is between $152,000 – $213,000 in New York City, the State of California and the State of Washington. This range is not inclusive of our discretionary bonus or equity package. When determining a candidate's compensation, we consider a number of factors including skillset, experience, job scope, and current market data.
At Gemini, we strive to build diverse teams that reflect the people we want to empower through our products, and we are committed to equal employment opportunity regardless of race, color, ancestry, religion, sex, national origin, sexual orientation, age, citizenship, marital status, disability, gender identity, or Veteran status. Equal Opportunity is the Law, and Gemini is proud to be an equal opportunity workplace. If you have a specific need that requires accommodation, please let a member of the People Team know.