about 1 year ago | 87 views | 6 applications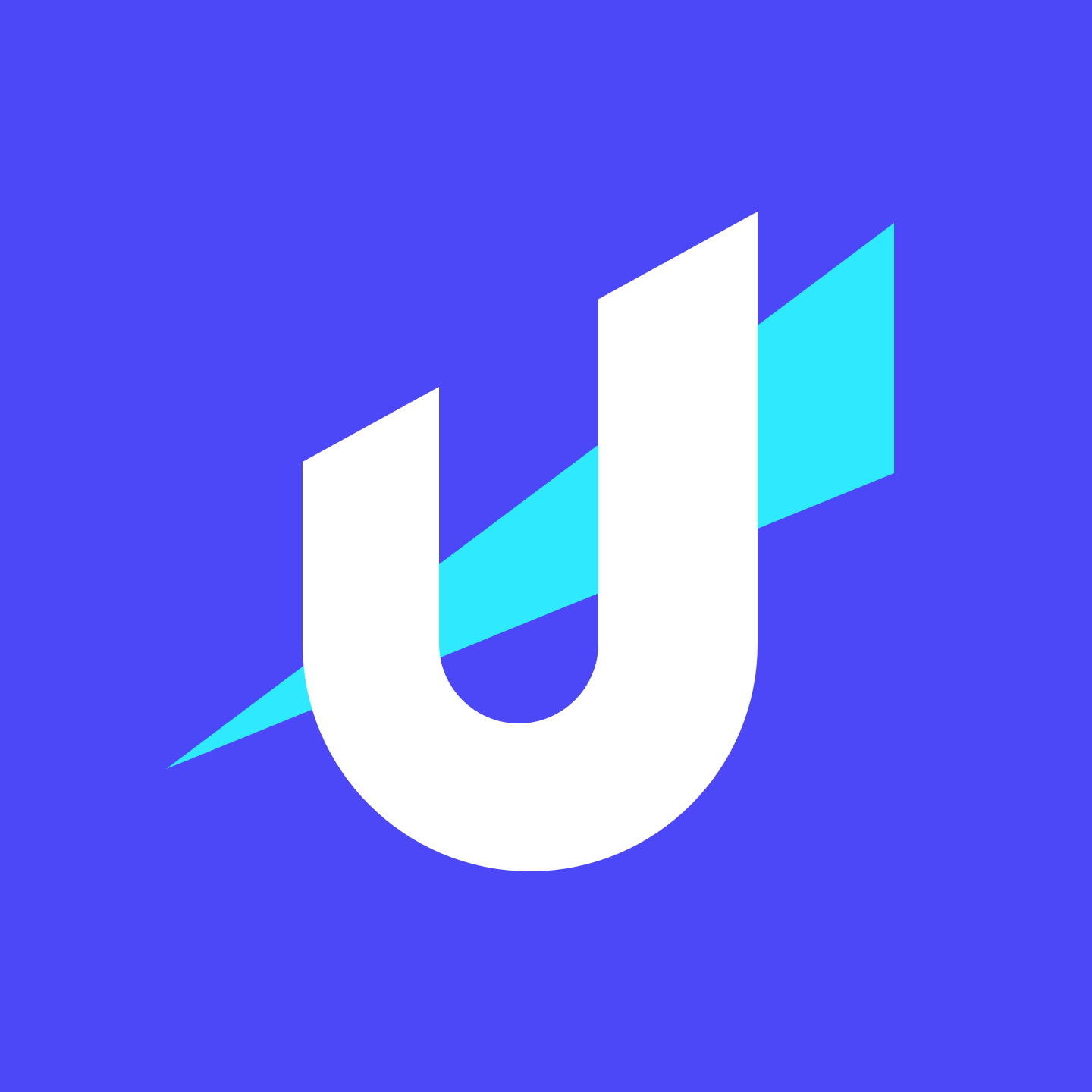 Canada, Remote, United States
About Company
Founded: 2018 Product: We're bringing decentralized digital identity to the world by issuing NFT domains on the blockchain. Mission: We're returning power to the people; championing their right to control their own data, govern their own identity and make their own choices. Culture: We have a culture built around ownership, autonomy, innovation and learning, including a world-class Crypto Education Program to support people at all stages of their crypto journey. Location: 100% Remote. We are US-based with hubs in Ukraine, Singapore, Ireland and Canada. Growth: 5x employee growth since 2021. 5x yearly revenue growth since 2019. Funding: Series A in 2019 led by Boost VC and Tim Draper, 6.9MM raised. Profitable and growing exponentially since 2019. Team: 140+ employees in 20+ different countries, including a prestigious leadership team that has a history of building successful unicorn startups and leading tech giants.
Description: We're looking for a full-stack developer to execute growth experiments on our Ecommerce site. You will work closely with Senior Ecommerce Engineers and other leaders in the company.
You Will: Be part of a small team, with ownership and autonomy Ship high-quality solutions in a fast-paced environment where requirements can change quickly Write, test, and deploy code on our Ecommerce site Will set goals, implement experiments, and analyze results
Requirements: 3+ years of software development experience Self-motivation and a strong sense of ownership You have knowledge of web frameworks such as Node.js in a production environment You have proficiency with React, Redux, SSR, HTML/CSS You're data-driven and analytical, and skilled in SQL You're passionate about growth, metrics, and user experience Experience with blockchain technologies is a plus
We Offer: 100% employer-paid medical, dental and vision insurance 401(k) with 4% company match Equity 100% remote-work environment Monthly co-working space stipend Home office budget 15 days of vacation time, increased to 20 days after 1 year 7 health days to tend to health and wellness needs for themselves or dependents 80 hours of supplemental COVID-19 recovery time National holidays Disability insurance Life Insurance Employee Assistance Program Travel Assistance Program
Unstoppable Domains is committed to fostering a diverse and inclusive workplace. We provide equal employment opportunities for all team members and applicants, regardless of race, color, religion, national origin, age, sex, marital status, ancestry, physical or mental disability, veteran status, gender identity, sexual orientation, or any other legally protected characteristic.