about 1 year ago | 760 views | 144 applications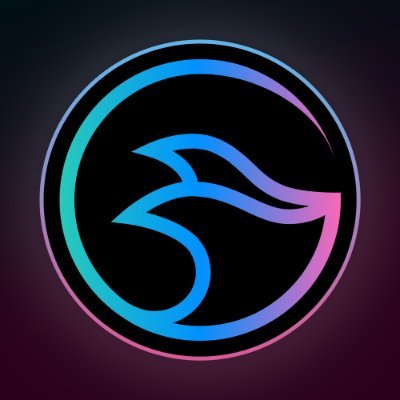 About Company
About Manta Network Manta Network delivers privacy for web3 applications and decentralized assets through use of zero-knowledge proofs. The project is built in accordance with first principles, by applying cutting-edge cryptographic constructions such as zkSNARKs to design and deploy protocols with high performance and strong privacy/security guarantees. Manta Network is supported by leading investors including Polychain, Multicoin, Binance, CoinFund, and Parafi. The founding team has extensive experience in the blockchain space and come from educational institutions including Harvard and MIT, and leading web3 projects such as Algorand. If you are excited about building privacy-preserving solutions using zero-knowledge proofs, building blockchain applications, or learning about Polkadot ecosystems, then we want to hear from you.
Responsibilities Manage and engage with the Ambassador community to amplify Manta Network's communications to a broader audience Execute community growth strategy for Manta Network's communities Organize events (virtual and physical) and AMAs to build Manta Network's community engagement Create various content to educate and inform the community on updates, progress, and general thought leadership around privacy, web3, and Polkadot Engage with key partners for collaborations Establish relationships with key influencers and other marketing partners to help drive project awareness and adoption Moderate and manage communities on Telegram, Discord, and other social channels Communicate regularly with the community managers and Ambassador Leaders Qualifications A strong passion for web3 and privacy Excellent communication skills with high EQ Proven experience building crypto and developer communities Experience managing others Excellent writing skills The ability to simplify complex concepts in a clear and accessible way Experience launching events (both virtual and physical) Familiar with crypto and blockchain concepts Experience with digital marketing and social media Nice to Have Understanding of the Polkadot and Kusama ecosystems Understanding of the design of Polkadot/Kusama Understanding of zero-knowledge proofs and how they work Life at Manta Network
Manta Network is comprised of a diverse and global group of core contributors. We offer a friendly, flexible work environment that provides full-remote opportunities. Our team is full of bright and motivated minds. Despite our geographical diversity, we host events both virtual and physical to promote a strong culture. We also pride ourselves on our ability to move fast as a cohesive team.
Additional Benefits with Manta Network
Competitive compensation
Unlimited PTO
Token allocation
Remote-first
Inclusive team
Education opportunites
Conference travel
Many other benefits!