Long-time Bitcoin proponent and host of RT's "The Keiser Report" Max Keiser believes that demand is growing for an alternate global settlement currency. He claims that nations are increasingly moving away from their current dependence on the US dollar for global trade.
As reported by BeInCrypto España earlier today, Keiser recently remarked on the de-dollarisation efforts of various nations during an episode of his regular financial segment titled "#DropFiat". During the conversation with co-host Stacy Herbert, Keiser spoke about the growing demand for a non-dollar means of global settlement. With most settlements taking place in institutions it controls, the US can exert control over the policies of other nations with the use of economic sanctions.
Bitcoin vs. the World
With reference to a recent comment about the threat Bitcoin and cryptocurrency pose to the US's privileged position in the world by US Congressman Brad Sherman, Keiser said:
"Someone should tell Brad to quiet down. He's giving the recipe book to foreign powers, how to destroy the dollar."
Keiser described the dollar as a weapon and the sanctions the US can readily deploy thanks to its global dominance as an "act of war". He added that Bitcoin may provide the perfect exit from the current US-dominated system since it possesses many of the same properties as gold but is much easier and cheaper to both transport and store.
The RT host went on to talk about European nations wanting to do business with Iran but are currently hindered thanks to US disdain for the gulf state. He also mentioned China's and Russia's own efforts to reduce dependency on the dollar. He added that cryptocurrency will allow such nations to escape "America's empire of debt."
Subverting the Dollar
Efforts like those of Venezuela are clear evidence that nations are already turning to technology to subvert US sanctions and reduce dollar dependence. Venezuela has experimented with its own digital asset, El Petro, and even with Bitcoin itself. Bloomberg reported this September that the Venezuelan government had somehow managed to acquire Bitcoin and Ethereum and was considering adding the crypto assets to its list of national reserves.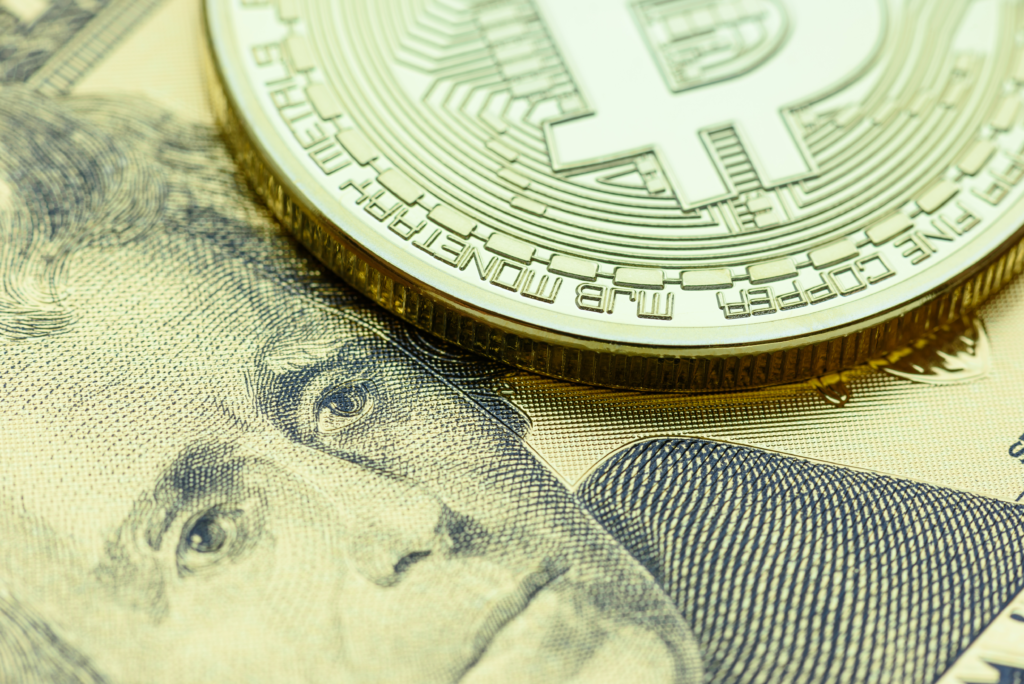 Despite there being clear motives to reduce dependency on the dollar, there are also efforts underway that might serve to satisfy demand without any sudden adoption of an existing cryptocurrency. As reported by BeInCrypto, China appears to be ramping up the development of its own digital currency. Already looking like the DCEP will be a multi-tiered system, the Chinese government may have ambitions for a global settlement layer to its digital currency too.
---
Did you know you can trade sign-up to trade Bitcoin and many leading altcoins with a multiplier of up to 100x on a safe and secure exchange with the lowest fees — with only an email address? Well, now you do! Click here to get started on StormGain!
---
Do you want to BeInCrypto? Join our Telegram Trading Community for exclusive trading signals, educational content, discussions and project reviews! Images courtesy of Shutterstock, Trading View and Twitter.