A new law introduced in Ukraine last month will force all citizens to disclose how much cryptocurrency they own, in addition to that owned by their close relatives. Law No. 140-IX comes into force after an amendment to the Constitution of Ukraine.
Despite the law coming into force early next year, there is a sense of confusion among Ukrainians since there is no definition of the word cryptocurrency anywhere in the legal framework of the country.
Why the New Crypto Sheriff?
For the past few years, Ukraine has been suffering from various economic challenges, while the war in Donbass, as well as the Crimean conflict, are making things worse for the country's economy.
To tackle this shortfall as well as a crackdown on corruption, the Ukranian government has stepped up its corruption prevention efforts through a new Corruption Prevention Law that was introduced in 2009 and adopted in 2014 that also works as a system for conflict-of-interests resolution.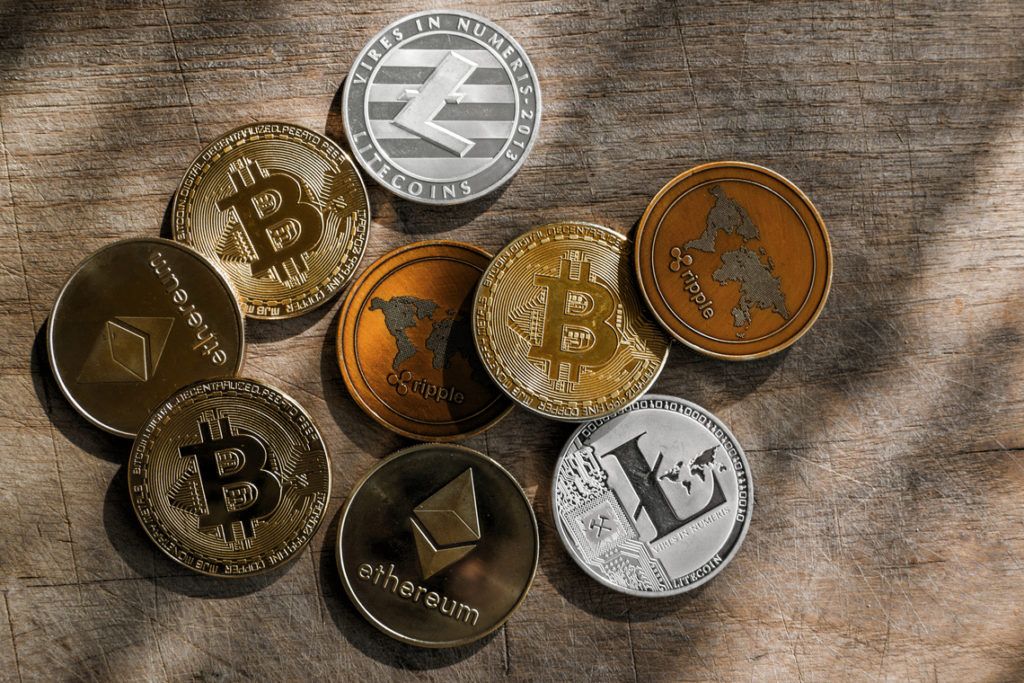 The new amendment to this law acknowledges cryptocurrencies as a store of wealth and its potential for use in financial crimes, including money laundering, fraud, and the financing of terrorists.
Catalog of Changes for Ukraine
The amendment has now altered the list of people that would be affected by the Corruption Prevention Law. Along with a few National Bank of Ukraine officers, all salaried executive support service personnel are going to be covered by this law. Furthermore, officers at any company where the government owns at least 50 percent equity stake would also be under the jurisdiction of this law.
The new amendment has also altered the definition of 'close relatives' and 'family members' such that even minors need to be documented on the income tax form, even if they are not part of the same household. It's a bad time to be an underage Bitcoin millionaire in Ukraine. Apart from this, the definition of 'reportable assets' has been broadened to include trust funds, among other things.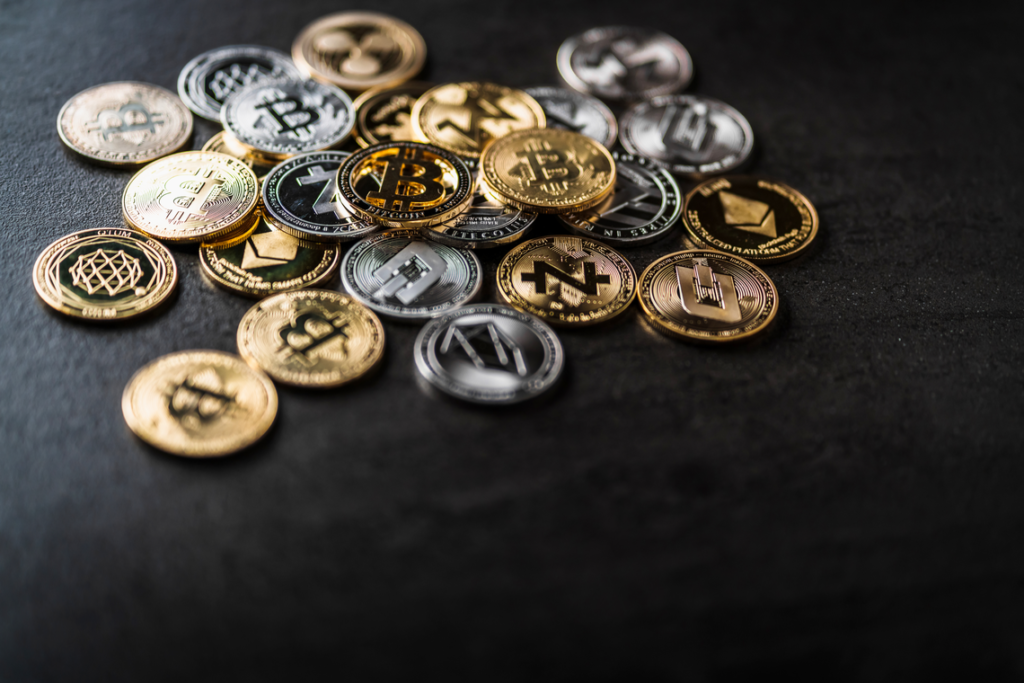 For now, Ukrainians are struggling to get acquainted with this new law, and time is running out, as it will be effective from January 01, 2020, as per the Final and Transitional Provisions of Law No. 140.
Nonetheless, since Binance recently signed a memorandum of understanding (MoU) with the Ministry of Digital Transformation of Ukraine, it may not be long before Ukrainian citizens are given more clarity on the legal status of cryptocurrencies in the country—including how they should be considered for tax purposes.
Recently, BeInCrypto outlined the implications of cryptocurrency legalization in Ukraine.
---
Did you know you can trade sign-up to trade Bitcoin and many leading altcoins with a multiplier of up to 100x on a safe and secure exchange with the lowest fees — with only an email address? Well, now you do! Click here to get started on StormGain!
Disclaimer
All the information contained on our website is published in good faith and for general information purposes only. Any action the reader takes upon the information found on our website is strictly at their own risk.