TRON
has been busy attracting the cryptocurrency community's attention, but the fame may come at a price. The project has allegedly caught an eye of the U.S. Securities and Exchange Commission (SEC), which may pile a world of trouble on the project.
Unwanted attention from one of the world's most influential regulators may easily derail the progress made by the Tron (
TRX
). The CEO of ChaCingWallet, Tom Schultz, shared information allegedly obtained from a person close to the regulator. The "SEC insider" cautioned against getting involved with TRON — but Schultz failed to provide any details or explanations. https://twitter.com/ThomasSchuIz/status/1090316615688876032 Schultz's tweet set off a chain reaction throughout the whole cryptocurrency community, where opinions are already sharply divided about the much-hyped project. While some took the news seriously, others were skeptical — pointing out to Schultz's biased stance towards TRON.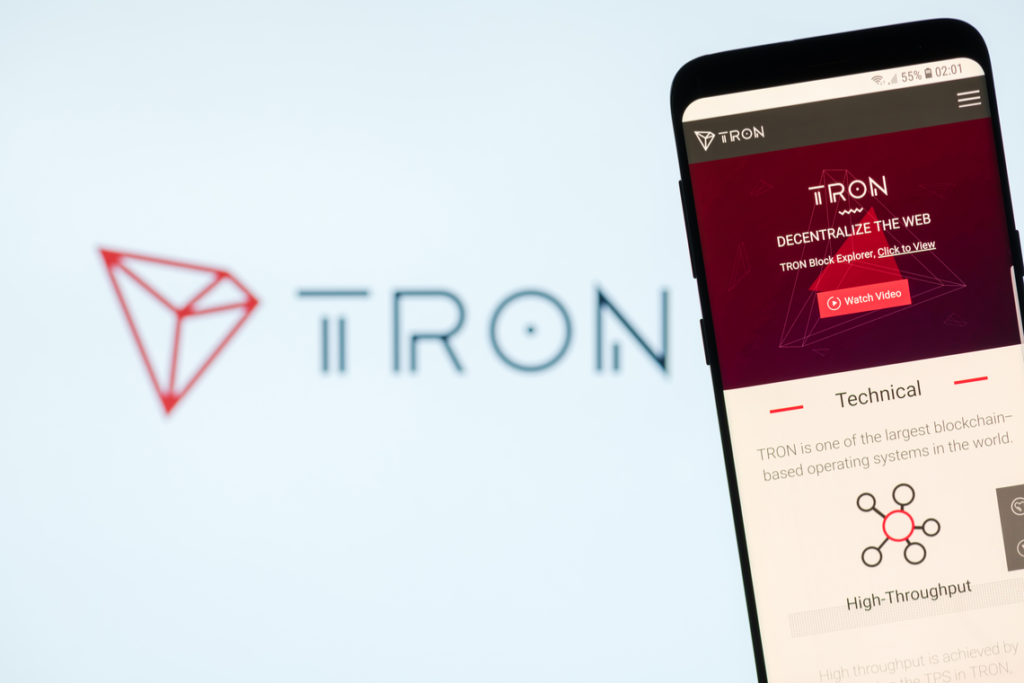 TRON is Not Perfect
TRON founder Justin Sun is a prominent figure in the cryptocurrency industry. His aggressive marketing tactics have helped him create buzz around his project — but has also attracted a lot of criticism. According to prominent research and analysis provider Weiss Ratings, TRON is the only project out of Top-10 that is more focused on promoting itself than on the technology development.
#TRON is the only top-10 project that spends more time and resources promoting itself than on creating new #blockchain technology. This makes it stand out, but maybe not for the right reasons. Is Justin Sun delusional, or is he the smartest guy in the room? #TRX #Cryptocurrency

— Weiss Crypto Ratings (@WeissCrypto) January 29, 2019
Moreover, Sun is accused of copy-pasting chunks of code from Ethereum and other blockchain protocols. He allegedly changed file names to make it harder to reveal plagiarism. The scandal broke in June 2018, though Sun called it a misunderstanding. Furthermore, the company is often accused of price manipulations and fraudulent schemes that provide unjust benefit for a small group of large investors at the expense of ordinary supporters. The latest BitTorrent
initial coin offering
(
ICO
) seems to prove this point, as the total issuance was sold out in a matter of minutes to a handful of large participants while lots of small investors were kicked out of the system due to technical problems. The crowdsale brought the company over $7 million but became yet another blow to TRON's reputation.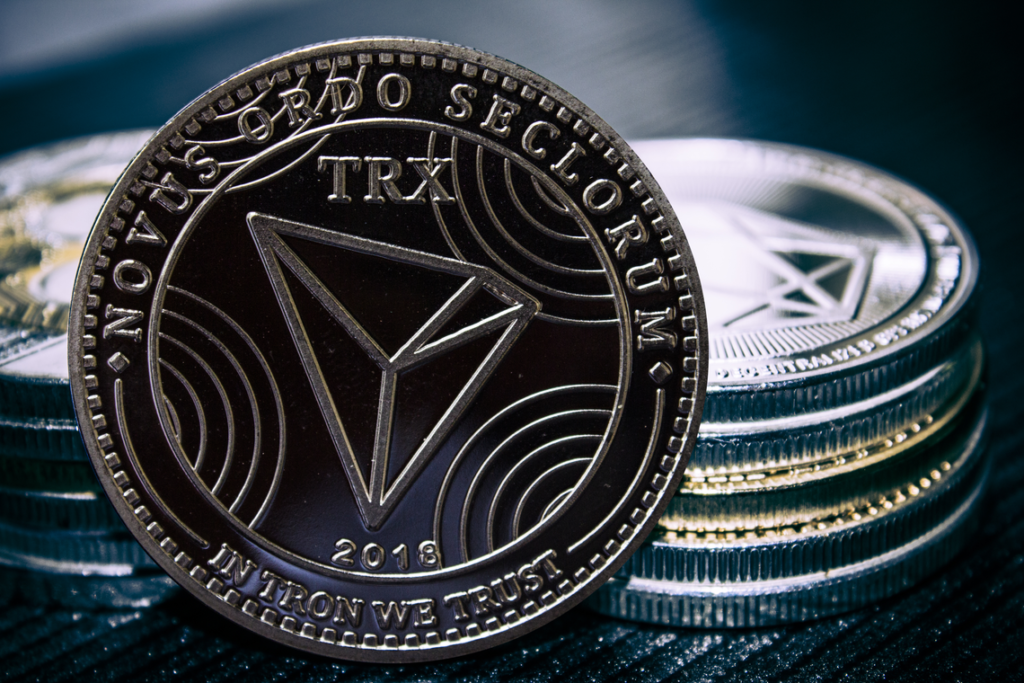 Is The SEC Really Watching?
The aforementioned issues might hurt the project in the long run, but how does the SEC fit in? Schultz's followers pointed out that the TRON Foundation is a Chinese company, which means that the SEC may not have limited power over it. Moreover, plenty of supporters believe that TRX coins are not securities. Still, it is worth noting that TRON has an office on the territory of the United States and sells its tokens to American citizens. Sun's aggressive marketing helped to attract investors and gain influence — which is often a red flag for the regulator, whose job it is to make sure that the Americans are not scammed out of their money. Apart from that, TRON hosted the
BitTorrent ICO
, which may be regarded as an illegal
security
issuance. When it comes down to it, regulatory authorities will always find fault if they want to.
Do you believe that the SEC will go after TRON, or is it just groundless speculation? Let us know what you think in the comments below!
Disclaimer
All the information contained on our website is published in good faith and for general information purposes only. Any action the reader takes upon the information found on our website is strictly at their own risk.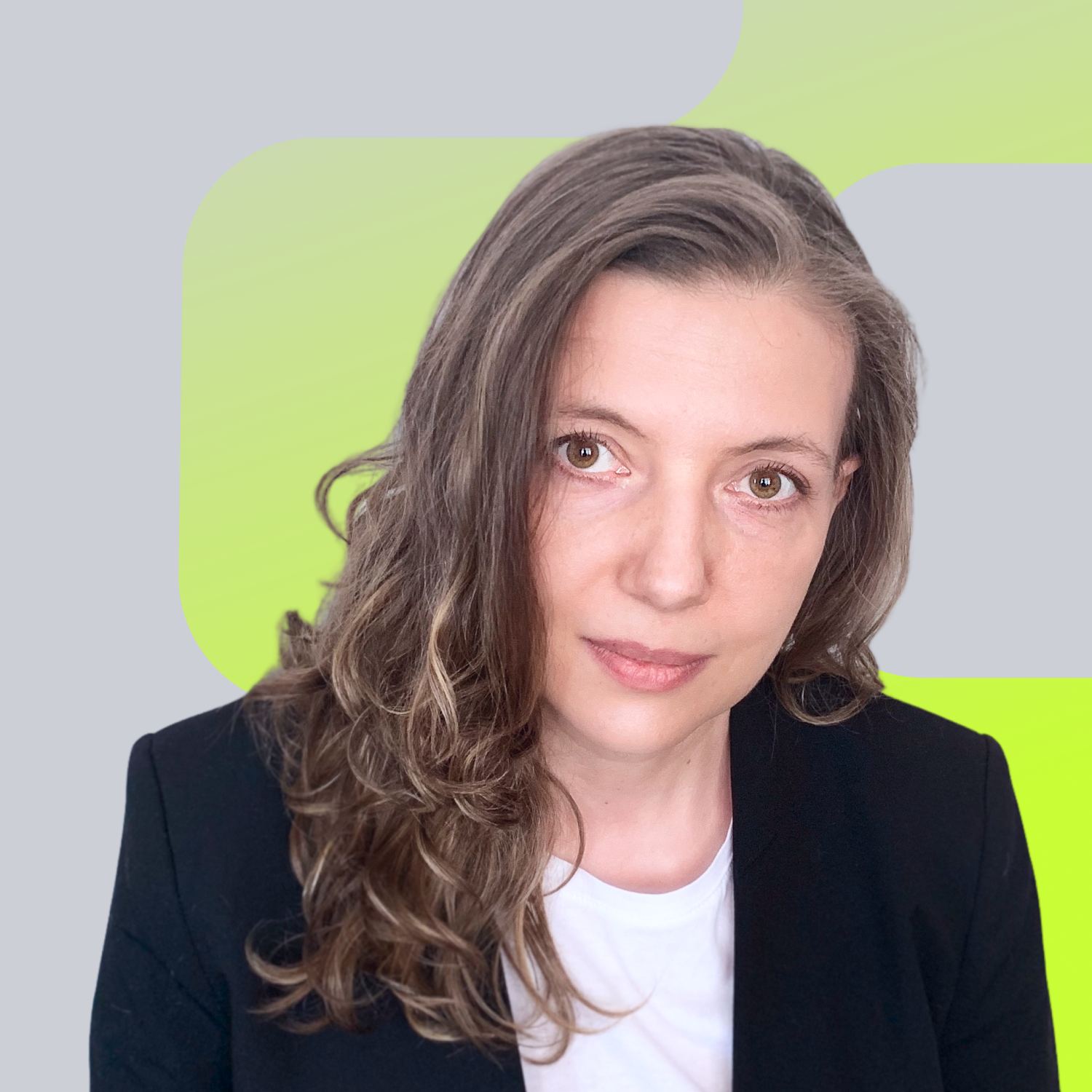 Tanya started as a financial news feed translator and worked as a financial analyst, news editor and content creator in various Russian and Foreign media outlets. She came to the...
Tanya started as a financial news feed translator and worked as a financial analyst, news editor and content creator in various Russian and Foreign media outlets. She came to the...
READ FULL BIO
Sponsored Sponsored