An anonymous message was recently received by the Russian Railways threatening to blow up stations if 50 bitcoins aren't handed over. Police are investigating the matter.
An anonymous entity is threatening Russian Railways with extreme violence if they do not forfeit 50 BTC. The strange message making the demands was recently reported by police in St. Petersberg and is being taken as a credible threat. The letter reads that if the demanded payment is not handed over, attackers will blow up railways stations "from the air" using quadrocopters on Nov 5. The terroristic threat may very well be a farce, but the police are taking no chances. They are checking the stations in St. Petersburg as well as Pulkovo Airport for explosives. Thus far, nothing suspicious has been reported. None of the locations have been evacuated. Russian Railways has yet to comment on the threat.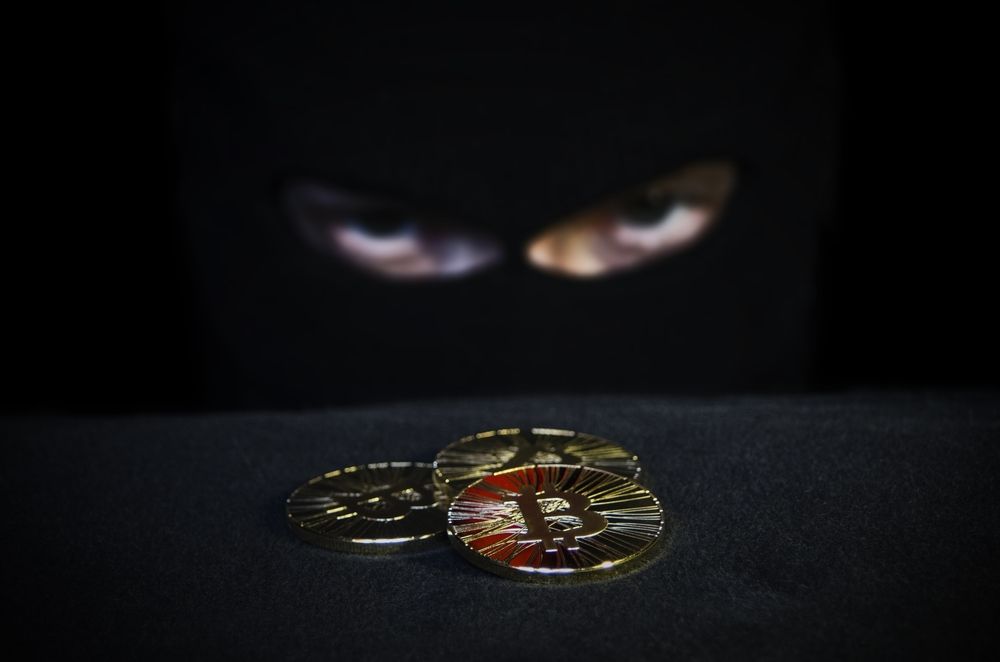 The paper-trail of the letter is difficult to track,
reports a local Russian source from St. Petersburg. 
The IP address of the message appears to be registered at a telecommunications company and the location of the terrorist(s) remains elusive. The 50 BTC demanded is a relatively modest sum compared to most other high-profile extortion cases. 50 BTC in today's prices comes out to around $458,000 or about 30M rubles. The message also demanded that the 50 BTC be sent to many different wallets. Threats online demanding cryptocurrency as ransom payment have increased as of late. Earlier this year,
BeInCrypto reported
that Baltimore was hit with a high-profile ransomware attack where bad actors demanded a payoff in
Bitcoin
. The ransom totaled up to around $100,000 at the time, but the city refused. The attack ended up costing millions of dollars in damages.
---
Did you know you can trade sign-up to trade Bitcoin and many leading altcoins with a multiplier of up to 100x on a safe and secure exchange with the lowest fees — with only an email address? Well, now you do! Click here to get started on StormGain!
Disclaimer
All the information contained on our website is published in good faith and for general information purposes only. Any action the reader takes upon the information found on our website is strictly at their own risk.