Skepticism and NFTs: New technologies are often met with skepticism (and hesitance) due to the lack of accurate information floating around when research is done. The same can be said for non-fungible tokens (or NFTs).
The stigma surrounding cryptocurrency has been present since the first "Bitcoin" was introduced in 2009. It is a decentralized, volatile, enigmatic, intangible, and unregulated online monetary figure that was positioned to change the world as we know it.
The government (and banks) have always been perceived as "evil" and this was the first step in taking back freedom of choice. But as Bitcoin and other digital currencies have evolved, the conversation shifts from being a stigma to clearly a fear of the unknown. Negative narratives focused on illegal use-case scenarios (money, weapons, drug laundering, etc.) are given more attention than financial independence being achieved creating ERC-721 tokens, or NFTs, on the Ethereum blockchain.
The public sees images of apes selling for ludicrous amounts of money and immediately dismisses them as a rich person's money-laundering scheme. Further passing judgment without looking into the "why" behind the perceived new asset class. Just as most people discounted the arrival of the internet in 1983, so too are people repeating that behavior here.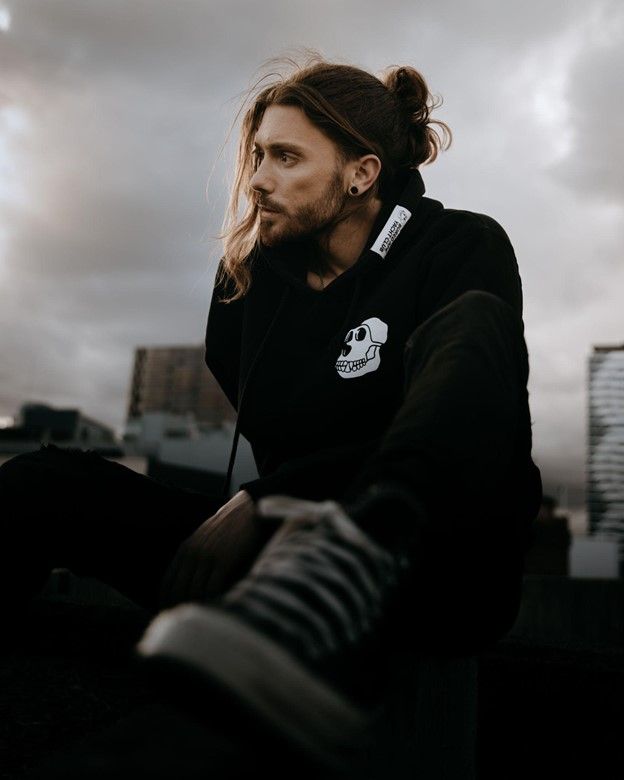 Skepticism and NFTs: The unknown
It's natural to be skeptical of the unknown; it's part of life. But if major brands buying in is any indication of where the industry is going, Google search Adidas' recent collaboration with the Bored Ape Yacht Club – the popular "blue chip" NFT project that is the talk of living rooms around the world.
From the perspective of music, once artists realize that they can own (and control) all aspects of their catalogue (as well as connect directly with their community without a middleman), they'll begin integrating NFTs into their strategy. Just as all of us eventually implemented social media platforms like Tik Tok into our marketing plans. For fans: this is the first time they can invest, with dividends, into their favorite artists and feel like they're along for the ride.
Let's put this into context now: imagine investing in a younger Rolling Stones band because you believed in a younger Mick and Keith. Two strapping young British men, creating chart-topping, catchy music. Holding onto those early versions of "Gimme Shelter" because you saw the potential in something bigger. Imagine then being right; now that early, verified, B-side is one of the biggest rock and roll songs of all time, and you own a copy of the original sample. That file is now worth millions and you're in control of your destiny because of it. It's real and it's revolutionary.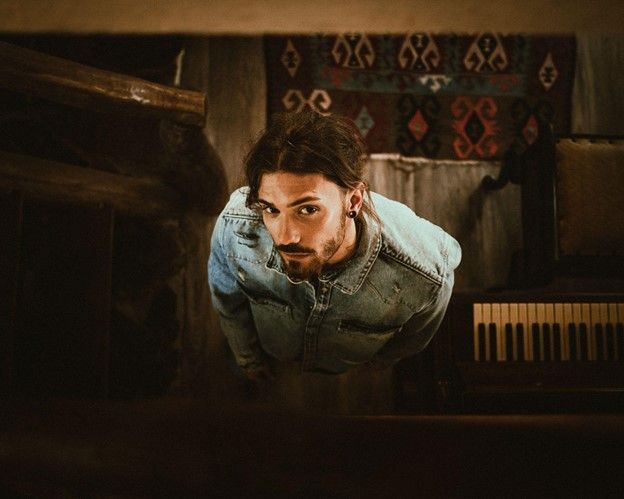 There's no right time
As of now, the majority of talented creatives are still lingering on the sideline; they're eagerly awaiting the "right" time. This space is an anomaly in that regard. There really isn't a "right" time, you just need to believe in what you're creating and win the trust of your community.
What is happening right now is a merging of creativity and artistry – with investing and tokenomics. No longer is a painting only purchased to sit on a wall, and no longer is it only viewable by people who visit your home. Web2 gave us the opportunity to share our artwork worldwide via social media. In Web3, a singular piece of art can sustain its own ecosystem. NFTs have introduced a brand-new dimension to art. Drawings, animations, songs, and videos now hold so much more than sentimental value. We're seeing it with artists like Beeple, FVCKRENDER, Fewocious, Luca The Astronaut and Illa tha Producer.
Onboarding Pains
Right now the biggest issue – like most new ideas – is the cumbersome onboarding process to Web3. The infrastructure is multi-step and confusing, which leads to further insecurities around the ecosystem. Until the ability to purchase Ethereum (and buy NFTs) is as simple as clicking a button, we'll continue to see further polarization into two groups: people who get it and people who don't. It's going to take a minute for the narrative to cement itself as legitimate, but those who recognize its legitimacy early will benefit as the community continues to expand.
Want to discuss Skepticism and NFTs or anything else? Then join our Telegram group.  

Jacob Lee is an Australian pop, singer-songwriter from the Gold Coast. Lee began his music career as a busker in Surfers Paradise. He was a contestant on the Australian series of The Voice, and was coached by will.i.am. Lee owns Philosophical Records & Lowly Lyricist.
Disclaimer
In compliance with the Trust Project guidelines, this opinion article presents the author's perspective and may not necessarily reflect the views of BeInCrypto. BeInCrypto remains committed to transparent reporting and upholding the highest standards of journalism. Readers are advised to verify information independently and consult with a professional before making decisions based on this content.