Banner ads on BeInCrypto are seamlessly integrated with the website's native environment, allowing premium-quality visuals to impact readers. The end result is a superior engagement ratio.
Also Banner ads are revered as one of the most effective ways to create brand awareness and make your product visible to the relevant audience.
After all, readers do remember and trust brands and products they see on an authoritative site such as BeInCrypto.
Our formats
We are running a variety of different banner formats across BeInCrypto. Our goal is to make native and organically integrated advertising that is aligned with User Experience and User Interaction, that's why all our placements were proven to be most effective and high-conversional.

Average CTR: 0,2%
Price Model: CPM
Formats: PNG, HTML5, Static GIF
File size: 1. For static banners max 300 KB – recommended under 100 KB
2. For animated banners max 1 MB – Recommend under 300 KB
Targeting abilities: geotargeting
Minimum sale: 200k impressions
Our recommendations for creatives design
Effective Banner Ad checklist:
Clear Value proposition based on the JTBD crypto niche target audience
Animated HTML5 format
Simple and instantly readable text
Company's logo
One short Call-to-Action our service: our designers can create /design banners and we can a/b test to maximise the attention to a brand
Clear Value proposition based on the JTBD crypto niche target audience
Campaign Management:
BeInCrypto offers multilevel campaign management to optimize the performance and deliver the best results. We have 4 levels of banner campaign management:
Campaign ( Theme based collection )
Flight ( Collection of ads with most targeting options )
Ad ( Creative tied with flight and eligible to show )
Creative ( Details about the ad like format, URL and design )
This ensures more room for campaign optimization, user targeting and reporting. We'll make sure to bring you the most effective placement that best fits your campaign requirement.
Banners formats
300х250
300×600
320×100
728×90
Desktop sticky/mobile sticky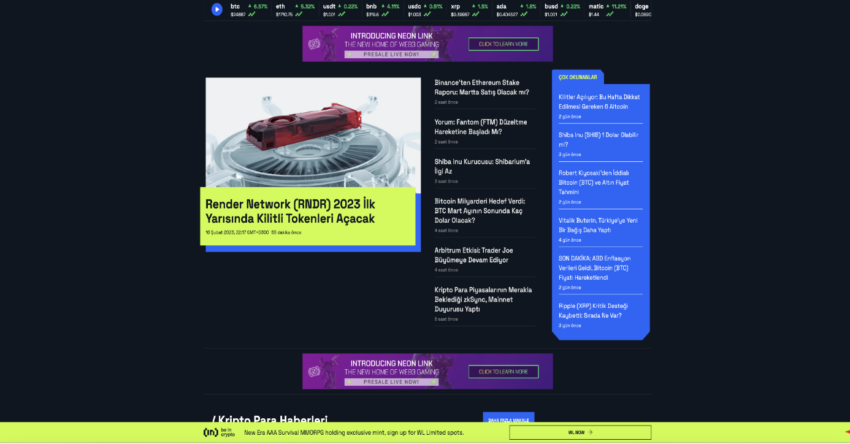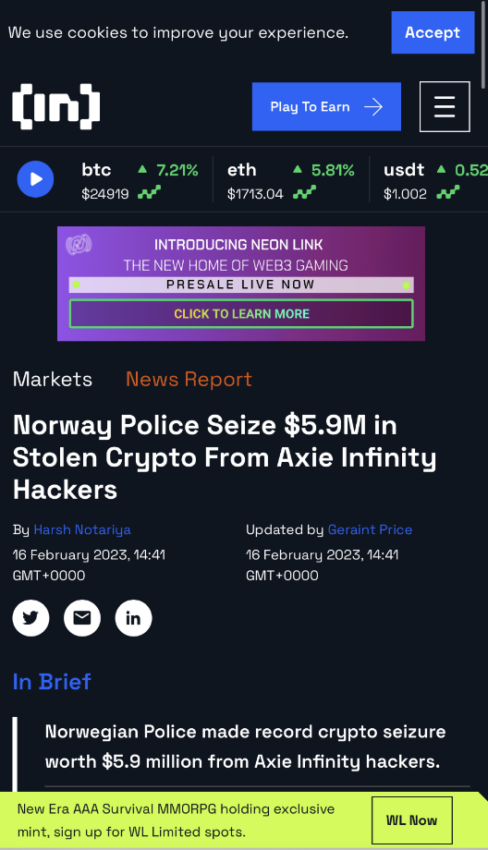 Top page button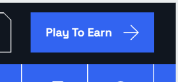 Promo (for promo articles on domain)