Recently, Twitter exploded with conversations surrounding unsubstantiated rumors of Bitfinex using astroturfing tactics on Reddit, Medium, Twitter, Wikipedia, and Cryptocompare.
According to alleged screenshots, a bounty hunting group known as PIDC Networks Pvt Limited was hired by Bitfinex to improve its profile.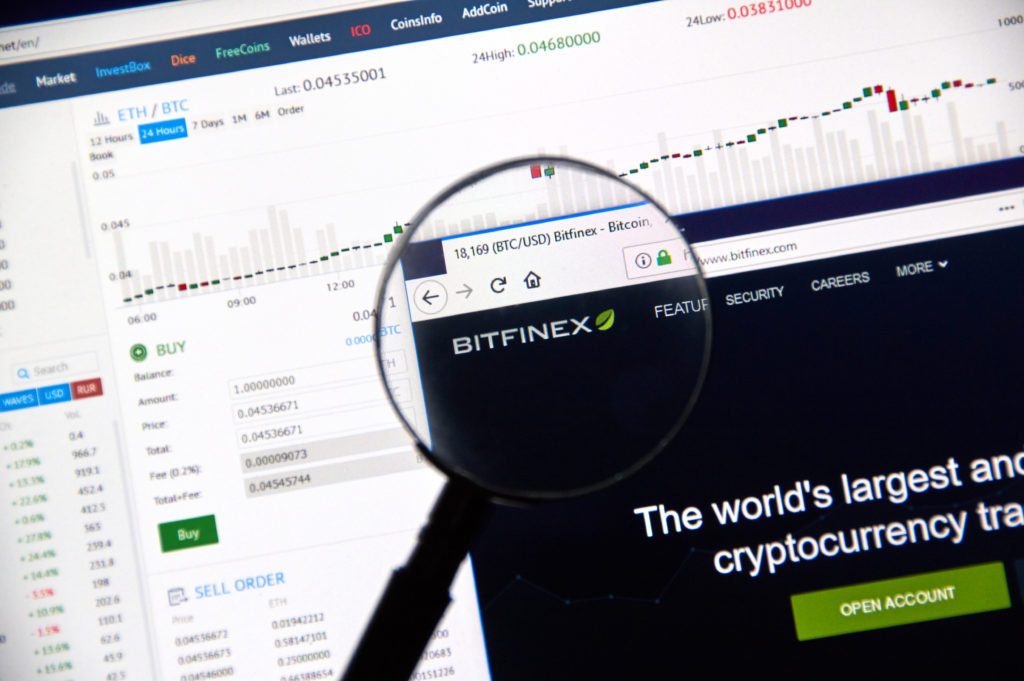 Bitfinex Bounty Program
From the conversation, it appears the bounty hunting group is based in India and the astroturfing campaign is coordinated in Lisbon time — quite odd given the fact that Bitfinex is headquartered in Hong Kong.
Even under the assumption that Bitfinex outsourced the task to some offshore bounty hunting group, there are still doubts about the authenticity of the images themselves.
The cryptocurrency space is no stranger to doctored images published to push a certain narrative for or against a certain company or individual. But despite these doubts, a large number of crypto users appear to be buying into the image, mostly owing to the negative news associated with Bitfinex as of late.
Bitfinex was recently accused of using $850 million of Tether funds to cover its losses from its accounts at payment processor Crypto Capital. All in all, if the astroturfing rumor is proven to be true, it could indicate that Bitfinex is currently engaged in a public image cleanup attempt.
Twitter user Bitfinex'ed told BeInCrypto:
[Bitfinex] hired two firms, one for the Twitter bot attacks and another to talk to reporters. They also downvote anything negative about Bitfinex on Reddit and post fake positive reviews on multiple sites.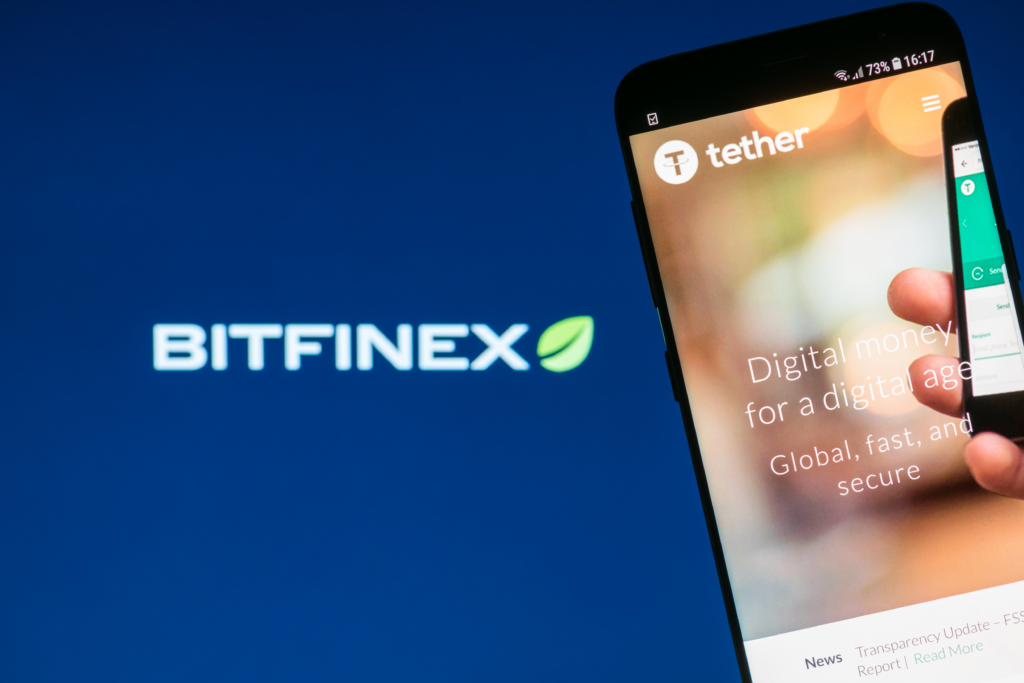 Astroturfing Abound
Unfortunately, astroturfing is not an uncommon practice in the space and is part of the reason why interest in initial coin offerings (ICOs) died out since much of the buzz generated around these projects was through similar methods.
Being one of the early pioneers in the industry and remaining a highly liquid exchange platform to this day, it is unlikely that Bitfinex has had to resort to such grey-hat marketing practices in the past.
However, with the recent launch of its Ethereum-centered OTC exchange platform and the movement of nearly $1.37 million USD from a 2016 hack, the team at Bitfinex might be concerned about being buried by negative press.
If proven to be true, this exchange could experience additional backlash, further degrading its brand value. More importantly, Bitfinex could stand to jeopardize the claimed $1 billion in "hard and soft commitments" raised from its LEO initial exchange offering (IEO).
Do you think Bitfinex has been caught red-handed? Are the screenshots only intended to damage the reputation of the exchange? Let us know your thoughts in the comments below!
---
Do you want to BeInCrypto? Join our Telegram Trading Community for exclusive trading signals, educational content, discussions and project reviews! Images courtesy of Shutterstock, Trading View and Twitter.