British digital asset management firm CoinShares has released a report that outlines a number of trends in the Bitcoin and cryptocurrency market in 2019.
The report describes the social, political, economic, and technological forces driving cryptocurrency adoption, and the consequent trends that have materialized in the cryptocurrency market.
The report opens with the technological, economic, political, and social macro forces that have brought the cryptocurrency market to its current state.
Wealth Inequality
Of particular note is the growth of wealth inequality, a topic that has become the subject of hot debate in political discussions, with the world's three richest individuals — Jeff Bezos, Bill Gates, and Warren Buffett — holding more wealth than the bottom 50 percent of the world's population.
Also worth mentioning is that millennials' investment tendencies are most keen on the technology sector — a theme in keeping with reports that millennials are more likely to invest in Bitcoin than any other generation.
Stablecoins Are Popular
2019 has seen several stablecoins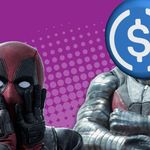 One of the perceived drawbacks of cryptocurrency is the price volatility, value wildly spikes and falls, discouraging many people from... More announced or released — most notably, that of the much-maligned Facebook stablecoin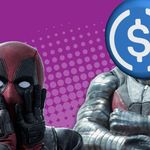 One of the perceived drawbacks of cryptocurrency is the price volatility, value wildly spikes and falls, discouraging many people from... More effort Libra. The report notes that the overall stablecoin market has almost doubled in value in 2019.
Decentralized Finance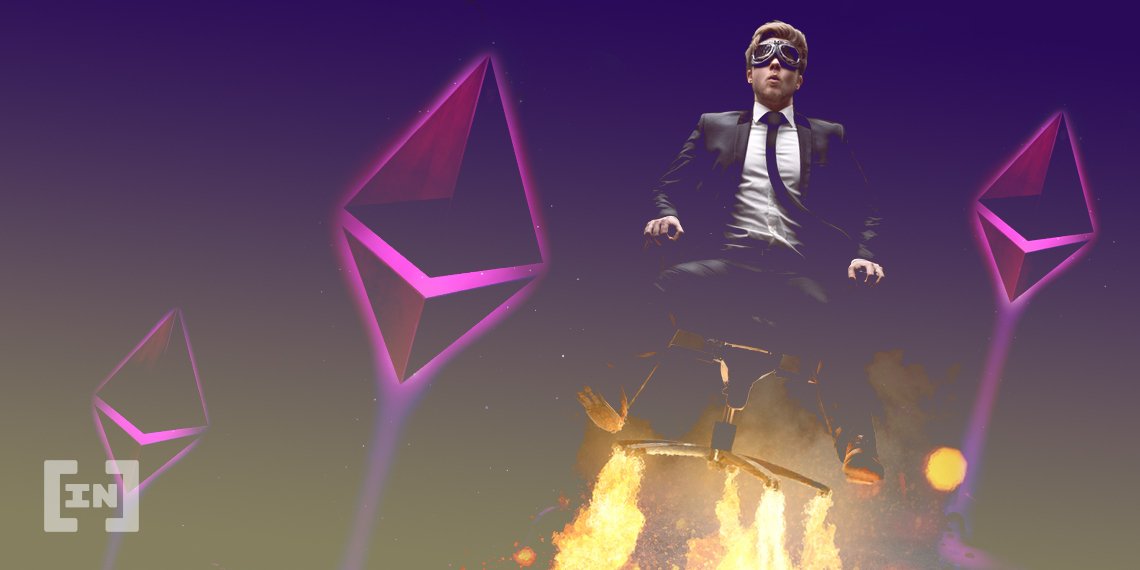 Decentralized Finance (DeFi) is a term that is being used to describe the world of financial services that are increasingly... More, under which category stablecoins fall, has also grown in 2019 — but still pales in comparison to the centralized market.
Bitcoin Hash Rate and Daily Transaction Volume
One often-covered development in 2019 is the growth of the Bitcoin hash rate.
The hash rate continues to grow as the next Bitcoin halving approaches in 2020.
Hash rates are considered important because they are fundamental computational investments in the Bitcoin network.
The CoinShares report also notes the increase in daily bitcoin transaction volume — which has increased over 150 percent to $2 billion per day.
What Does the Future Look Like for Bitcoin?
On the whole, CoinShares states that Bitcoin is poised to do well in the future — with macro trends relating to global debt and poorly performing asset classes making Bitcoin seem like an ideal hedge.
Furthermore, mobile payments are among the most-used payment methods in growing economies, including India and China. This may be a motivating factor in the increasing tendency of tech companies to move into finance — the logical progression of which would be decentralized finance.
The report concludes by saying that the next big rise in price will be accompanied by "build, buy and partner" — meaning companies will have to build their own IP, buy existing IP or partner with existing firms to participate in industry growth.
---
Images are courtesy of Shutterstock.
---
Did you know you can trade sign-up to trade Bitcoin and many leading altcoins with a multiplier of up to 100x on a safe and secure exchange with the lowest fees — with only an email address? Well, now you do! Click here to get started on StormGain!
---
Do you want to BeInCrypto? Join our Telegram Trading Community for exclusive trading signals, educational content, discussions and project reviews! Images courtesy of Shutterstock, Trading View and Twitter.